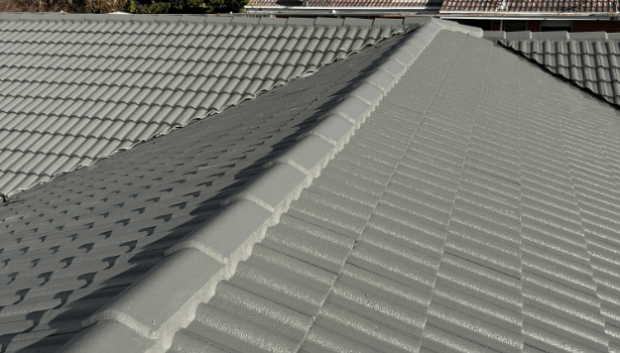 In need of professional roof restoration near Tyabb? The Atlas team deliver first-class workmanship for general roofing repair, restoration and replacement. With over a decade of experience in the field, our fully insured and licensed technicians can achieve lasting solutions for your local home or business.
Whether you need emergency assistance for structural damage and leaks, or full-scale replacement, Atlas Restoration services are available 6 days a week throughout the Tyabb area. We can handle all manner of roof styles, from metal to Colorbond, zinc, tin, galvanised iron and more.
Call 03 8774 4011 to speak to an expert or send through your general enquiry right here.
Other Services We Offer on the Mornington Peninsula and in the South-East Suburbs The Atlas Roof Restoration
Difference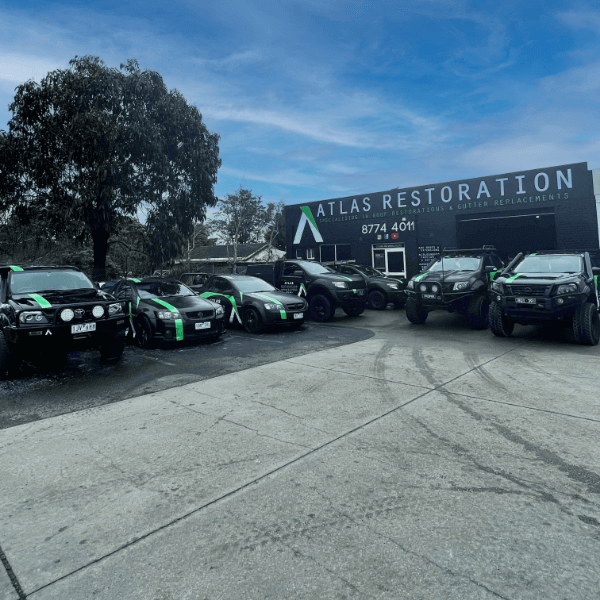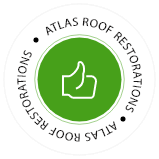 Offering Roofing Expertise From Our Family to Yours
Discover More Photos of Atlas Restoration, Before and Afters.

What Our Customers Say
Beyond happy and appreciative of how much work was done. The house smelt amazing and so much of a difference it had on my mental health.

Georgie

Lovely lady and great cleaner as well!

Deb

Emma was really great, very good. Did everything so thorough. Very attentive to detail and very polite.

Pamela

I'd recommend all girls, they did amazing.

Louise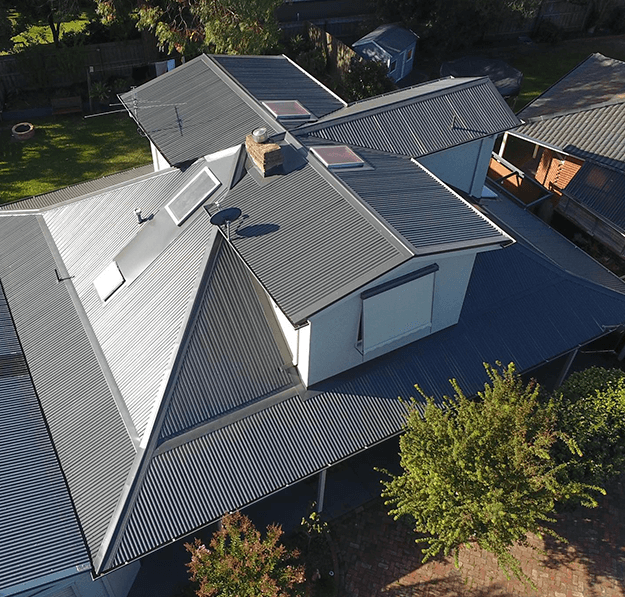 Emergency Roof Repair and Replacement Tyabb
Whether gradual or sudden, roof damage needs to be addressed as soon as possible. Not only will it likely lead to further property damage, but it also represents a direct threat to the health of your occupants. Luckily, Atlas Restoration can perform emergency repairs and replacement 6 days a week.
If roof restoration is no longer a viable option, we will happily work with you to find a suitable replacement. This replacement phase will involve detailed planning, consultation and careful execution to ensure that you receive the best result possible. Our friendly contractors are renowned for consistent communication and high-quality workmanship on every project.
Contact the Atlas team now for emergency roof restoration in Tyabb. Get your free quote today!
Roof Repointing Tyabb
Roof repointing and re-bedding are often overlooked. Despite the critical importance of this process, some roofing firms may not include repointing as a part of their roof restoration services. Here at Atlas Restoration, we conduct a detailed inspection to address any pointing issues at the base of your roof.
When neglected, tiled and concrete roofs are left wide open to weather damage, mould and moisture. As anyone with serious roofing problems could attest to, exposure to excess moisture will only lead to serious issues down the line – issues that result in substantial repair or replacement fees.
For more details on repointing or roof restoration in Tyabb, call 03 8774 4011 now and speak to an expert.
Roof Resorations in Tyabb and nearby areas
Other Services in Tyabb

Offering Roofing Expertise From Our Family to Yours
Roof Restoration on the Mornington Peninsula and across Melbourne's Southeast Suburbs
Request A Quote