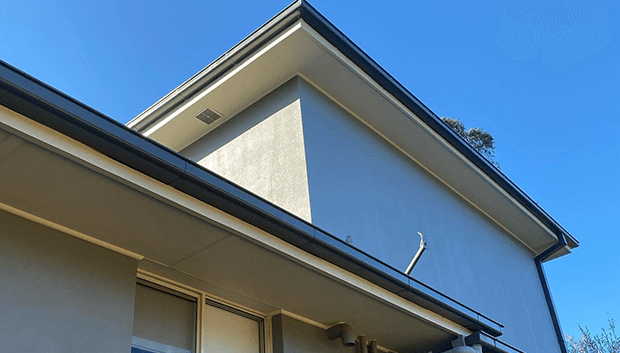 When you need professional gutter replacement in the Mornington Peninsula, the Atlas Team are never too far away. For more than a decade, our seasoned contractors have delivered first-class guttering services at local residential and commercial properties.
Atlas Restoration will carry out a thorough inspection to identify the root cause of the issue. Should gutter replacement be a viable option, we will work with you to find a cost-effective solution. In every instance, our staff prioritise guttering alternatives that will stand up over the long term.
Reach out to us now to arrange an on-site inspection or any further details!
Other Services We Offer on the Mornington Peninsula and in the South-East Suburbs The Atlas Roof Restoration
Difference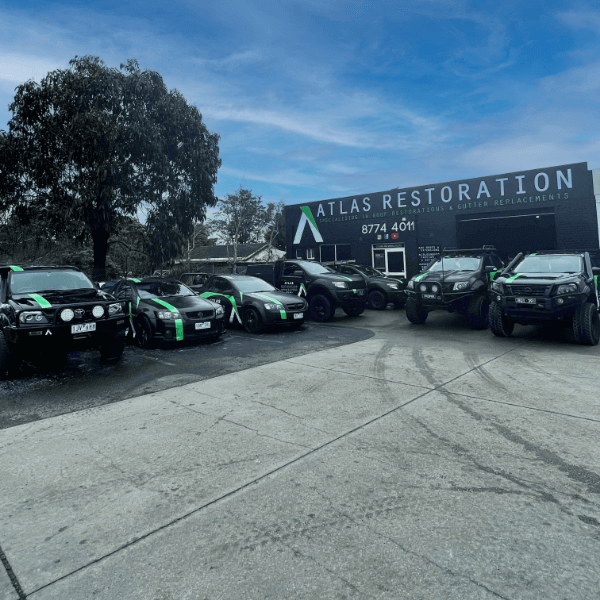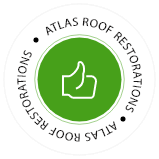 Offering Roofing Expertise From Our Family to Yours
Discover More Photos of Atlas Restoration, Before and Afters.

What Our Customers Say
Beyond happy and appreciative of how much work was done. The house smelt amazing and so much of a difference it had on my mental health.

Georgie

Lovely lady and great cleaner as well!

Deb

Emma was really great, very good. Did everything so thorough. Very attentive to detail and very polite.

Pamela

I'd recommend all girls, they did amazing.

Louise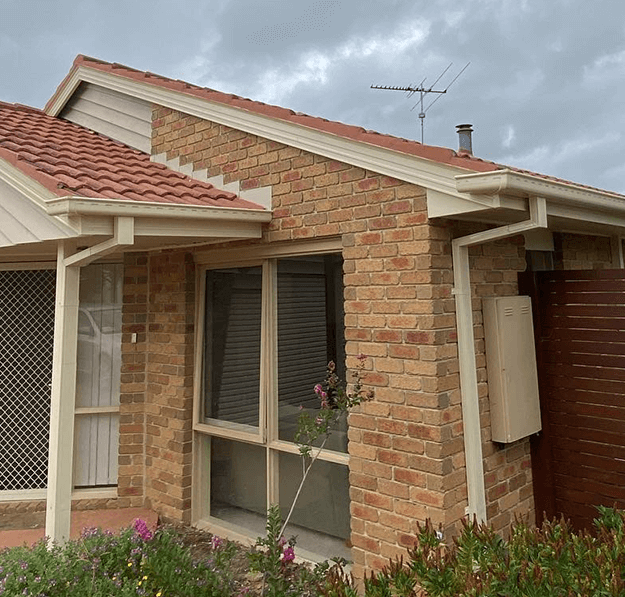 Gutter Replacement in Mornington Peninsula – When Should I Arrange an Inspection?
Unless you have the necessary skills, tools and experience, it can be difficult to make an accurate assessment of household guttering. This is where the trained eye of Atlas Restoration staff becomes so critical. Depending upon the issue at hand, our qualified and seasoned contractors can carry out emergency repairs or execute a full-scale gutter replacement.
So, what are some of the common signs that you need a professional gutter inspection? As a household or business owner, it is important to keep an eye out for leaks, cracks, blockages, clogging or splits at the seam. While these problems will not always require gutter replacement, the Atlas team can help you to determine the appropriate course of action.
Emergency Gutter Repair for Mornington Peninsula Properties
From sudden storm damage to recurring blockages, Atlas Restoration offer emergency assistance for a wide range of guttering issues. Our mobile team operate 6 days a week, providing professional gutter repair and gutter replacement services throughout the Morning Peninsula.
We understand that guttering concerns are far from convenient. For this reason, we always arrive on time to resolve the situation within a quick turnaround. If your guttering is beyond repair, our staff will happily work with you to supply and install a suitable replacement.
For emergency roof contractors that you can depend on, contact the Atlas Restoration team right now on 03 8774 4011.
Gutter Replacement in Mornington Peninsula and nearby areas
Gutter Replacement Mornington Peninsula
Other Services in Mornington Peninsula

Offering Roofing Expertise From Our Family to Yours
Roof Restoration on the Mornington Peninsula and across Melbourne's Southeast Suburbs
Request A Quote