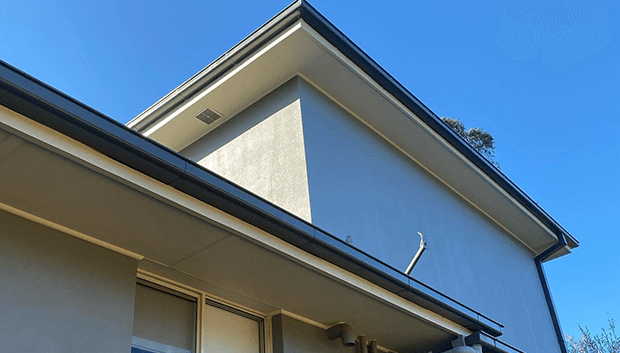 After gutter replacement services in Sorrento? Atlas Restoration are well-equipped to handle any range of guttering and leaf guard concerns. Whether you need on the pot repairs for an individual component or full-scale gutter replacement, our qualified team can achieve a first-class result.
When neglected, faulty or damaged gutters represents a serious threat to your overall plumbing network. Even a minor problem can quickly decline and lead to property damage. For this reason, we strongly recommend that you arrange an inspection from a seasoned roofing firm.
Our services are available 6 days a week and will also include any related roof restoration work.
Other Services We Offer on the Mornington Peninsula and in the South-East Suburbs The Atlas Roof Restoration
Difference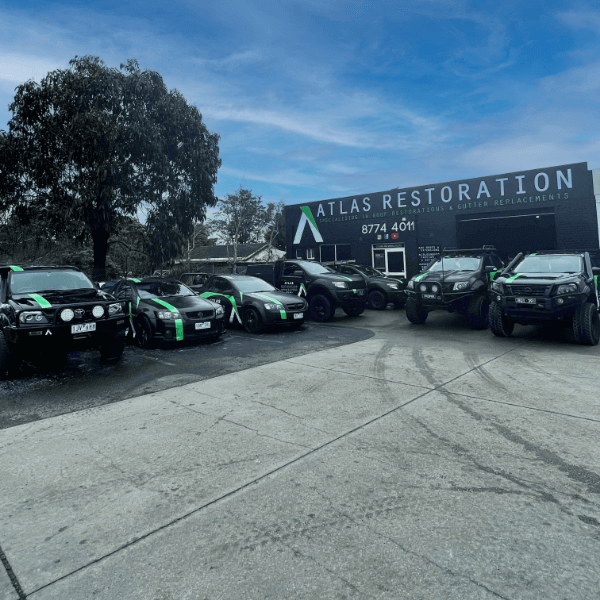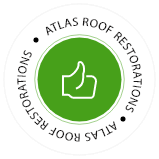 Offering Roofing Expertise From Our Family to Yours
Discover More Photos of Atlas Restoration, Before and Afters.

What Our Customers Say
Beyond happy and appreciative of how much work was done. The house smelt amazing and so much of a difference it had on my mental health.

Georgie

Lovely lady and great cleaner as well!

Deb

Emma was really great, very good. Did everything so thorough. Very attentive to detail and very polite.

Pamela

I'd recommend all girls, they did amazing.

Louise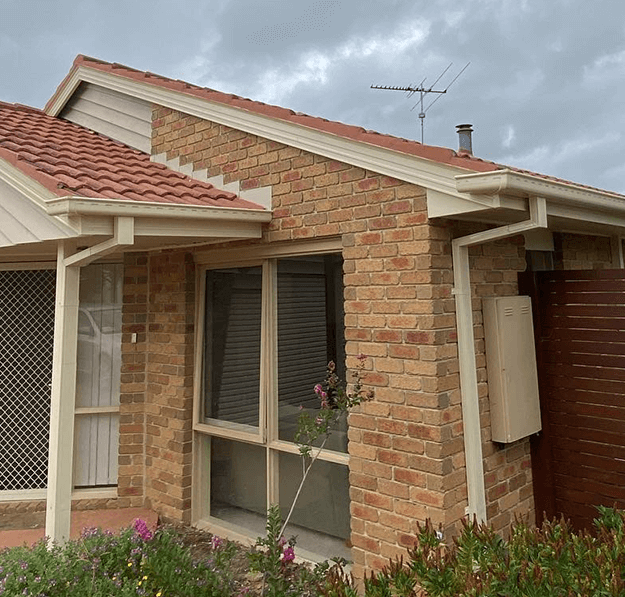 Gutter Replacement in Sorrento – When Should I Arrange an Inspection?
Whether the issue is structural or functional, DIY gutter work is far from easy – particularly if the roof is difficult to access. In addition, this work poses a serious safety risk and must be handled by experienced professionals. From sip connectors to covers, leaf guards and end caps, we can safely remove and replace any damaged components.
So, what are some of the signs that call for a professional inspection? Common indicators include leaking, blockages, cracks and splitting at the seams. Of course, displacement and visible dents are also a clear sign that you require our help.
Once on site, our team deliver a professional, friendly and thorough service. For more information, don't hesitate to call us now on 03 8774 4011. We can provide prompt gutter replacement across the Sorrento area.
Emergency Gutter Repair for Sorrento Properties
Gutters can deteriorate over time or suddenly fall victim to storm and weather damage. Regardless of the circumstance, Atlas Restoration are here to assist. Our seasoned roofing contractors perform thorough on-site assessments and determine the most appropriate pathway forward.
Whether you require repair, maintenance or replacement, our services remain affordable across the board. All gutter work is also performed in line with current OH&S guidelines and regulations.
When the time comes to arrange gutter replacement in Sorrento, the Atlas team have you well and truly covered. Call 03 8774 4011 and speak to an expert today.
Gutter Replacement in Sorrento and nearby areas
Gutter Replacement Sorrento
Other Services in Sorrento

Offering Roofing Expertise From Our Family to Yours
Roof Restoration on the Mornington Peninsula and across Melbourne's Southeast Suburbs
Request A Quote