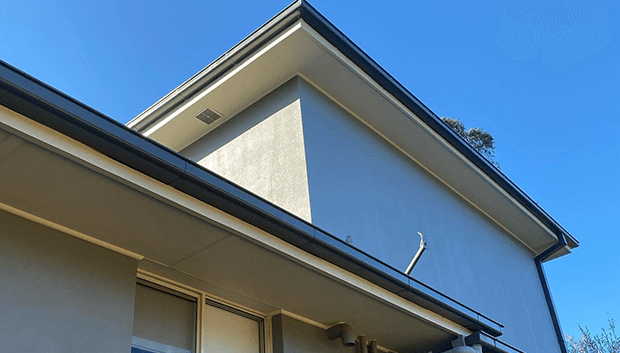 Have your gutters seen better days? Atlas Restoration offer specialist gutter replacement for Mount Martha homes and businesses. Professional, thorough and courteous, our staff can carry out emergency repairs or assist with end-to-end replacement and installation.
Gutters are incredibly important to household plumbing and water management. When issues arise, this can quickly throw off the balance. As a result, early intervention is often the best way to save time and money. Here at Atlas Restoration, we aim to deliver long-term solutions so that you don't have to come running back 6 months later.
Of course, as our name suggests, we also offer a wide range of specialised roof restoration services. Contact us now for all roof and guttering work in the Mornington Peninsula.
Other Services We Offer on the Mornington Peninsula and in the South-East Suburbs The Atlas Roof Restoration
Difference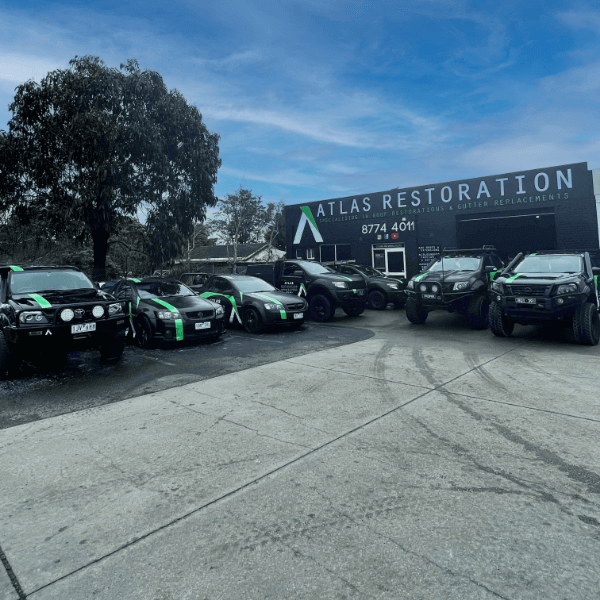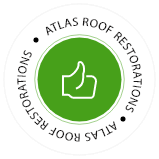 Offering Roofing Expertise From Our Family to Yours
Discover More Photos of Atlas Restoration, Before and Afters.

What Our Customers Say
Beyond happy and appreciative of how much work was done. The house smelt amazing and so much of a difference it had on my mental health.

Georgie

Lovely lady and great cleaner as well!

Deb

Emma was really great, very good. Did everything so thorough. Very attentive to detail and very polite.

Pamela

I'd recommend all girls, they did amazing.

Louise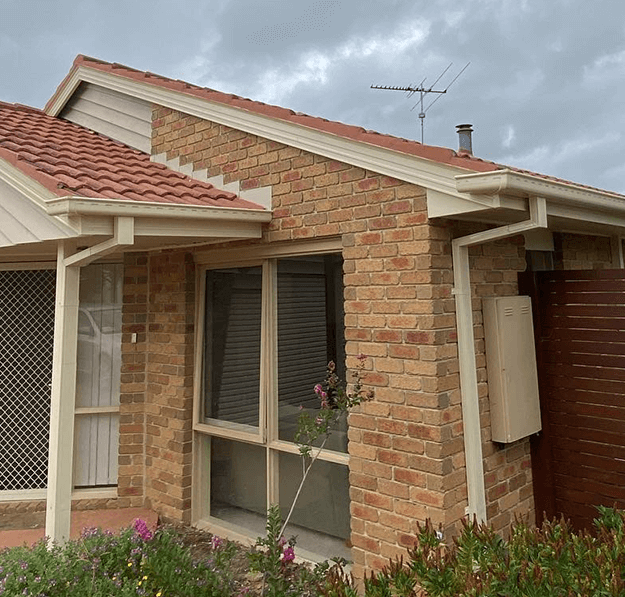 Gutter Replacement in Mount Martha – When Should I Arrange an Inspection?
Many household and business owners tend to neglect their gutters. Unfortunately, this can lead to major issues and property damage. Therefore, it is vital that you look out for warning signs and contact an experienced roofing firm as soon as your concerns first arise.
Common indicators for gutter replacement and repair include leaking, blockages, clogging, cracks and splits at the seams. Of course, displaced or physically damaged guttering naturally require urgent assistance.
When the time comes to arrange gutter replacement in Mount Martha, the Atlas team have you well and truly covered. Call 03 8774 4011 and speak to an expert today.
Emergency Gutter Repair for Mount Martha Properties
From gradual decay to sudden storm damage and persistent leaks, Atlas Restoration have the experience required to resolve a wide range of issues. Our services extend to both guttering systems and leaf guards. In all instances, we deliver the same level of professionalism, courtesy and high—quality workmanship.
Guttering problems are not only inconvenient, but they also threaten the state of your overall plumbing network. For this reason, we recommend that reach out to us for an emergency inspection as early as possible. Our mobile team operate 6 days a week and will be happy to provide gutter replacement services at Mount Martha homes and businesses.
Gutter Replacement in Mount Martha and nearby areas
Gutter Replacement Mount Martha
Other Services in Mount Martha

Offering Roofing Expertise From Our Family to Yours
Roof Restoration on the Mornington Peninsula and across Melbourne's Southeast Suburbs
Request A Quote