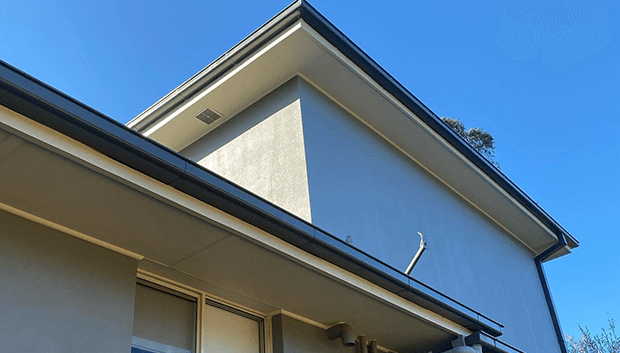 In need of gutter replacement at a Frankston property? The seasoned professionals from Atlas Restoration have a strong track record for high-quality work and long-term solutions. Always arriving on time, the Atlas team provide thorough assessments and safety compliant replacement work.
Guttering and leaf guards are essential to your overall plumbing network. When these gutters become clogged, blocked or damaged, more serious issues are likely to follow. By enlisting our services, you not only receive first-class workmanship, but also a new state-of-the-art guttering system.
As our name suggests, we also specialise in a wide variety of roof restoration work. Contact us now for all Frankston based enquiries.
Other Services We Offer on the Mornington Peninsula and in the South-East Suburbs The Atlas Roof Restoration
Difference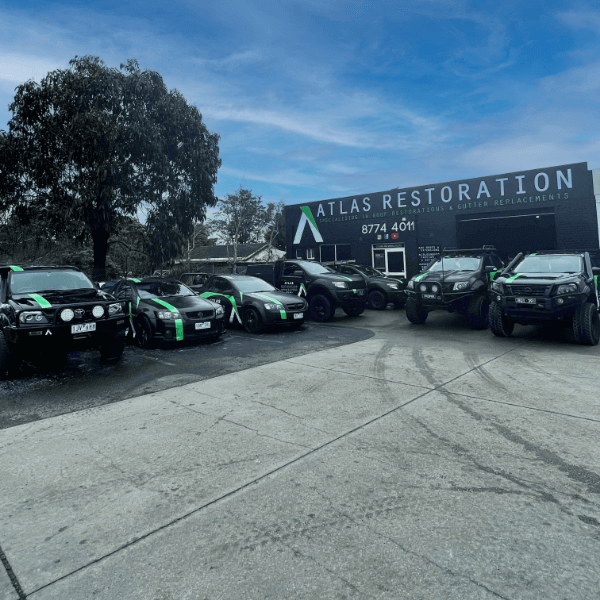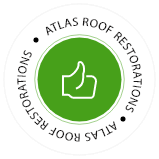 Offering Roofing Expertise From Our Family to Yours
Discover More Photos of Atlas Restoration, Before and Afters.

What Our Customers Say
Beyond happy and appreciative of how much work was done. The house smelt amazing and so much of a difference it had on my mental health.

Georgie

Lovely lady and great cleaner as well!

Deb

Emma was really great, very good. Did everything so thorough. Very attentive to detail and very polite.

Pamela

I'd recommend all girls, they did amazing.

Louise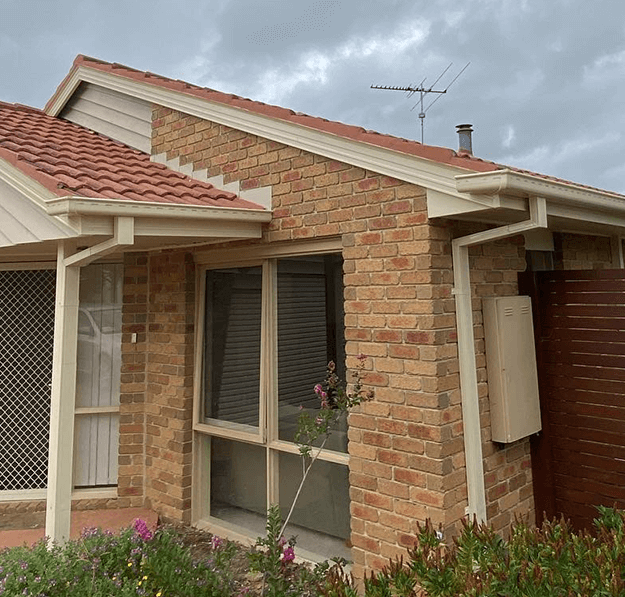 Gutter Replacement in Frankston – When Should I Arrange an Inspection?
A variety of warning signs will indicate the need for a professional guttering inspection. Common indicators that you can look for include blockages, leaks, clogging and visible cracks. If these instances apply to you, you can always reach out to our team for gutter replacement services in Frankston.
Whether or not a full-scale replacement is required, we recommend that you arrange a visit from our experienced team as soon as possible. Early intervention will save you a significant amount of time and money down the line – particularly if the guttering problem leads directly to property damage of any kind.
Call 03 8774 4011 and speak to a guttering expert today!
Emergency Gutter Repair for Frankston Properties
From sudden storm damage to any gradual underlying issues, we offer quick assistance for a wide range of guttering concerns. The Atlas Restoration team operate 6 days a week and will handle emergency callouts for both homes and businesses throughout the Frankston area.
Remember, attempting to resolve serious guttering problems yourself is fraught with danger. Therefore, we strongly recommend that you enlist the services of a qualified and insured technician. This will not only remove the chance of injury, but also guarantee that the relevant issue is resolved and does not resurface down the line.
We operate 6 days a week throughout the Mornington Peninsula. Reach out today for emergency assistance.
Gutter Replacement in Frankston and nearby areas
Gutter Replacement Frankston
Other Services in Frankston

Offering Roofing Expertise From Our Family to Yours
Roof Restoration on the Mornington Peninsula and across Melbourne's Southeast Suburbs
Request A Quote