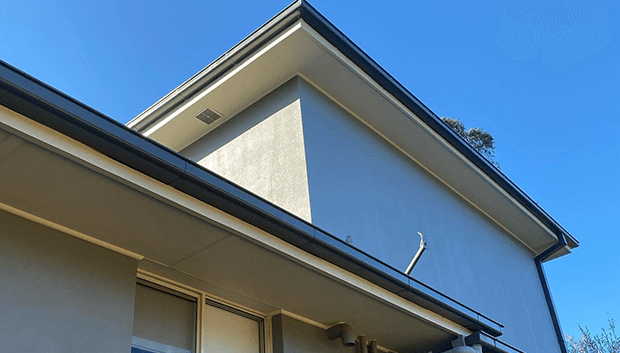 Are your gutters displaying problem signs? Atlas Restoration can provide quailty gutter replacement across Crib Point and surrounding areas. Holding specialist expertise in gutters and leaf guards, our fully insured and licensed tradesman offer no-fuss, quality services.
The Atlas team delivers more than repairs. In each instance, we aim to achieve lasting solutions so that you don't have to come running back 6 months later. Of course, our technicians conduct all work safely in lien with current OH&S regulations.
Don't let worn out gutters ruin your entire plumbing system. Get on the front foot and contact Atlas Restoration right now.
Other Services We Offer on the Mornington Peninsula and in the South-East Suburbs The Atlas Roof Restoration
Difference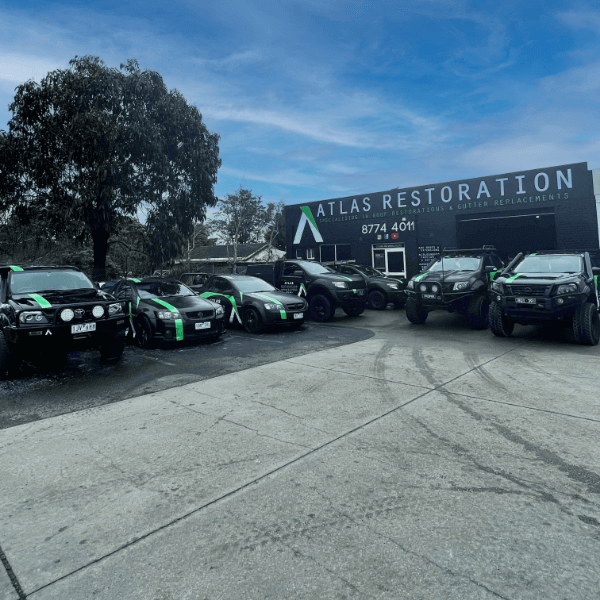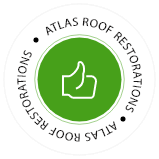 Offering Roofing Expertise From Our Family to Yours
Discover More Photos of Atlas Restoration, Before and Afters.

What Our Customers Say
Beyond happy and appreciative of how much work was done. The house smelt amazing and so much of a difference it had on my mental health.

Georgie

Lovely lady and great cleaner as well!

Deb

Emma was really great, very good. Did everything so thorough. Very attentive to detail and very polite.

Pamela

I'd recommend all girls, they did amazing.

Louise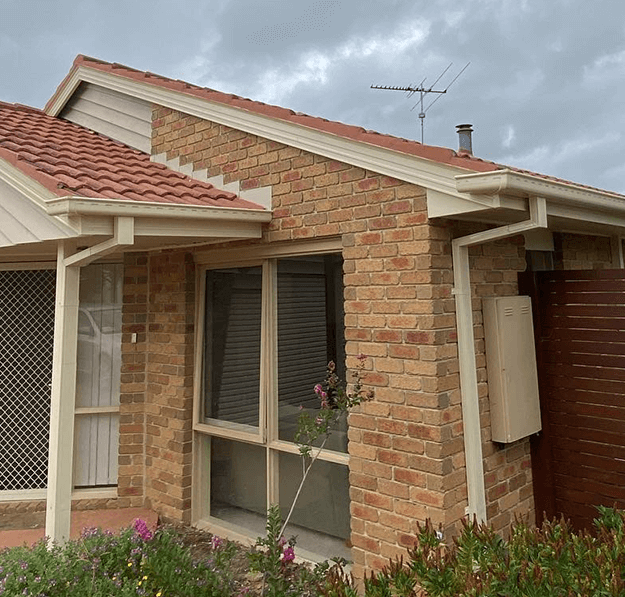 Gutter Replacement in Crib Point – When Should I Arrange an Inspection?
Guttering issues range in scope and severity. Without the necessary knowledge and experience, it can be difficult to know if the issue calls for full scale gutter replacement. This is where Atlas Restoration assist. Through detailed inspections, our experienced quotesman will assess the situation and provide sound recommendations.
Common signs that indicate the need for gutter replacement include visual cracks, leaking joins, rust, mould and displacement at the seams. Should any of these issues appear at your property, the best course of action is to arrange a professional check-up.
We will arrive on time and work with you to find the best solution. Contact us now for first-class gutter replacement services in Crib Point.
Emergency Gutter Repair for Crib Point Properties
When you require emergency repairs and gutter replacements in Crib Point, Atlas Restoration will arrive on time and find the necessary solution. All work provided comes at the hands of our fully licensed and insured roofing contractors, each holding countless years of field experience.
From clogging to leaks and visible rust, it is vital that guttering issues are dealt with early. This will safeguard your property from major property damage and safety hazards. Our service will involve a thorough assessment of the situation and any follow up gutter replacement work.
We operate 6 days a week throughout the Mornington Peninsula. Reach out today for emergency assistance.
Gutter Replacement in Crib Point and nearby areas
Gutter Replacement Crib Point
Other Services in Crib Point

Offering Roofing Expertise From Our Family to Yours
Roof Restoration on the Mornington Peninsula and across Melbourne's Southeast Suburbs
Request A Quote