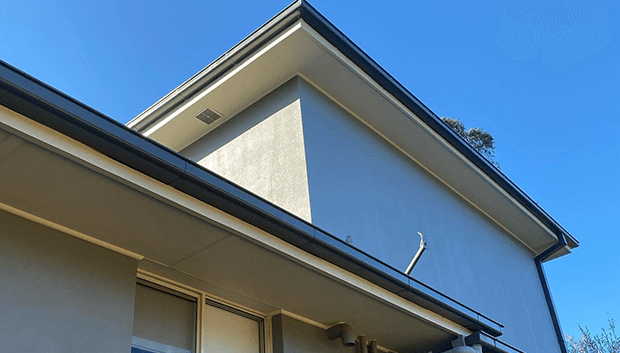 In need of professional gutter replacement services? From Rye to Sorrento and all areas of the Morning Peninsula, Atlas restoration provide comprehensive assistance with all common gutter styles. Our experienced contractors are fully insured, qualified and bring varied experience to each project.
Gutters are incredibly important to the function of your overall plumbing network. Unaddressed structural or functional issues may quickly lead to property damage and safety hazards. For this reason, we strongly recommend that you arrange a professional inspection. Whether the situation calls for repair, maintenance or replacement, we will restore your systems to as good as new.
Contact the Atlas Restoration staff now for further details!
Other Services We Offer on the Mornington Peninsula and in the South-East Suburbs The Atlas Roof Restoration
Difference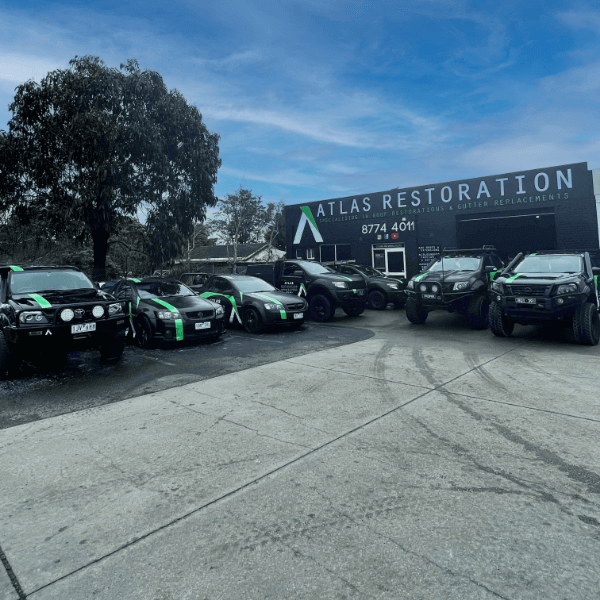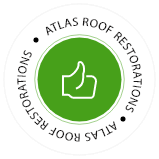 Offering Roofing Expertise From Our Family to Yours
Discover More Photos of Atlas Restoration, Before and Afters.

What Our Customers Say
Beyond happy and appreciative of how much work was done. The house smelt amazing and so much of a difference it had on my mental health.

Georgie

Lovely lady and great cleaner as well!

Deb

Emma was really great, very good. Did everything so thorough. Very attentive to detail and very polite.

Pamela

I'd recommend all girls, they did amazing.

Louise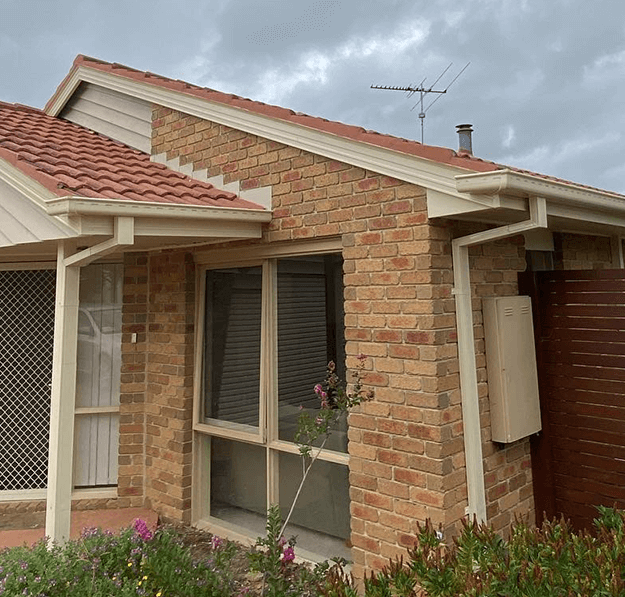 Gutter Replacement in Rye – When Should I Arrange an Inspection?
Due to their constant exposure to the elements, gutters experience a range of structural and functional issues. Common indicators that you can look out for include persistent leaking, blockages, clogging, and visual cracks/splitting. Whether the issue requires full replacement or not, a professional assessment will provide a clear picture and lay out the options available.
Atlas Restoration bring over a decade of experience in the roofing industry. Over this time, our staff have gained a strong reputation for professionalism, courtesy and attention to detail. This work is also conducted in line with all current OH&S regulations and guidelines. We never compromise the safety of our staff or clients.
If you require gutter replacement in Rye or any surrounding areas, simply call 03 8774 4011 and speak to an expert.
Emergency Gutter Repair for Rye Properties
After emergency repair work? Atlas Restoration provide prompt assistance for a wide range of guttering concerns, including specialist work for Colorbond systems. Before the problems get any worse, it is vital that you acquire the help of an experienced roofing firm. Here at Atas Roof Restoration, we offer on-the-spot repairs for leaks, blockages, structural damage and more.
In addition to gutter replacement, Rye locals can also access our full range of roof restoration services. Contact us now for all emergency work and gutter repairs in the Mornington Peninsula.
Gutter Replacement in Rye and nearby areas
Other Services in Rye

Offering Roofing Expertise From Our Family to Yours
Roof Restoration on the Mornington Peninsula and across Melbourne's Southeast Suburbs
Request A Quote