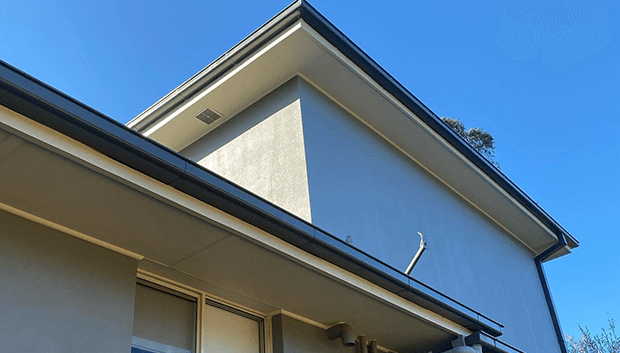 Whether your gutters are inflicted by sudden storm damage or a gradual buildup of debris, our experienced roof plumbers are never too far away. Offering specialised gutter replacement throughout Dromana, we deliver consistent and lasting results for local properties.
Even on the minor scale, guttering and leaf guard issues represent a serious threat to your overall plumbing network. Neglecting these concerns may ultimately lead to spillages, property damage and the creation of a safety hazard.
As soon as serious guttering issues arise, Atlas Restoration can arrive to provide safe and effective gutter replacement. Reach out and speak to an expert now!
Other Services We Offer on the Mornington Peninsula and in the South-East Suburbs The Atlas Roof Restoration
Difference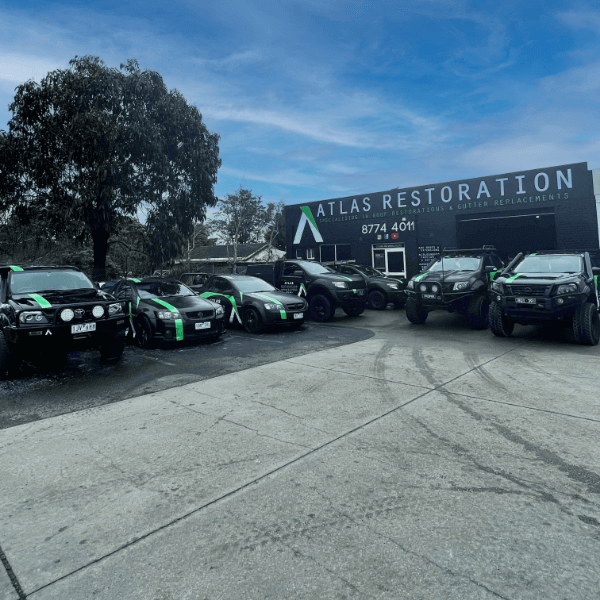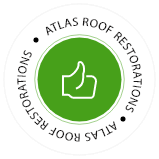 Offering Roofing Expertise From Our Family to Yours
Discover More Photos of Atlas Restoration, Before and Afters.

What Our Customers Say
Beyond happy and appreciative of how much work was done. The house smelt amazing and so much of a difference it had on my mental health.

Georgie

Lovely lady and great cleaner as well!

Deb

Emma was really great, very good. Did everything so thorough. Very attentive to detail and very polite.

Pamela

I'd recommend all girls, they did amazing.

Louise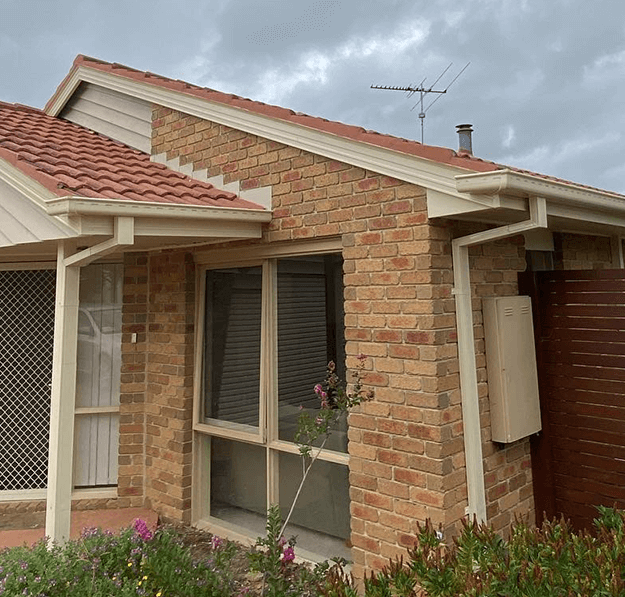 Gutter Replacement in Dromana – When Should I Arrange an Inspection?
Without the necessary skills and experience, it can be difficult to determine what requires maintenance and what requires full gutter replacement. If you are unsure, the best course of action is to arrange an inspection through an experienced roofing firm.
Warning signs that you can look out for include leaking, clogging, cracks, blockages or anything that disrupts the function of your gutters. Should any of these problems arise, Atlas Restoration can deliver thorough assessments, repairs, and replacement work. In each instance, we aim to achieve lasting solutions that keep your property covered over the long run.
Atlas Restoration services are renowned throughout the Mornington Peninsula. We are proud to have a reputation centred on a professional, courteous and transparent approach. Contact us now for further information.
Emergency Gutter Repair for Dromana Properties
From Dromana to Frankston and everywhere in between, Atlas Restoration proudly handle the emergency guttering needs of local homes and businesses. Our fully insured and qualified staff perform safe repairs that never compromise the wellbeing of your occupants and household pets.
Remember, DIY fixes are fraught with danger. Dealing with heights or placing a ladder on an unstable surface may lead to serious injury. Our professional technicians will remove the stress associated with gutter repairs and gutter replacement, ensuring that all parties involved remain protected throughout.
For emergency gutter replacement in the Dromana area, don't hesitate to contact the Atlas team.
Gutter Replacement in Dromana and nearby areas
Gutter Replacement Dromana
Other Services in Dromana

Offering Roofing Expertise From Our Family to Yours
Roof Restoration on the Mornington Peninsula and across Melbourne's Southeast Suburbs
Request A Quote