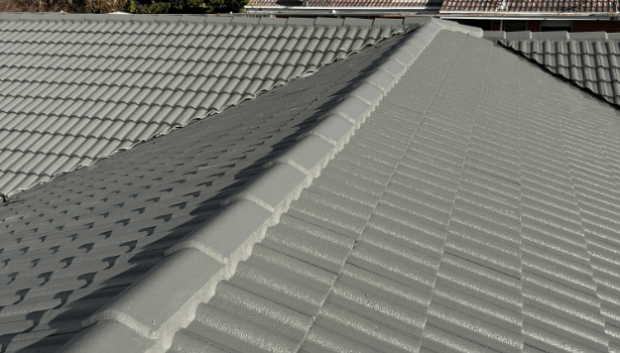 We provide expert on-the-spot assistance for damaged, worn or aged roofs. Our services cover all common forms, including Colorbond, Zincalume, Galvanised iron, Terracotta, and Concrete tile.
Roof damage may occur gradually or arise suddenly after harsh weather or over time. Regardless of the root cause, our fully qualified and insured tradesman can restore your roof to as good as new. If your roof is beyond repair, we will happily supply and install an affordable replacement.
We understand all too well that roof damage is a major inconvenience. As a result, our experienced team, work around the clock to ensure that you receive a prompt service. Atlas Restoration are renowned throughout the local area for work that is delivered on time and at the highest quality.
Other Services We Offer on the Mornington Peninsula and in the South-East Suburbs The Atlas Roof Restoration
Difference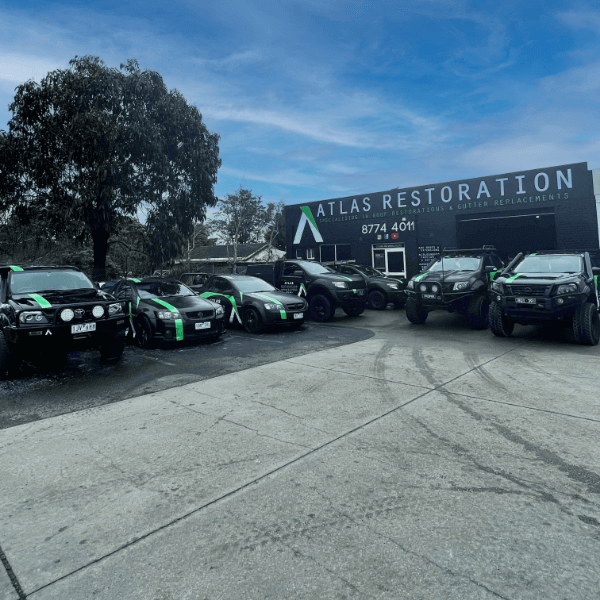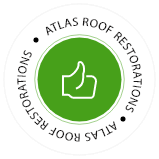 Offering Roofing Expertise From Our Family to Yours
Discover More Photos of Atlas Restoration, Before and Afters.

What Our Customers Say
Beyond happy and appreciative of how much work was done. The house smelt amazing and so much of a difference it had on my mental health.

Georgie

Lovely lady and great cleaner as well!

Deb

Emma was really great, very good. Did everything so thorough. Very attentive to detail and very polite.

Pamela

I'd recommend all girls, they did amazing.

Louise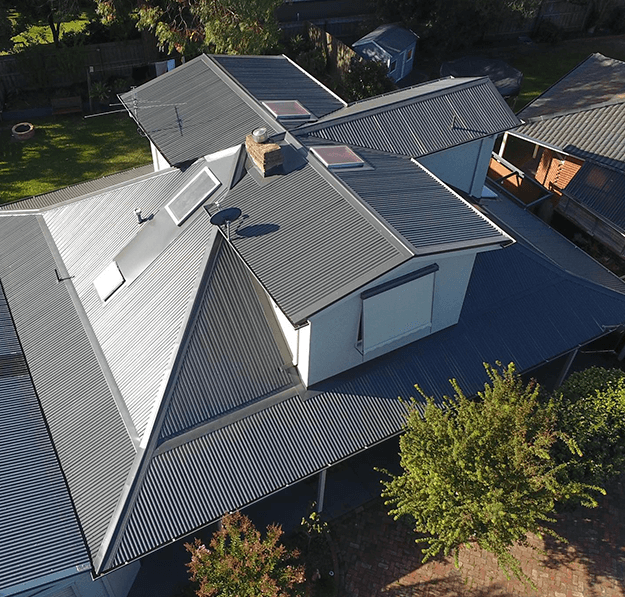 Roof Repair and Replacement Portsea
Across the Morning Peninsula area, our roofs are constantly exposed to the elements. From leaks to cracks, interior staining, peeling paint or general wear and tear, these surfaces will naturally fall victim to any number of different issues. If and when they occur, the Atlas Restoration team are never too far away.
Our qualified technicians provide prompt repairs, replacements and roof restorations throughout the Portsea area. These services include repairs, Tile or Metal roof replacements, re-bedding and pointing, tile replacements and all general repairs.
We will quickly identify the source of the issue and work to find the appropriate solution. In all cases, our services are delivered on time and at the highest standard Contact Atlas now for a free quote!
Roof Repointing Portsea
Whether you require repairs or roof restoration in Portsea, the Atlas team also deliver additional re-bedding and repointing services. If you own a tile or cement roof, the repointing process is critical to ensure the ongoing strength and vitality of the roof's surface.
Re-bedding and pointing consist of the replacement of the existing mortar currently holding your ridge capping and roof together. This keeps your roof solid and waterproof.
Our Team offer excellent lasting protection for your homes roof.
Find out more today via 03 8774 4011 or send an email enquiry right here.
Roof Resorations in Portsea and nearby areas
Other Services in Portsea

Offering Roofing Expertise From Our Family to Yours
Roof Restoration on the Mornington Peninsula and across Melbourne's Southeast Suburbs
Request A Quote