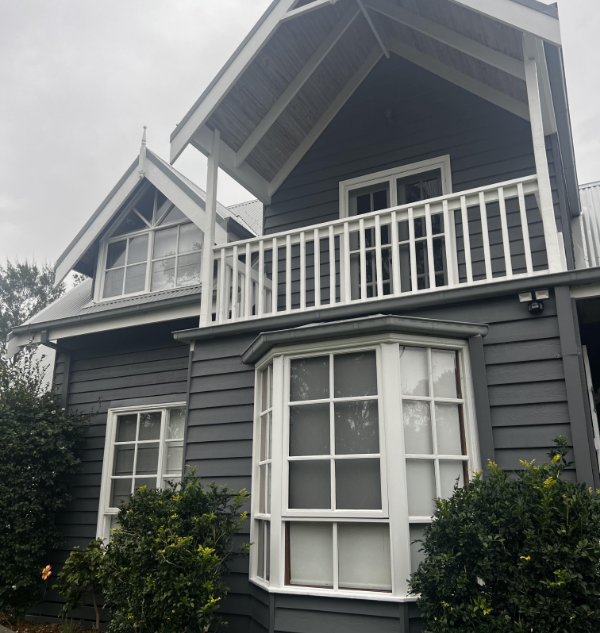 Unbeatable Internal Home Painting Service in Tyabb
At Atlas Restoration, we believe that your home should be your sanctuary. That's why we offer high-quality internal home painting services to ensure your space is not only functional but also aesthetically pleasing.
From the living room to the kitchen, our house painters in Tyabb are fully insured and backed by years of experience. Once on site, we will deliver a flawless finish that complements your unique style and enhances your home's character.
Painting services
Internal Painting

External painting
What Our Customers Say
Beyond happy and appreciative of how much work was done. The house smelt amazing and so much of a difference it had on my mental health.

Georgie

Lovely lady and great cleaner as well!

Deb

Emma was really great, very good. Did everything so thorough. Very attentive to detail and very polite.

Pamela

I'd recommend all girls, they did amazing.

Louise

Emma did a fantastic job. She is amazing.

Kathryn

Everything looks amazing. Thank you so much. Such a huge difference.

Janet

I just wanted to send a message with the biggest Thankyou to your team.I have had nothing but positive and happy clients from your services. I know sometimes it's not an easy task, but every client you have been too, has gone out of their way to tell me how pleased they are.So Thankyou, and Thankyou from my clients who appreciate you.It's refreshing to find a company who care as much as you guys do.

Amity Care Services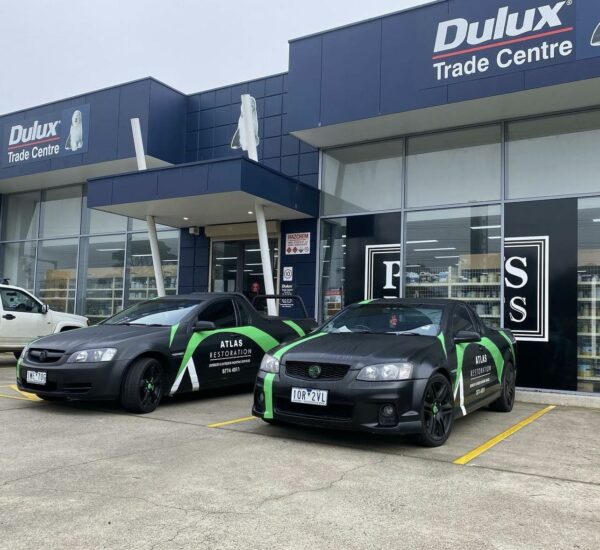 Expert External Home Painting in Tyabb
The Mornington Peninsula is known for its stunning coastal views and charming homes. Unfortunately, our beautiful weather can take a toll on your home's exterior. That's where Atlas Restoration comes in.
Our experienced external home painters in Tyabb are equipped with the latest techniques and high-quality paints to combat the elements and preserve your home's curb appeal.
Work with Experienced House Painters in the Tyabb Area
If DIY painting is become too much of a hassle, turn to Atlas Restoration. We have experienced house painters working in Tyabb and the surrounding areas. Our contractors can work with you to execute your project plans, including your preferred colour and finish.
Get a no obligation quote today!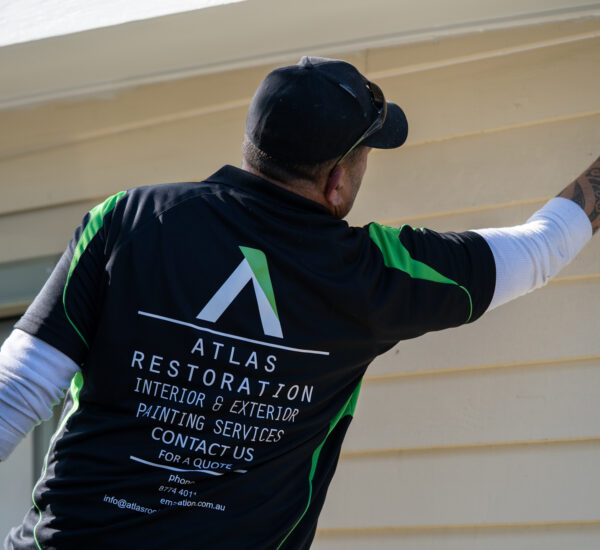 Painting & Decorating Services in Tyabb
Beyond traditional painting services, Atlas Restoration also offers an extensive range of decorative finishes to give your home a unique touch. Whether you're looking to install wallpaper, paint a feature wall, or trim painting, our Tyabb house painters are up to the task. We'll work with you to bring your vision to life, ensuring that every detail is perfect.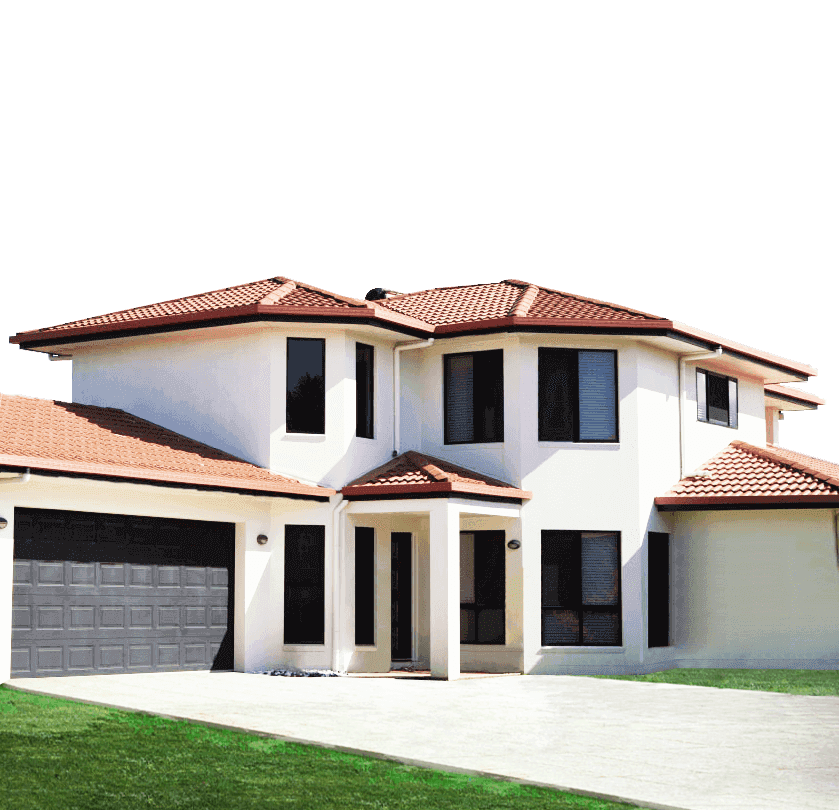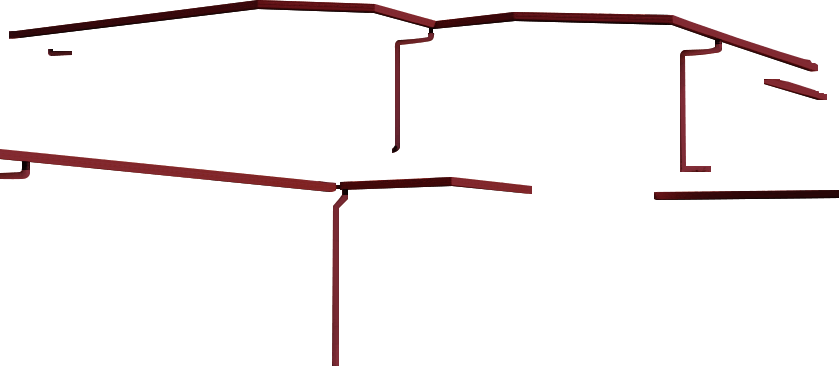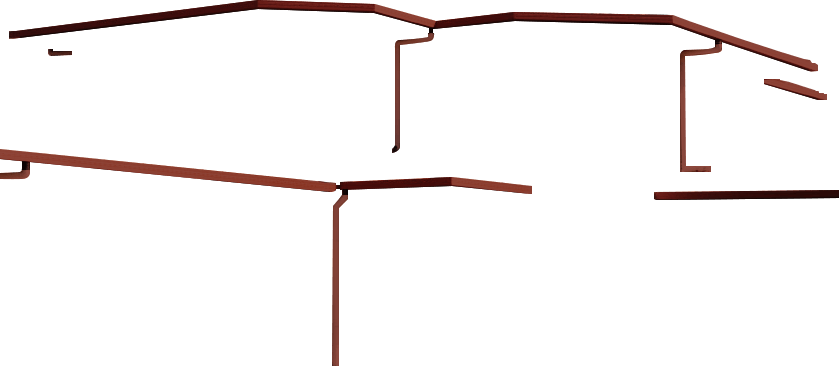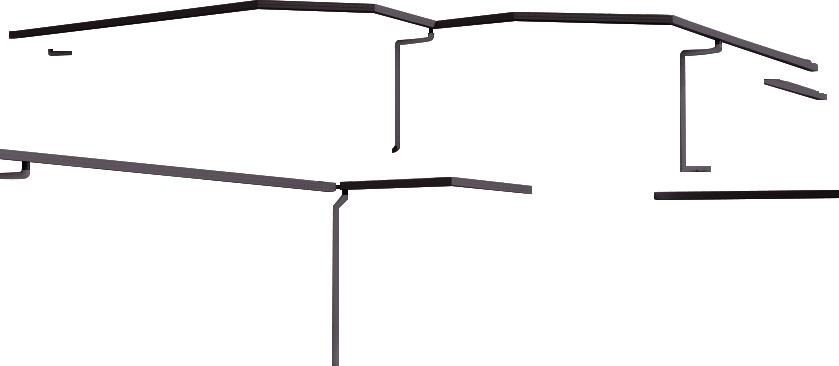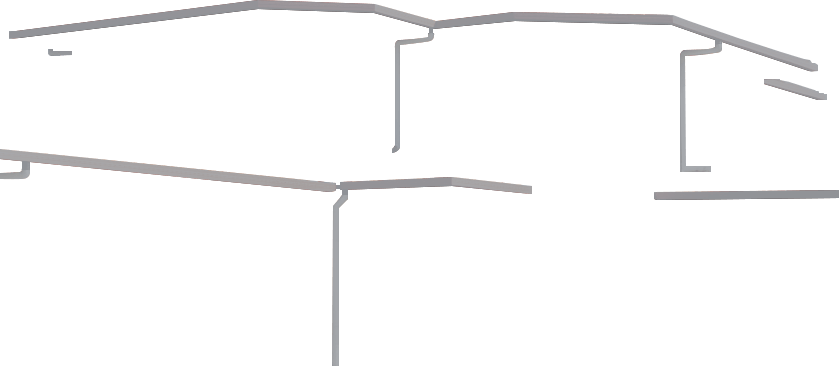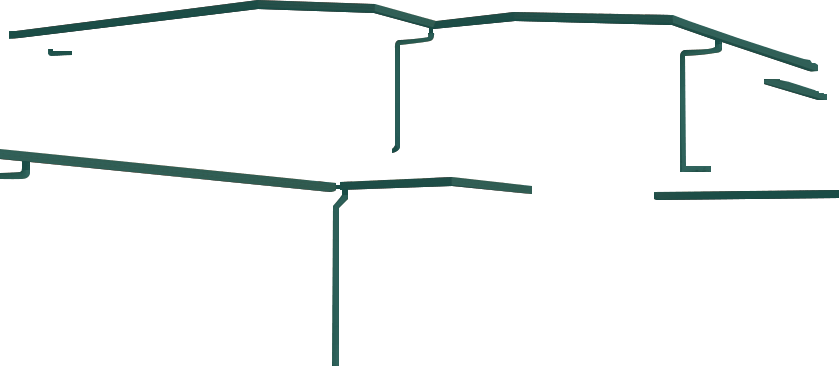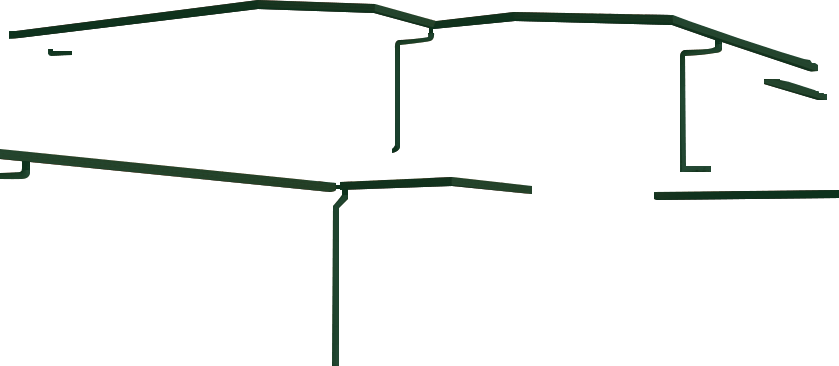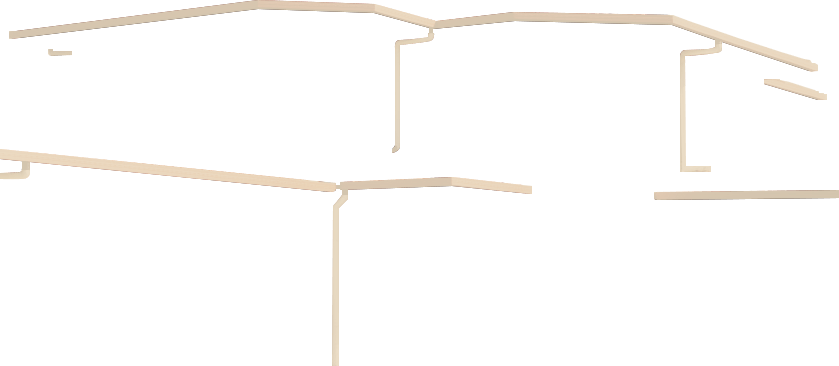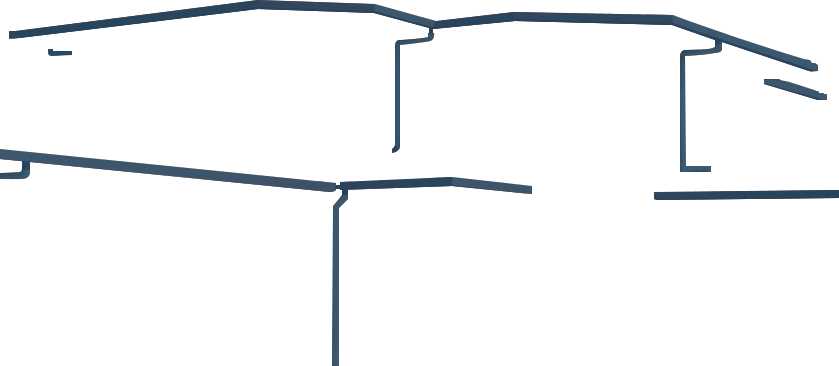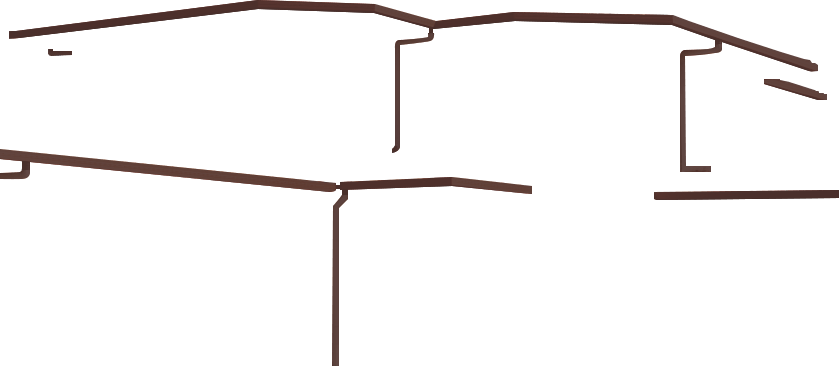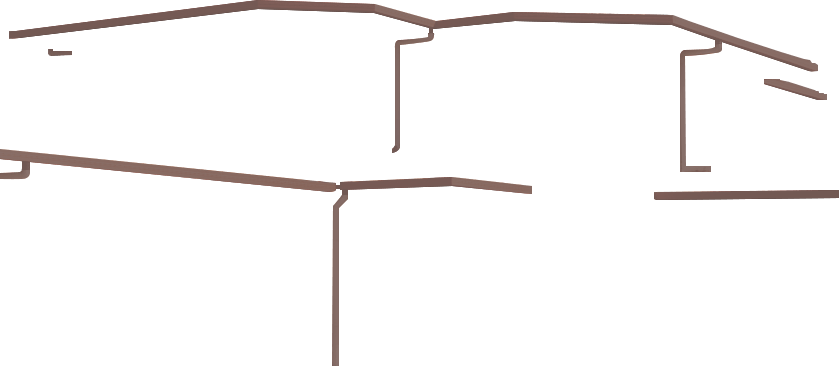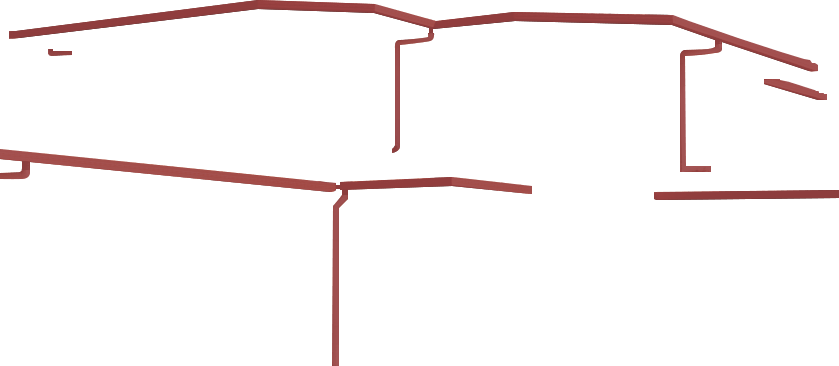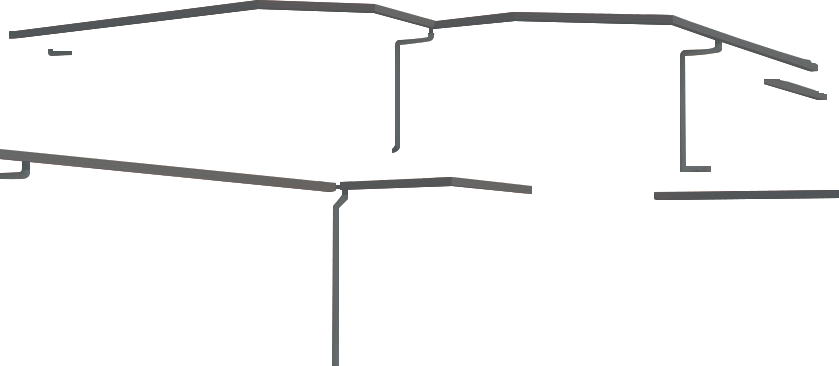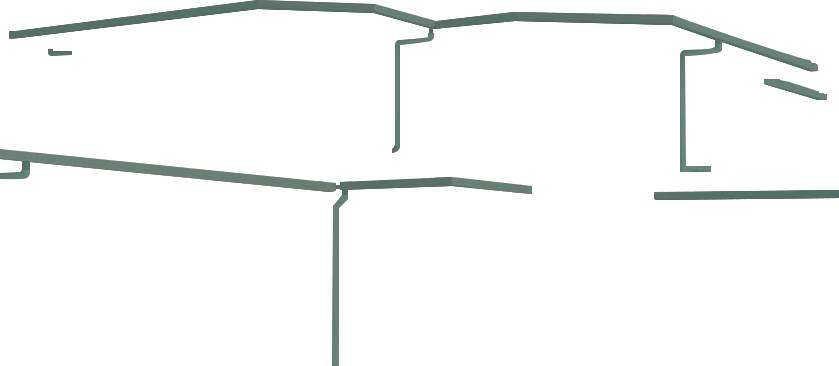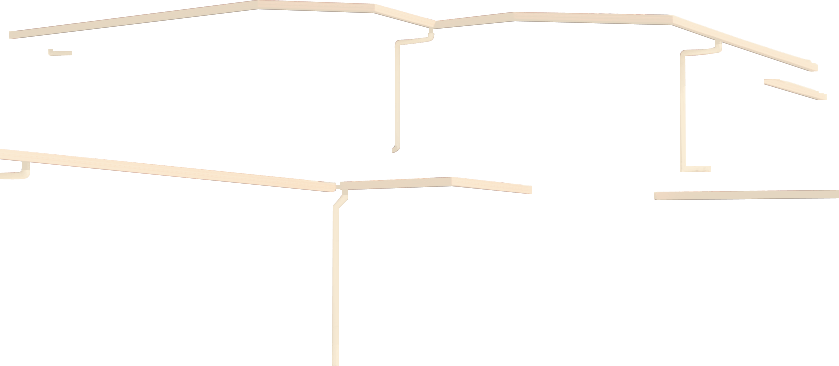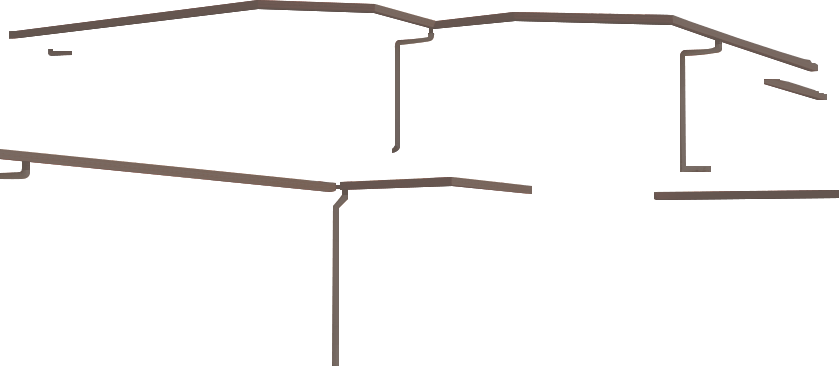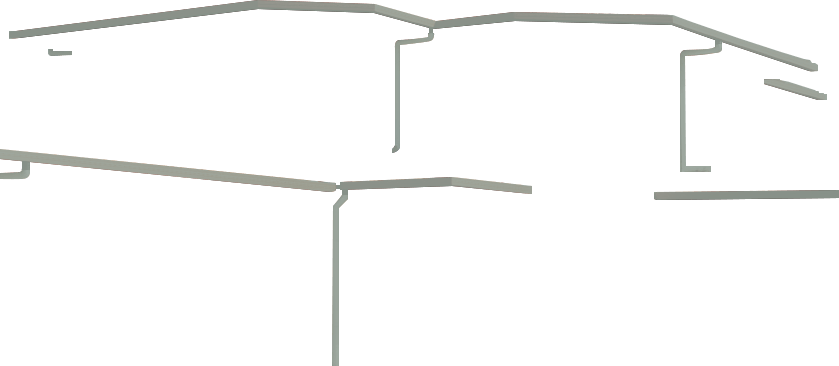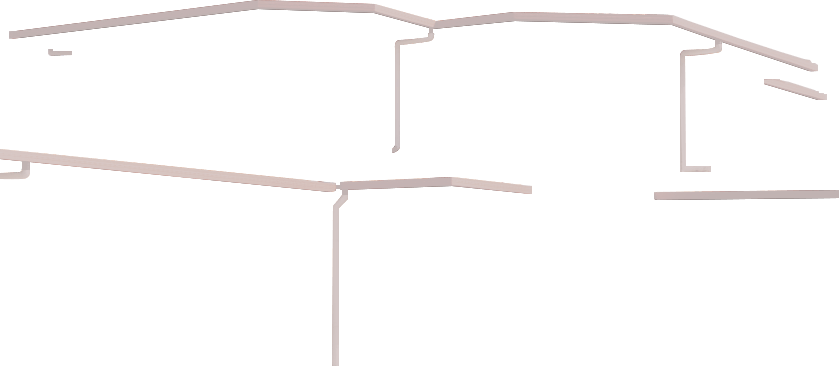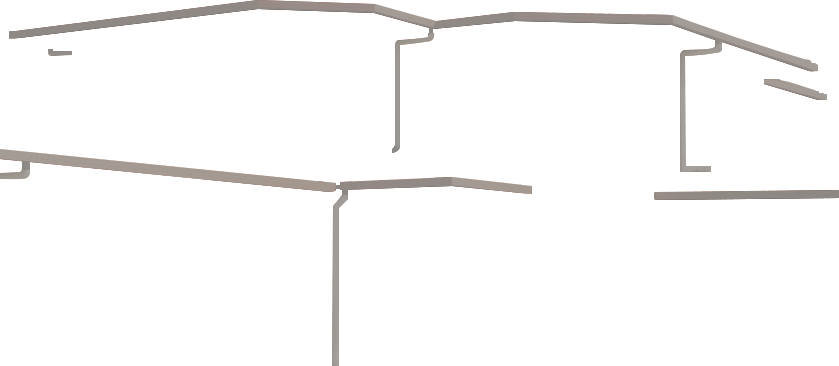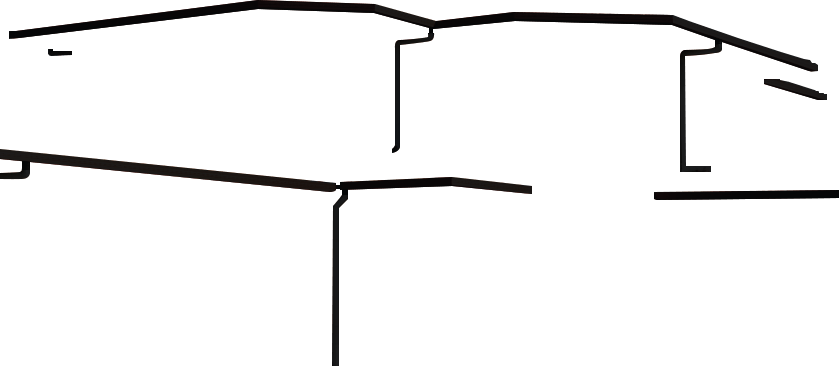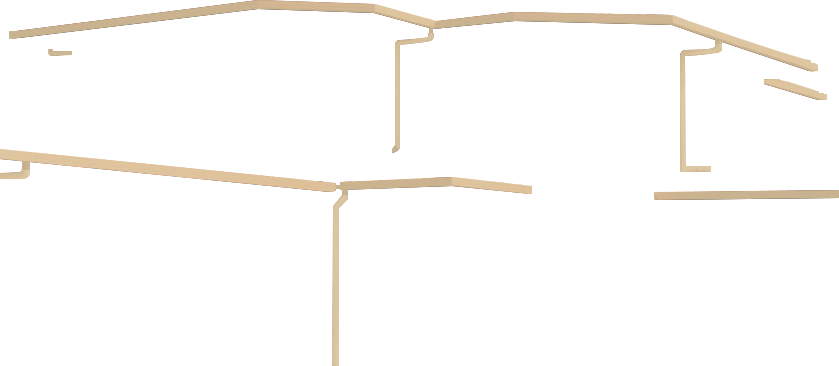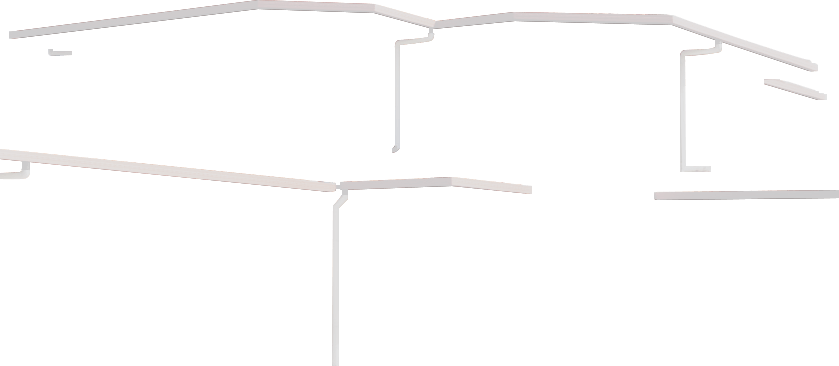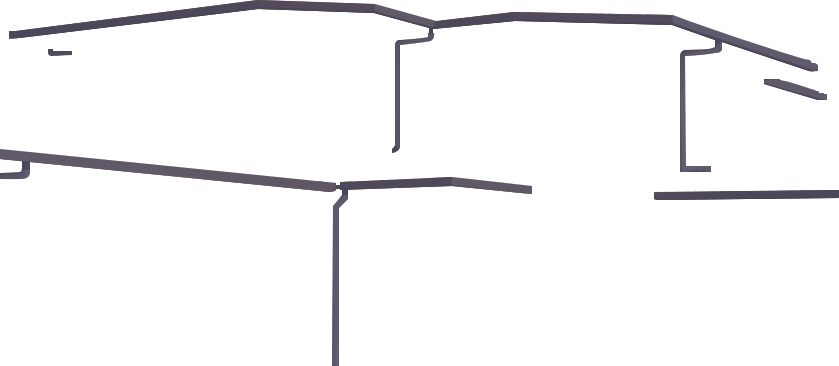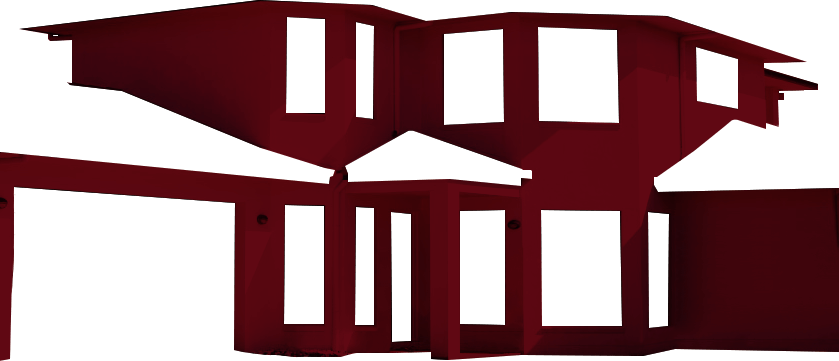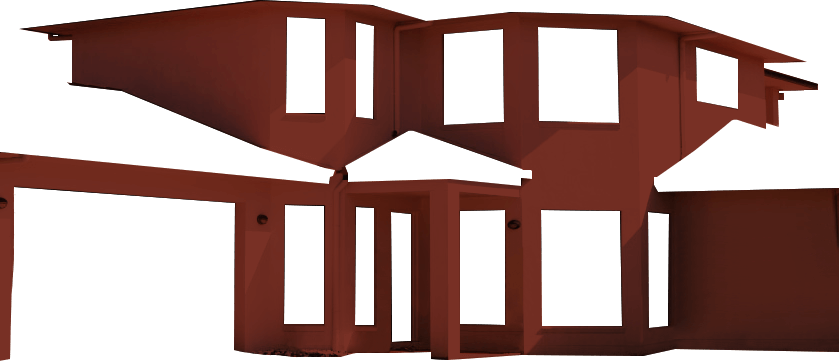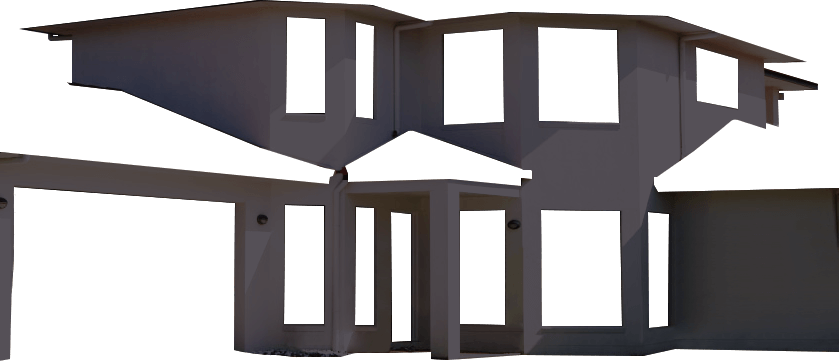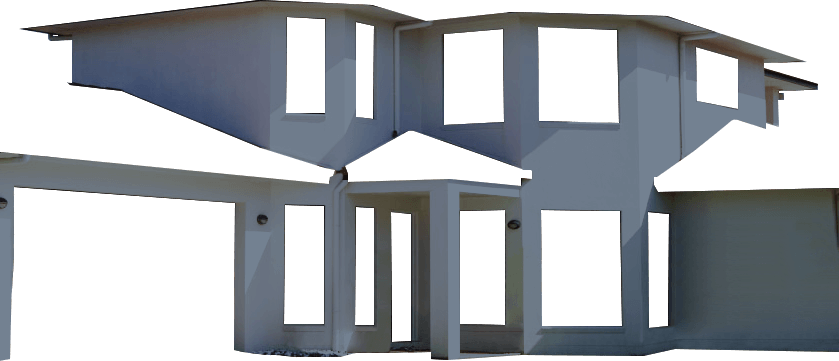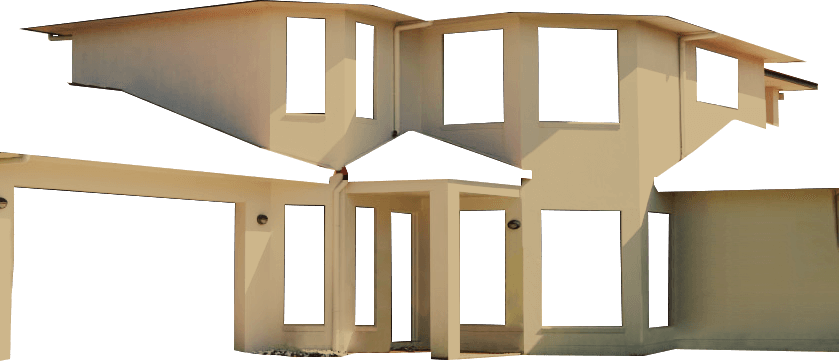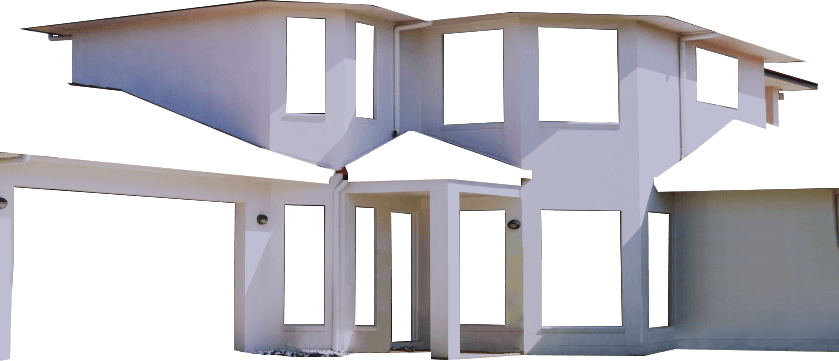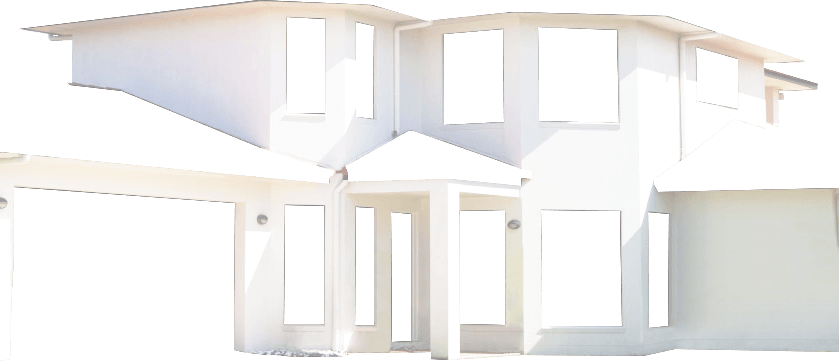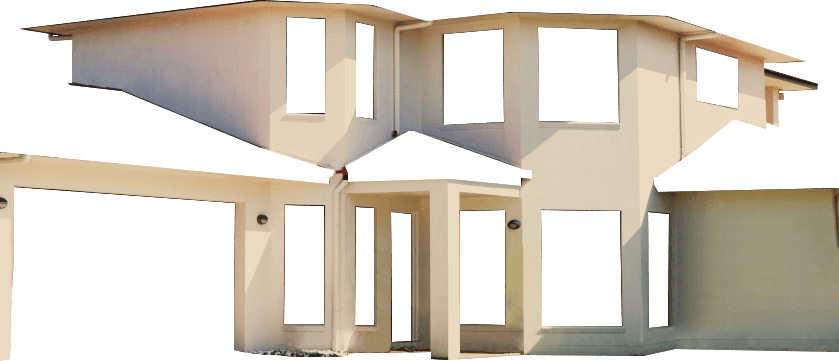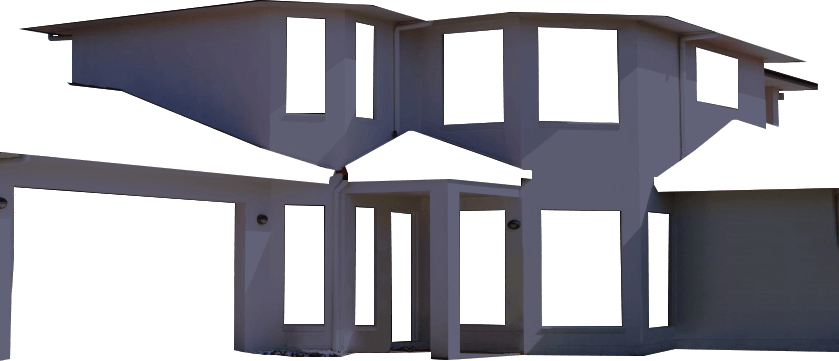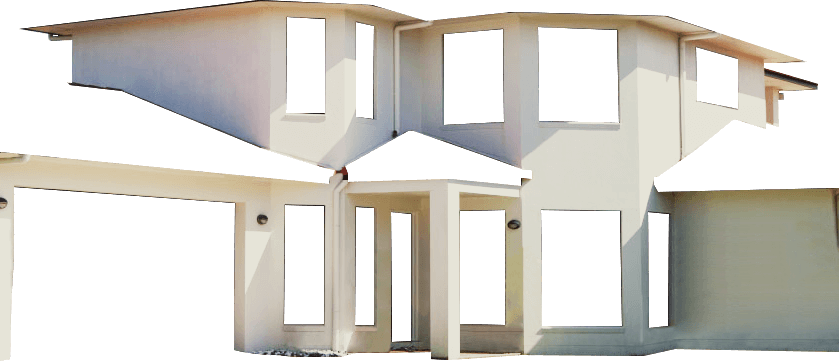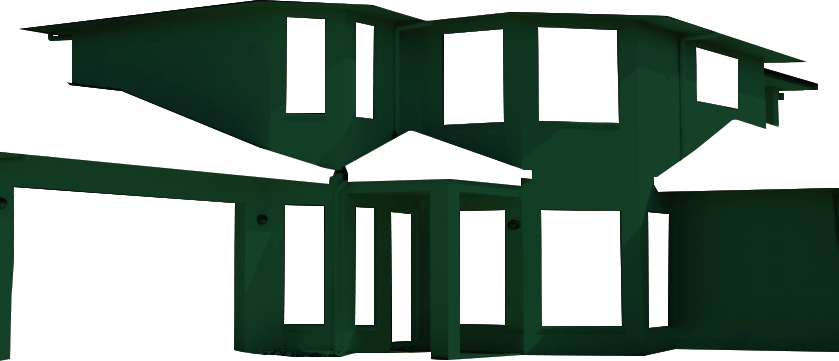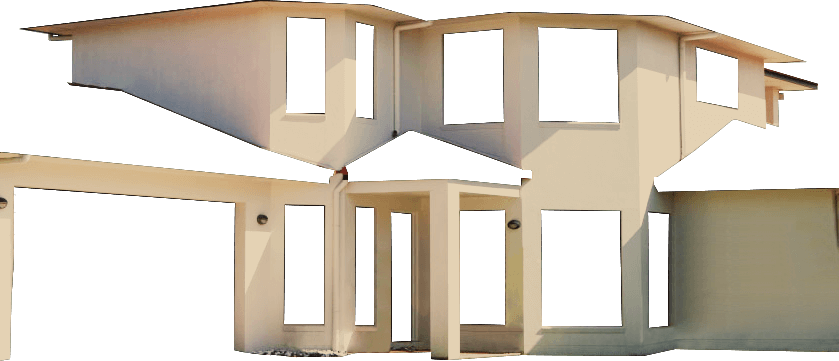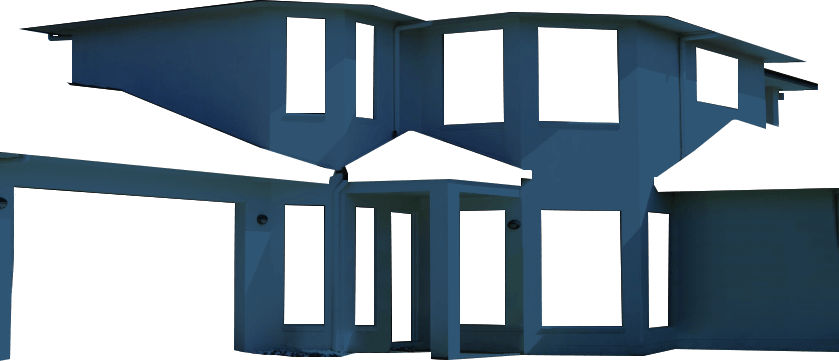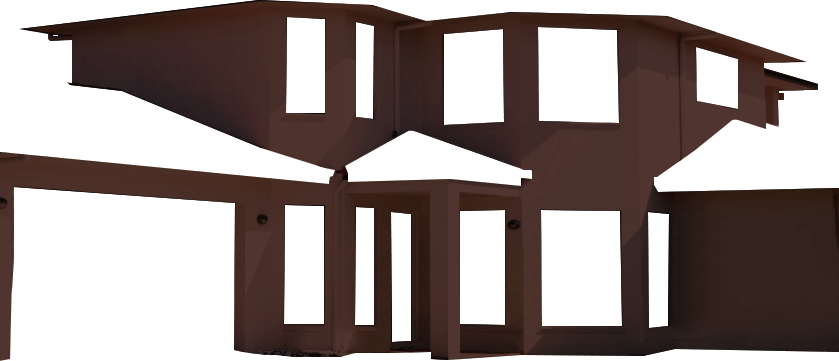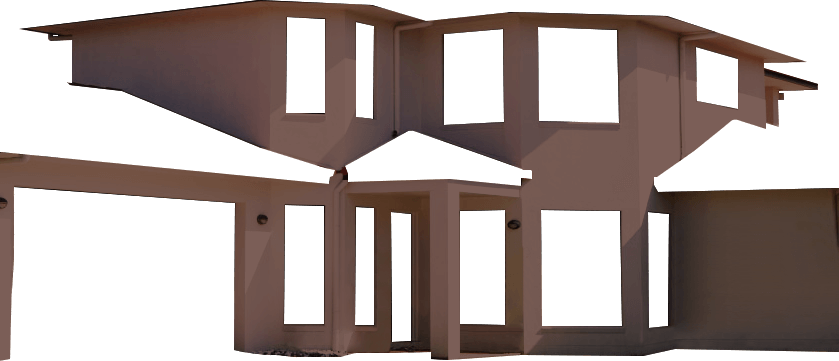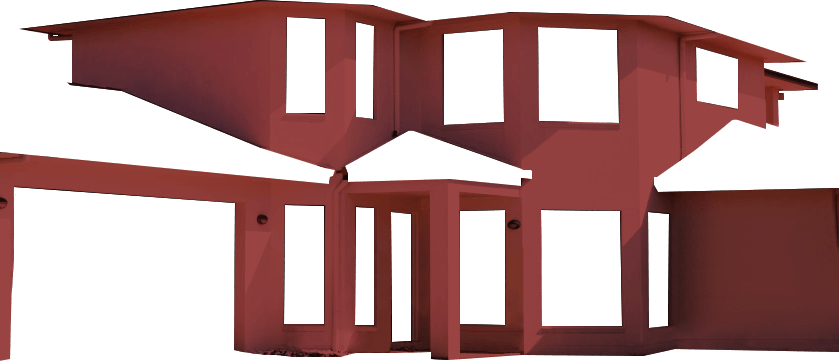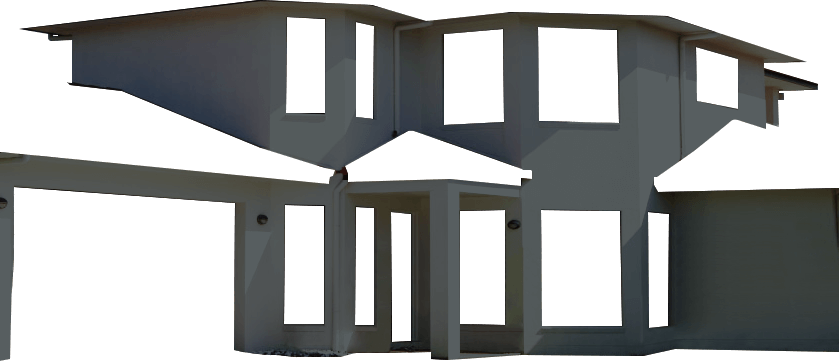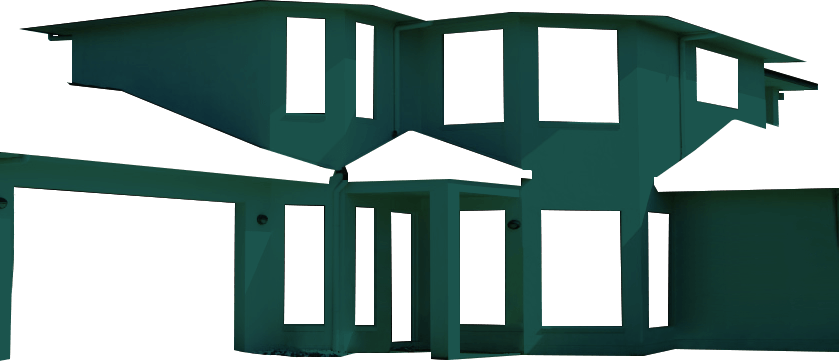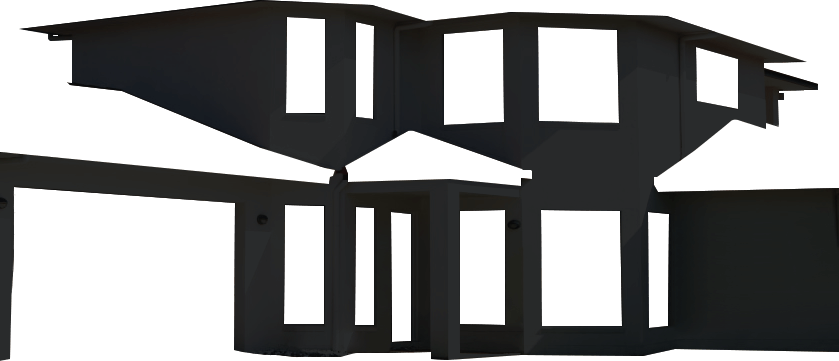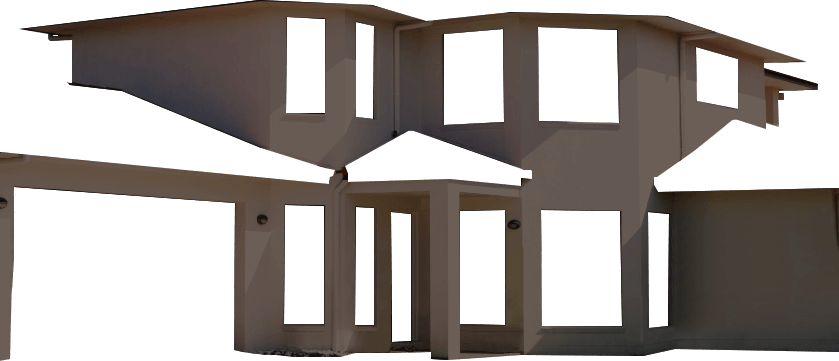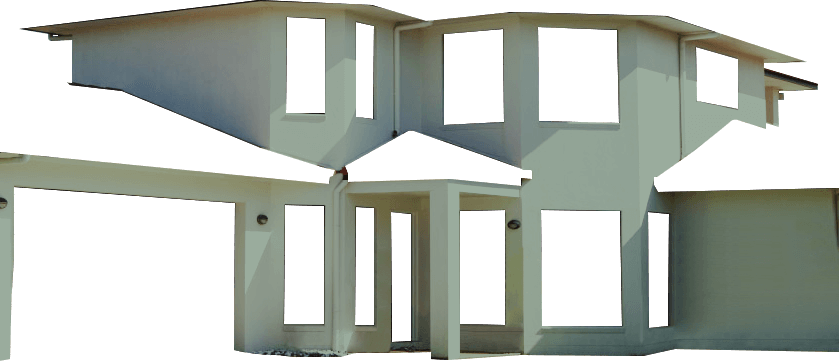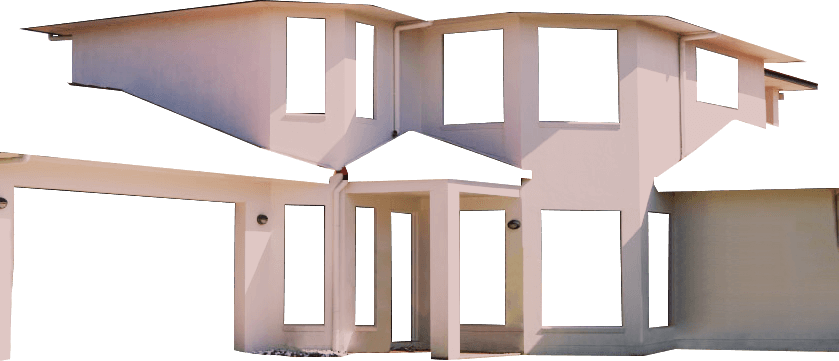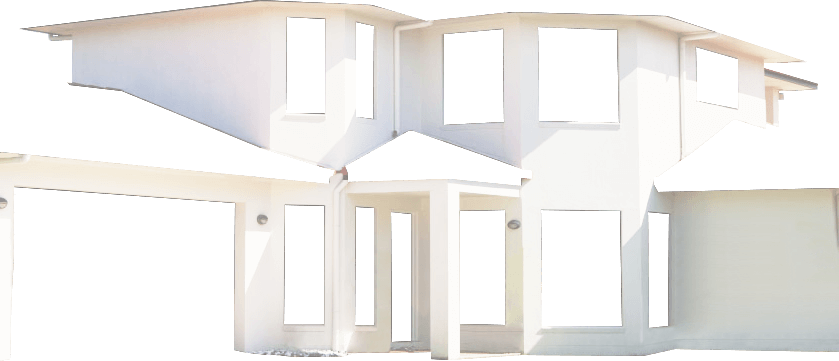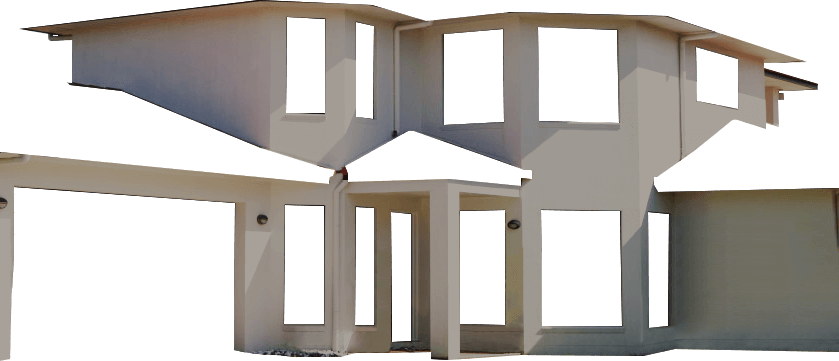 ROOF
GUTTERS
FASCIAS
WALL
House Painting in Tyabb and nearby areas
Other Services in Tyabb