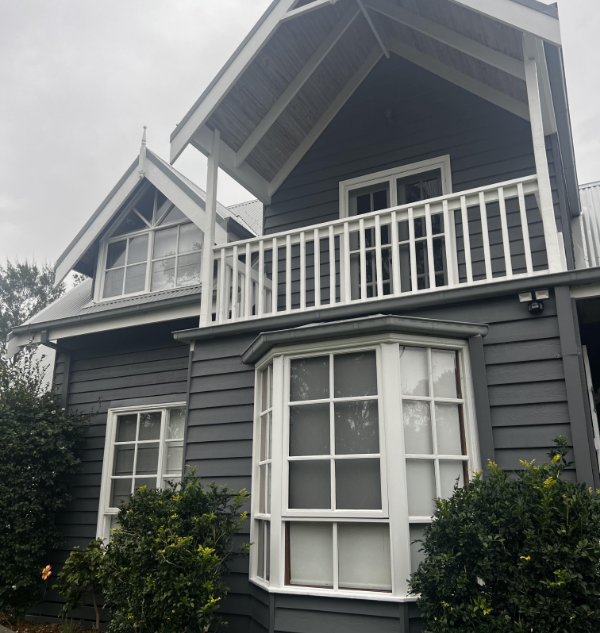 Partner with an Internal Home Painter in Rosebud
Collaborating with a professional painter can make a significant difference in your painting project. While DIY painting can be rewarding, it often demands substantial time and effort. Our team of experts not only ensures a more polished finish but also completes the job efficiently.
With the use of high-quality paints, modern materials, and protective drop sheets, we work diligently to complete the final coat within the agreed-upon timeframe. If you're in need of an experienced internal home painter for your Rosebud home, reach out to the Atlas team today.
Painting services
Internal Painting

External painting
What Our Customers Say
Beyond happy and appreciative of how much work was done. The house smelt amazing and so much of a difference it had on my mental health.

Georgie

Lovely lady and great cleaner as well!

Deb

Emma was really great, very good. Did everything so thorough. Very attentive to detail and very polite.

Pamela

I'd recommend all girls, they did amazing.

Louise

Emma did a fantastic job. She is amazing.

Kathryn

Everything looks amazing. Thank you so much. Such a huge difference.

Janet

I just wanted to send a message with the biggest Thankyou to your team.I have had nothing but positive and happy clients from your services. I know sometimes it's not an easy task, but every client you have been too, has gone out of their way to tell me how pleased they are.So Thankyou, and Thankyou from my clients who appreciate you.It's refreshing to find a company who care as much as you guys do.

Amity Care Services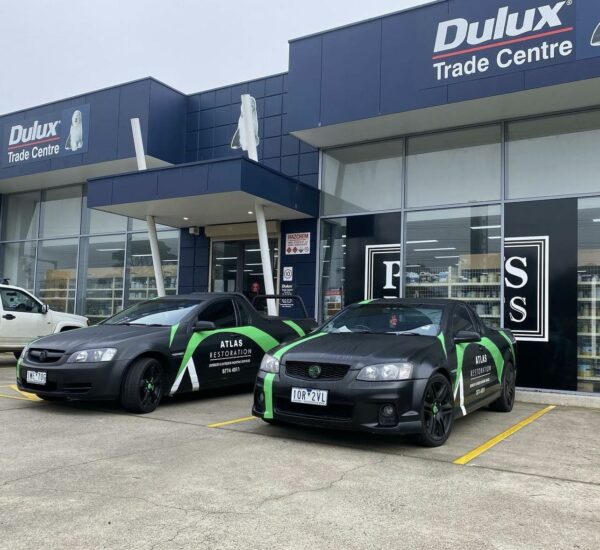 Get Help from an External Home Painter in Rosebud
If you require the services of an experienced external home painter in Rosebud, look no further. Our team of fully insured contractors is skilled in a wide range of painting projects, including the restoration of worn or discoloured Colorbond roofs. Don't hesitate to contact us for a no-obligation quote today!
Experienced House Painters in Rosebud
For reliable and affordable house painting services, turn to Atlas Restoration. With a strong track record of successful residential projects, we are a trusted team of house painters serving Rosebud and its neighbouring areas.
Our commitment to budget and timeline is what truly sets us apart. Whether you need assistance with a small or large painting project, the Atlas team are always ready to lend a helping hand.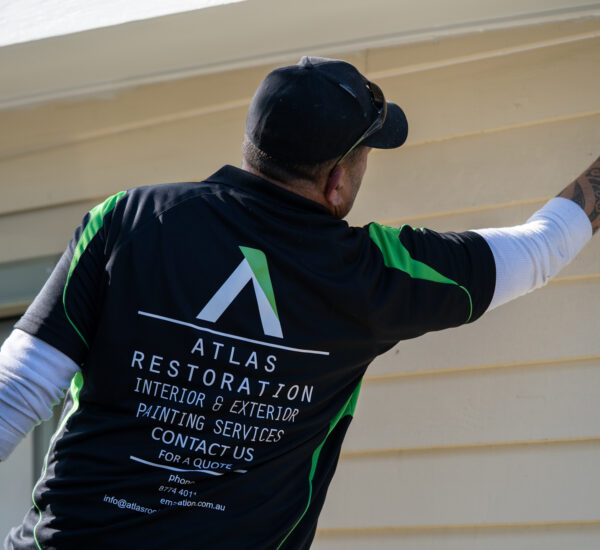 Home Painting in Rosebud
At Atlas Restoration, we offer a wide range of home painting services across Rosebud and the Mornington Peninsula. Our painters are known for their friendly approach, attention to detail, and open communication throughout every phase of the project.
Interior Painting & Decorating
– Rosebud and Surrounding Suburbs
Transform your home with our expert interior painting and decorating services in Rosebud. Our team pays close attention to detail, delivering outstanding results that breathe new life into your living spaces. Get started with a complimentary quote now.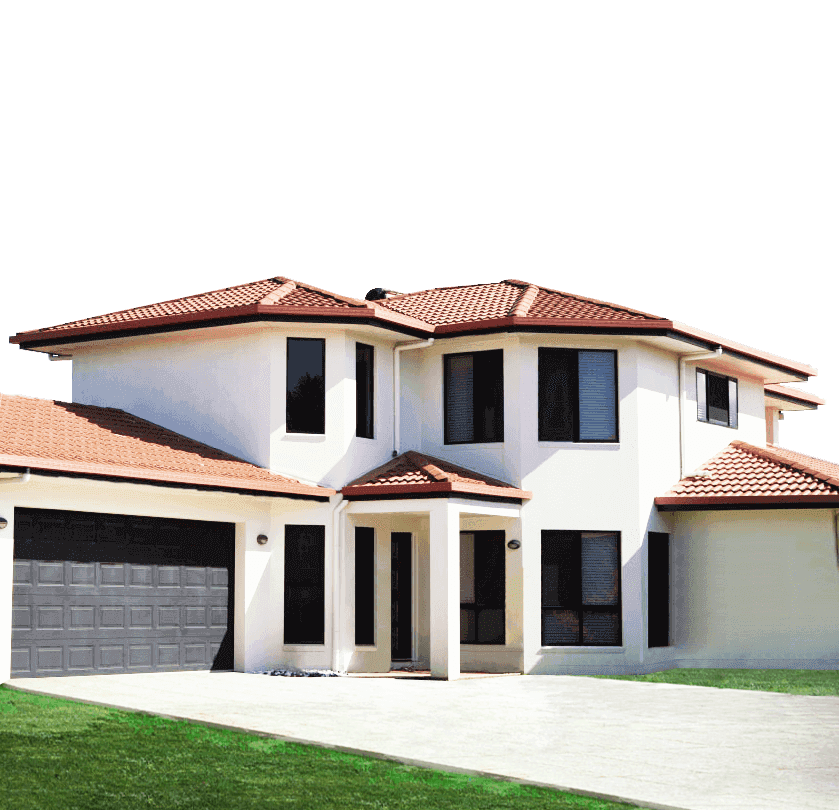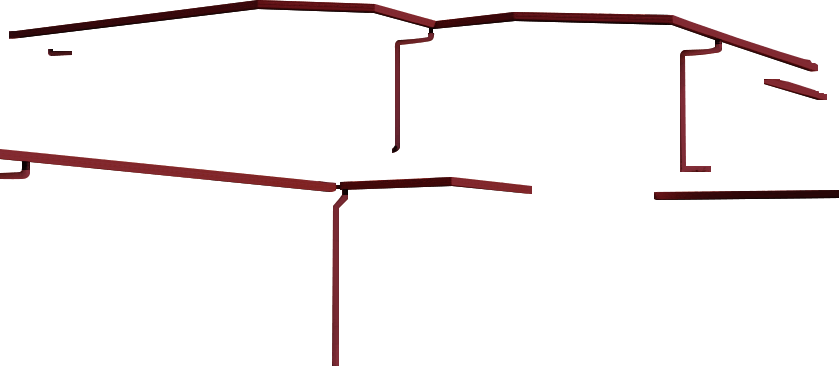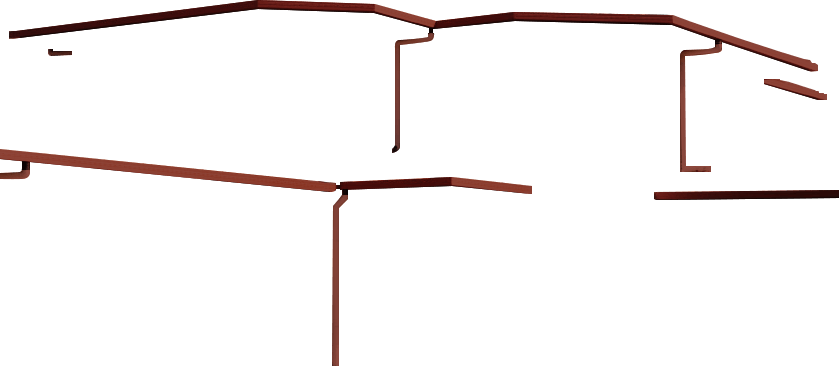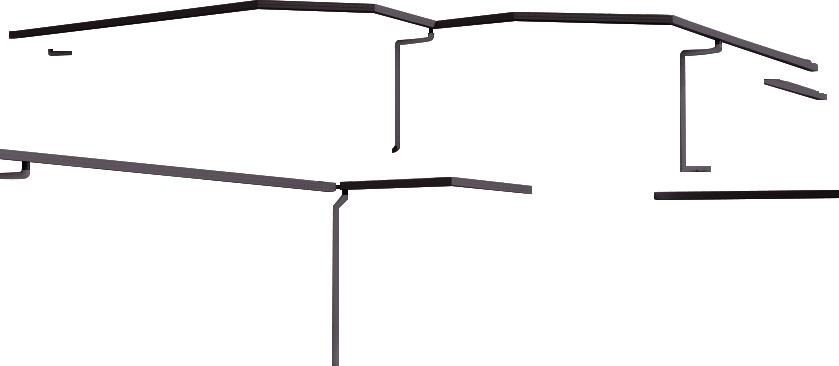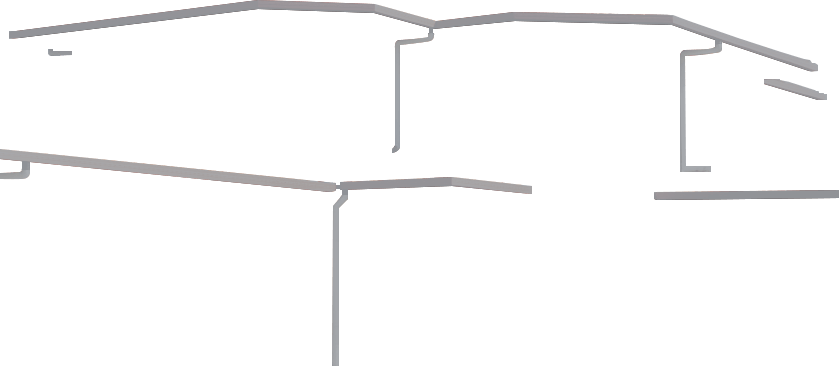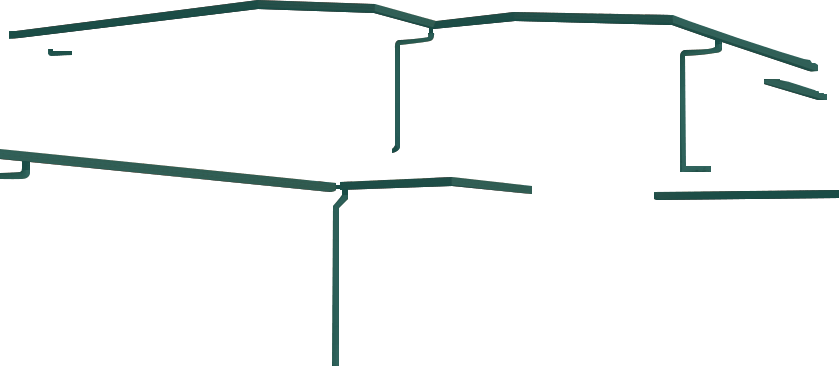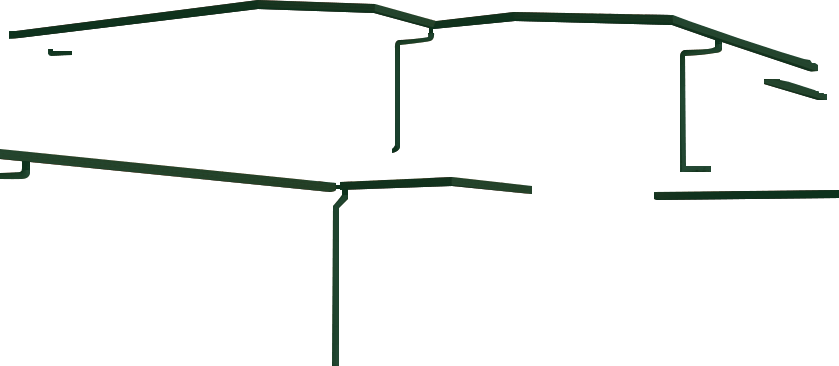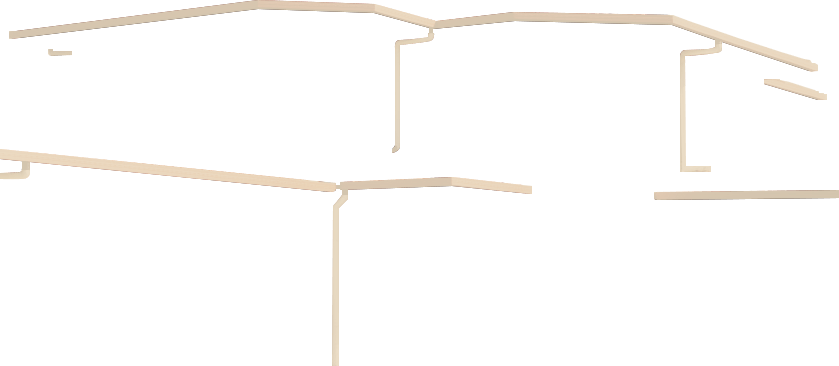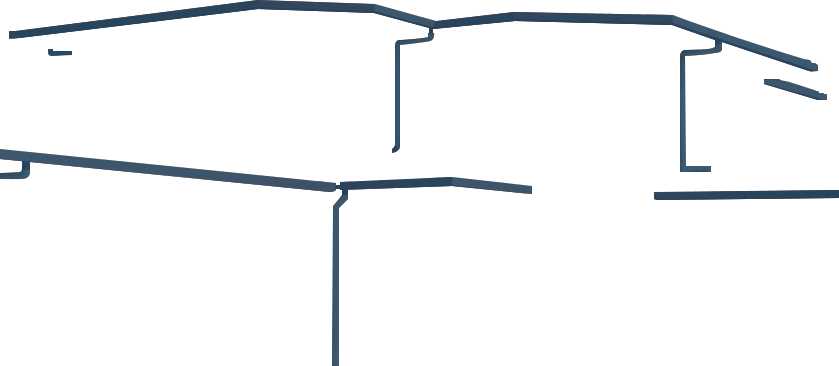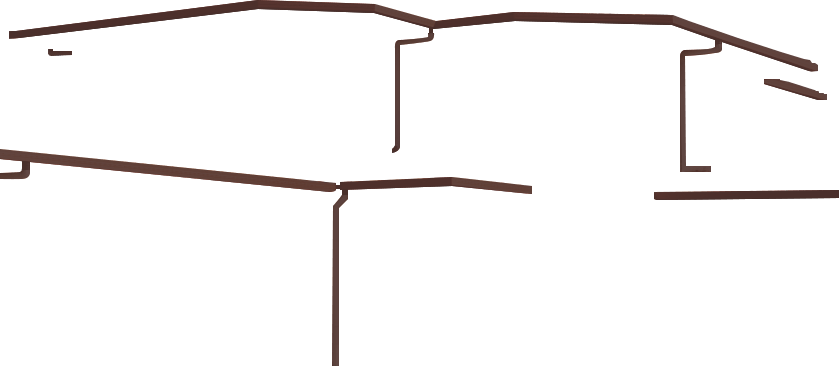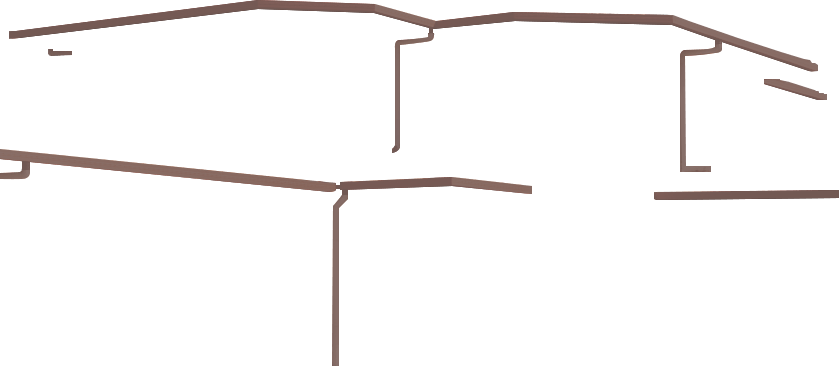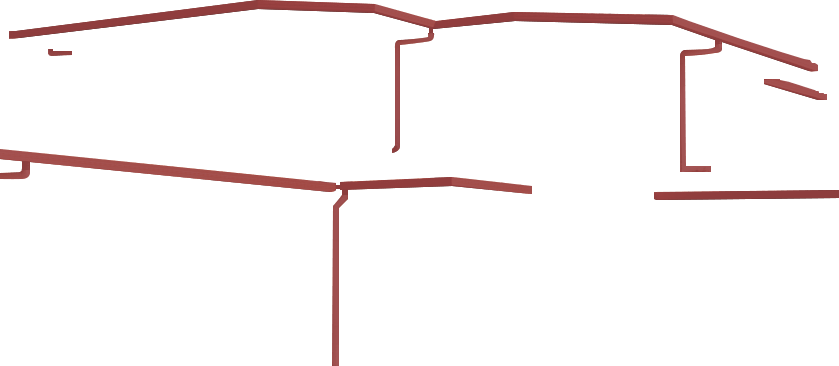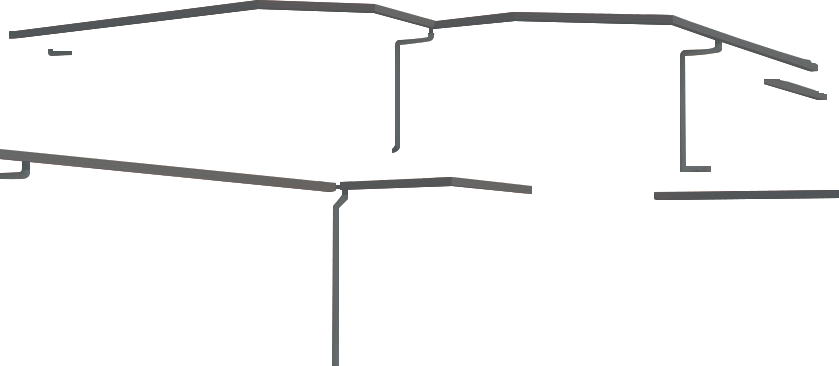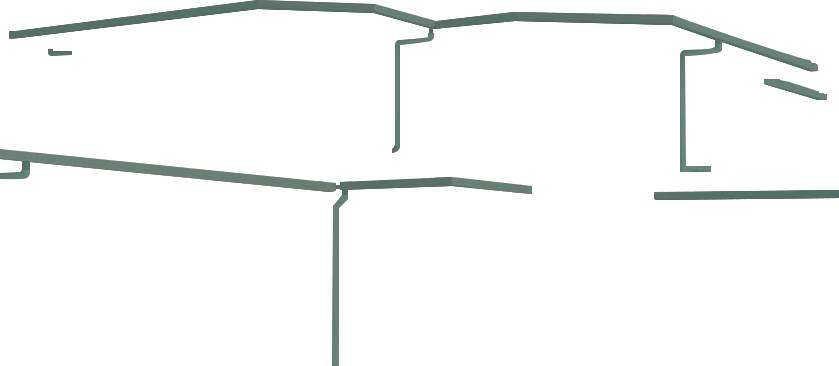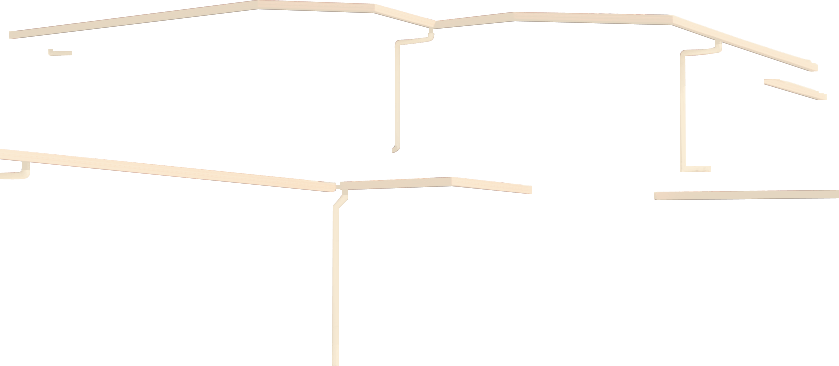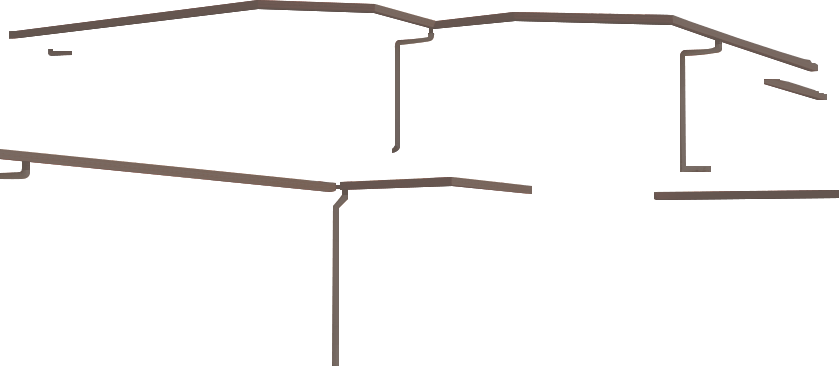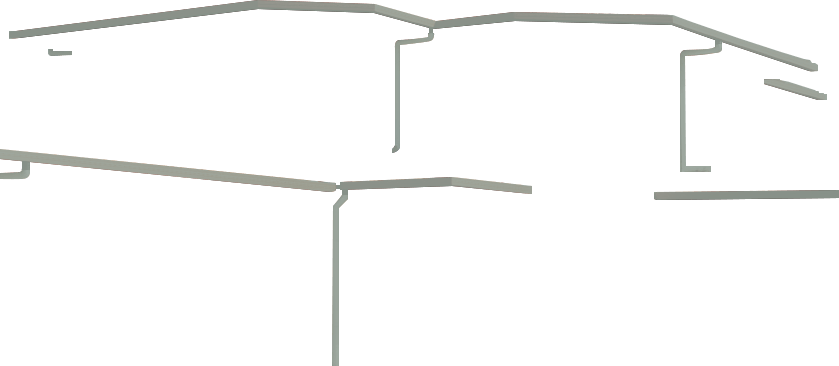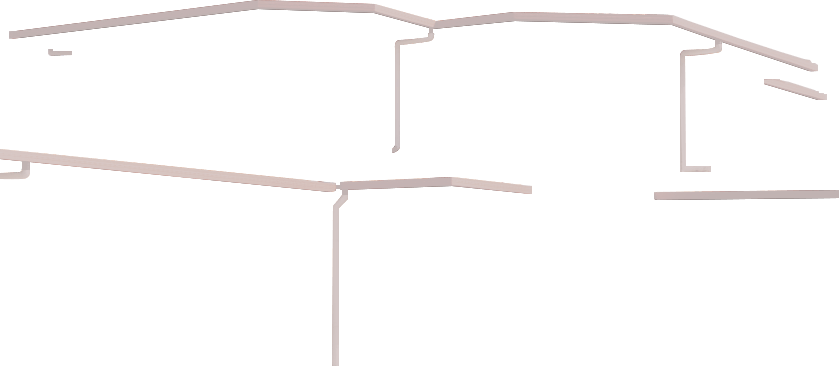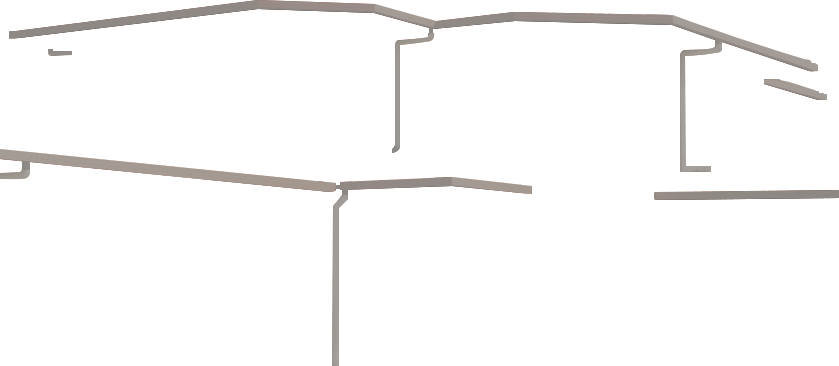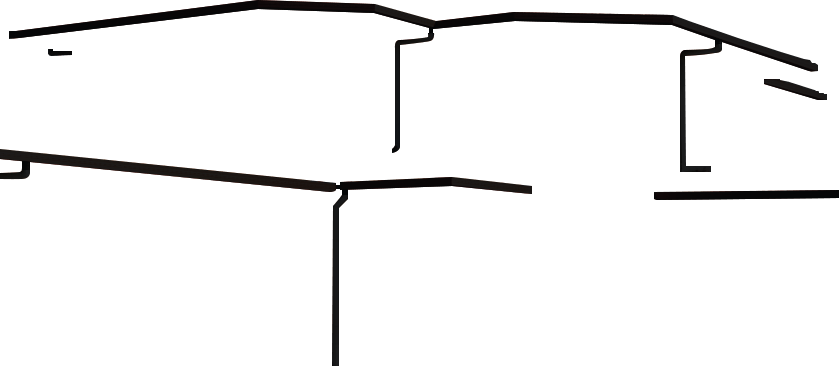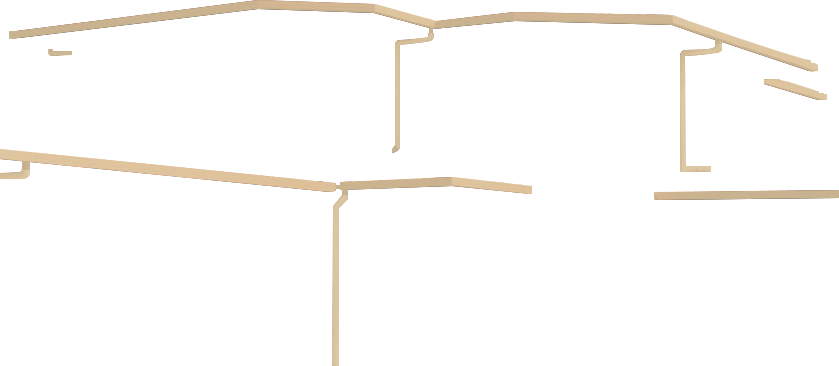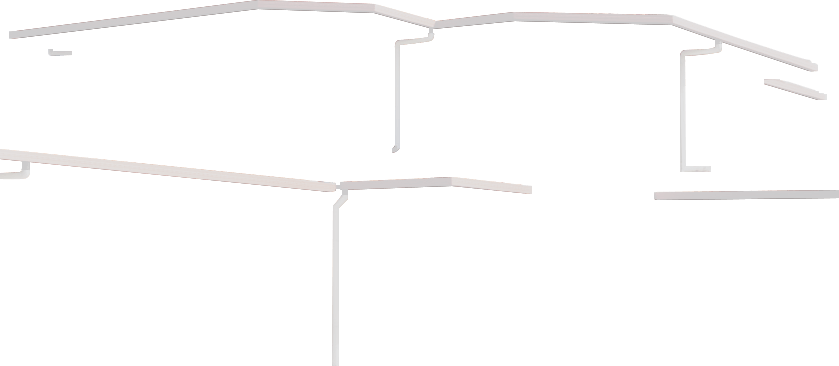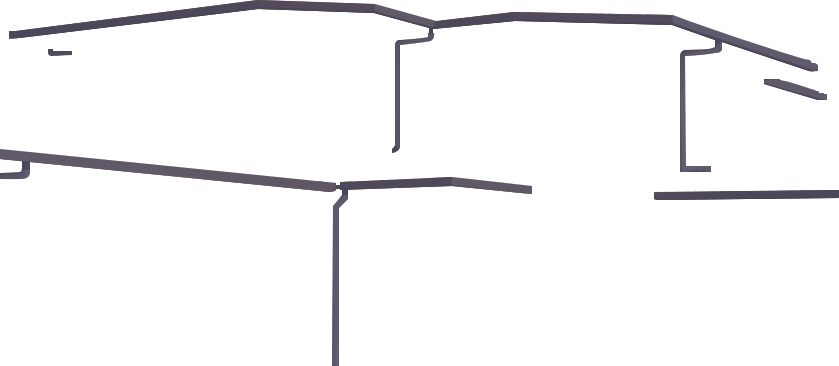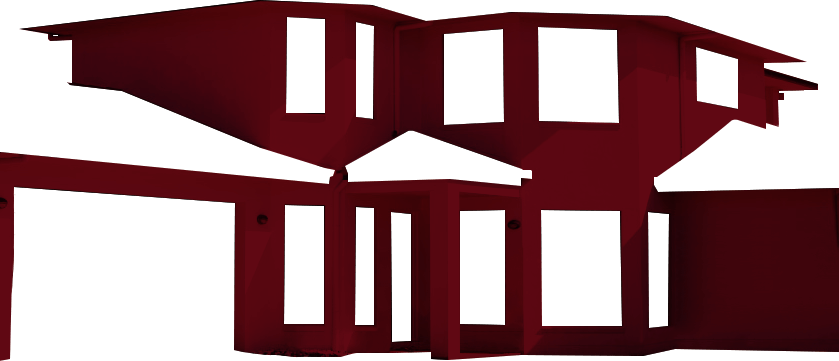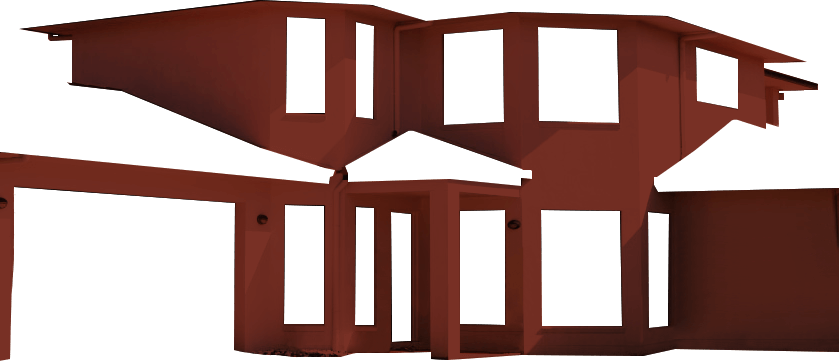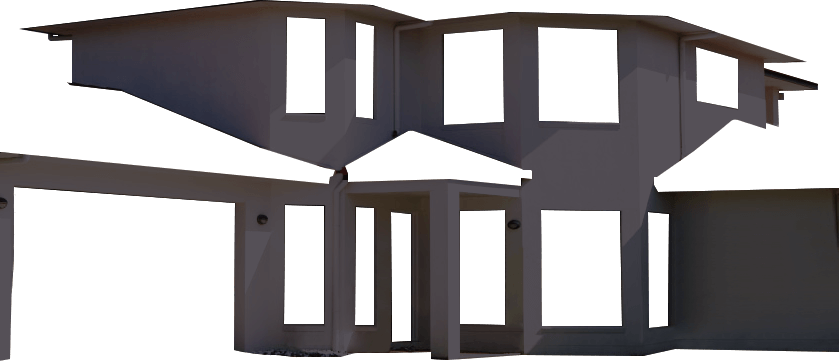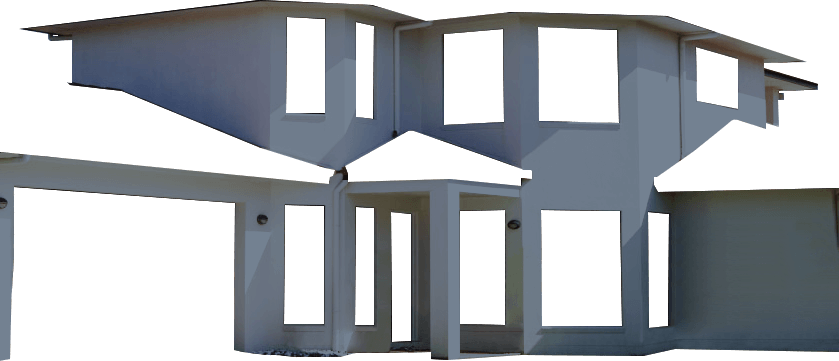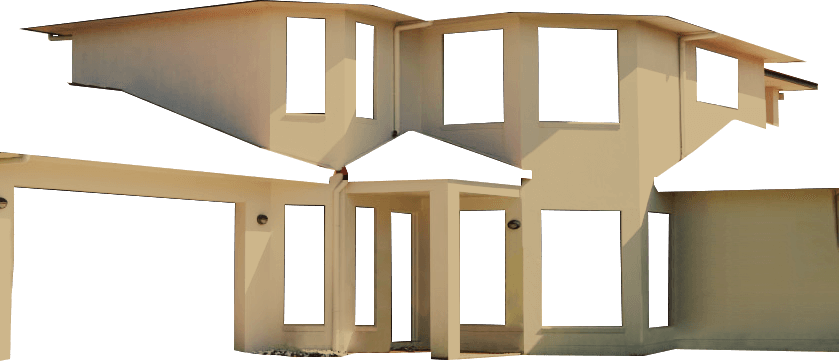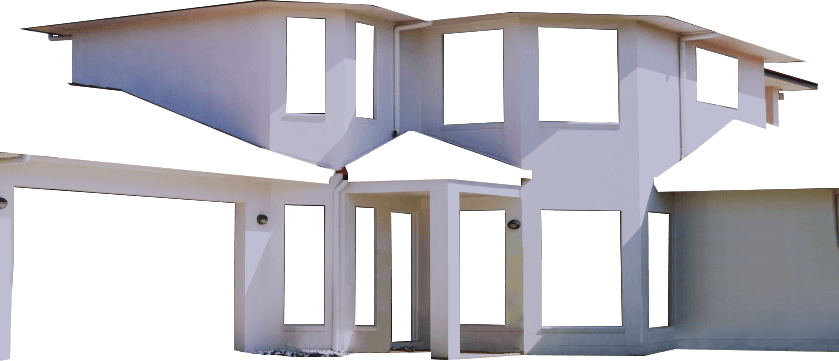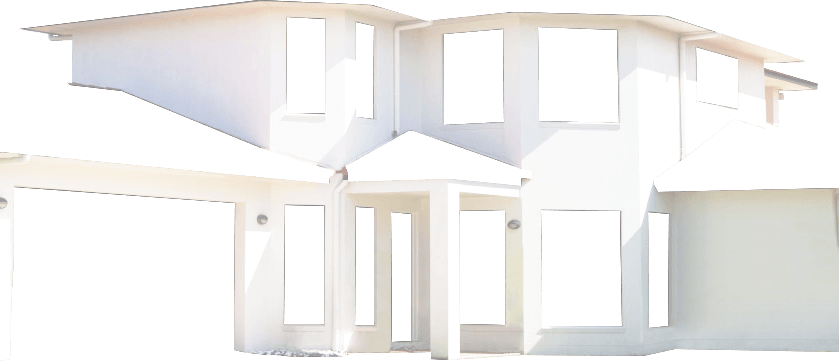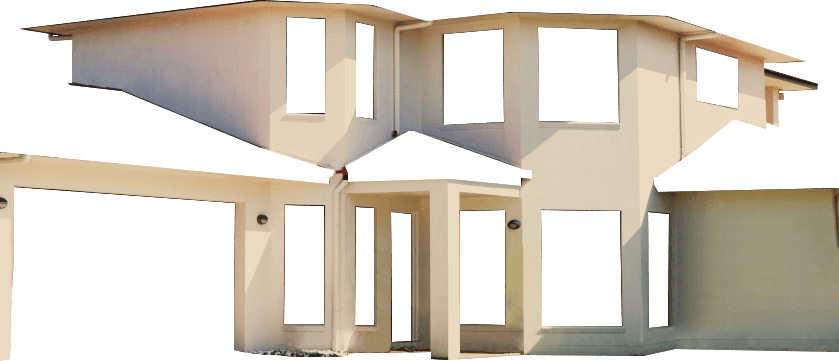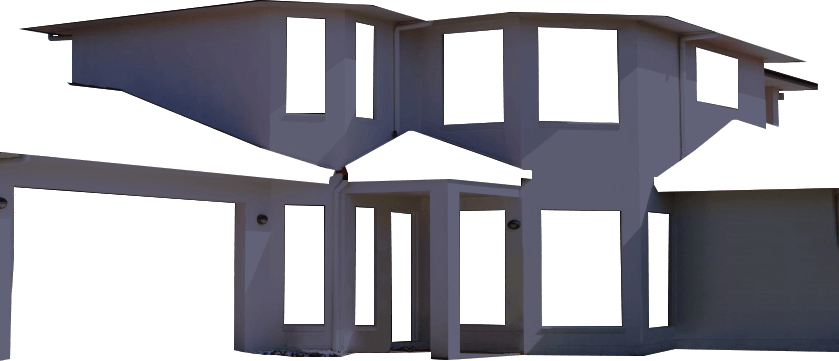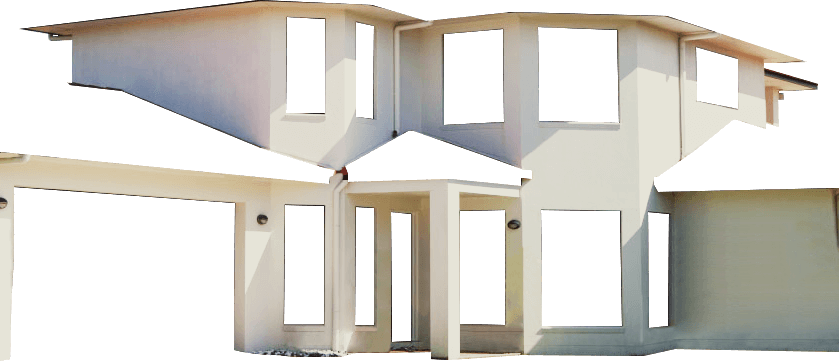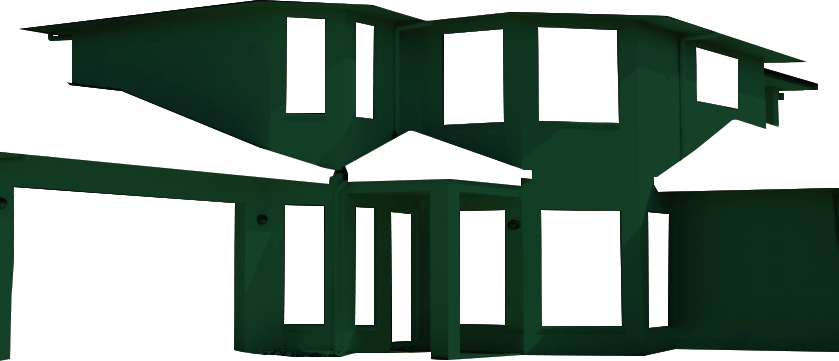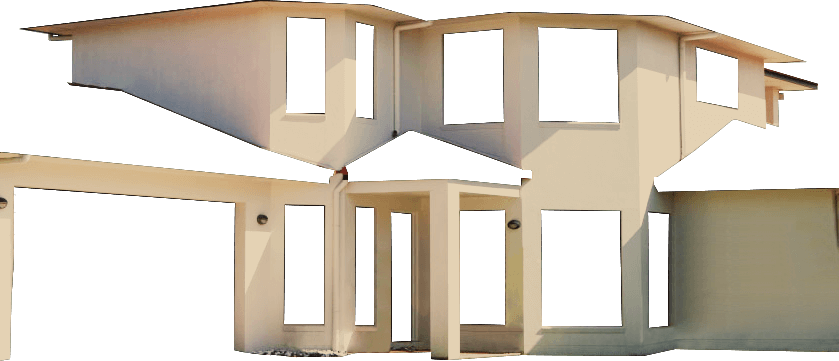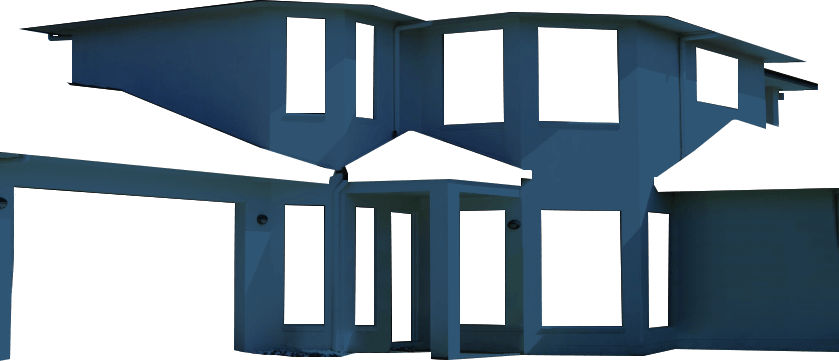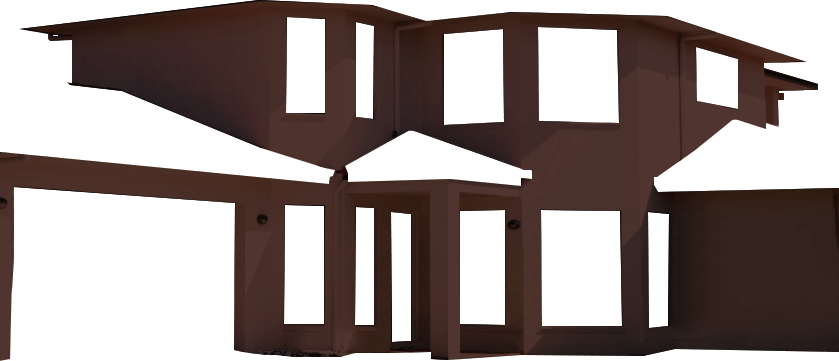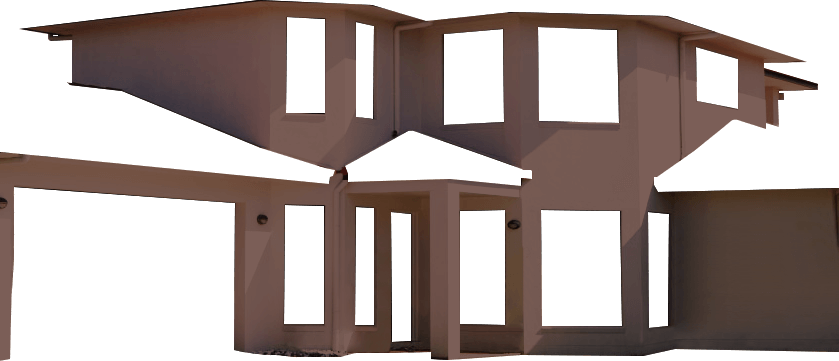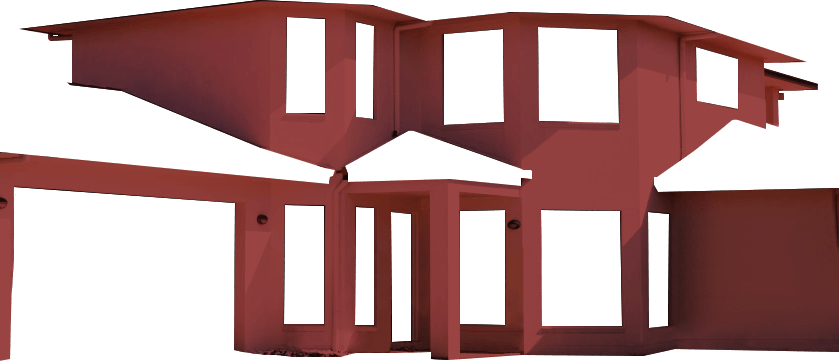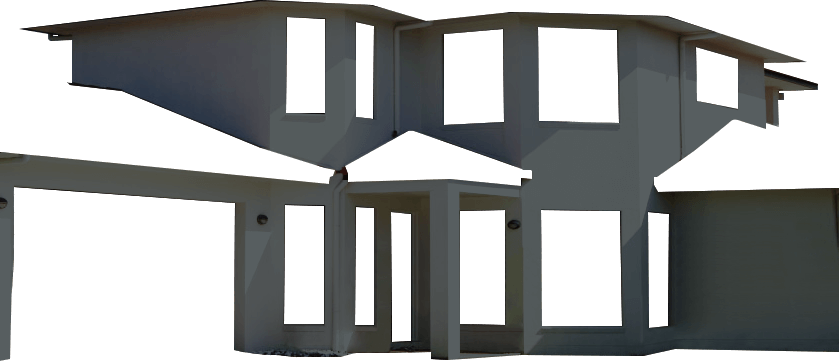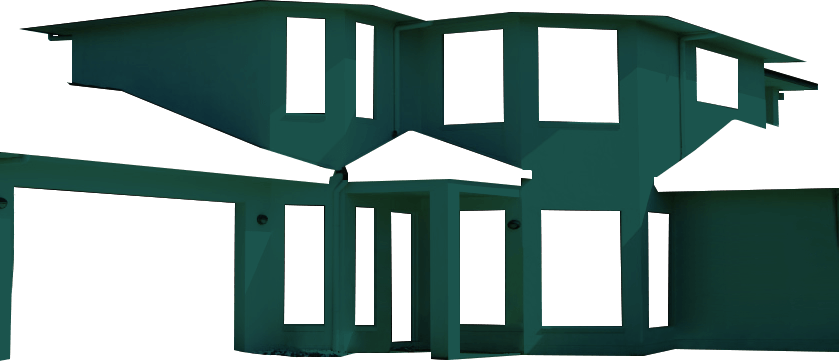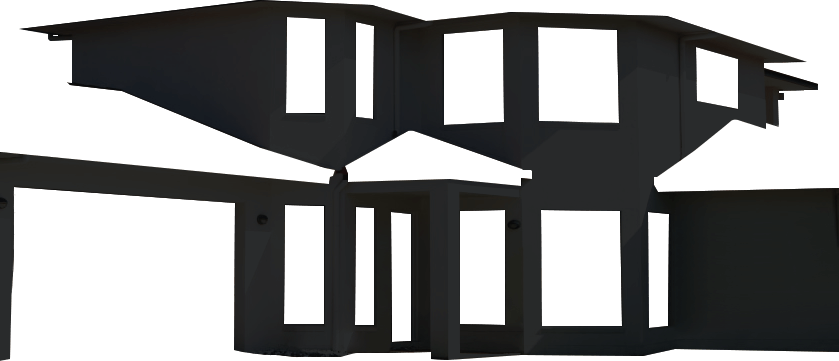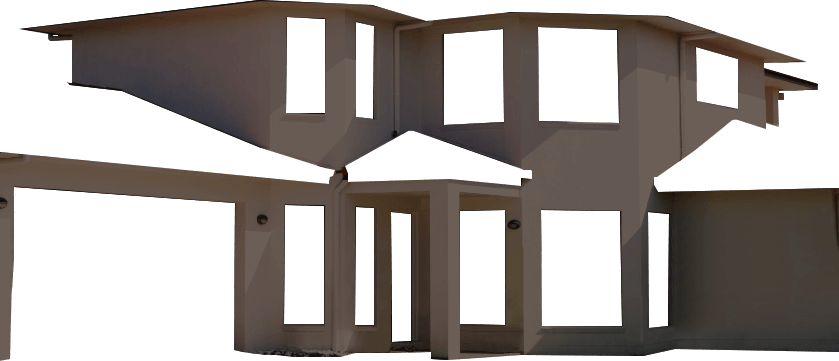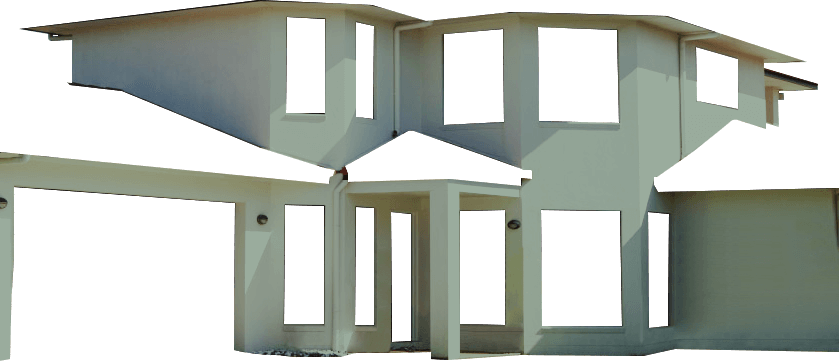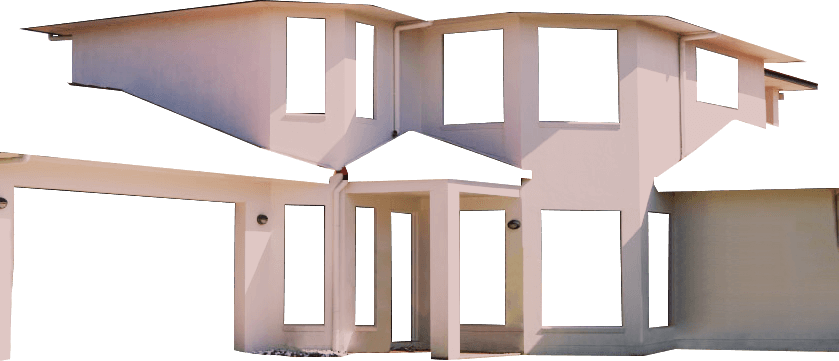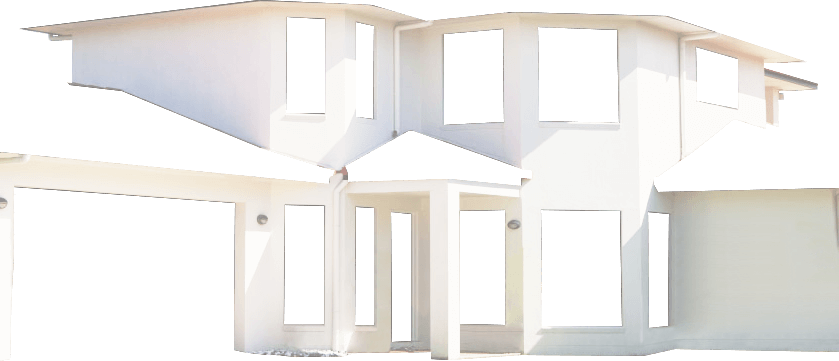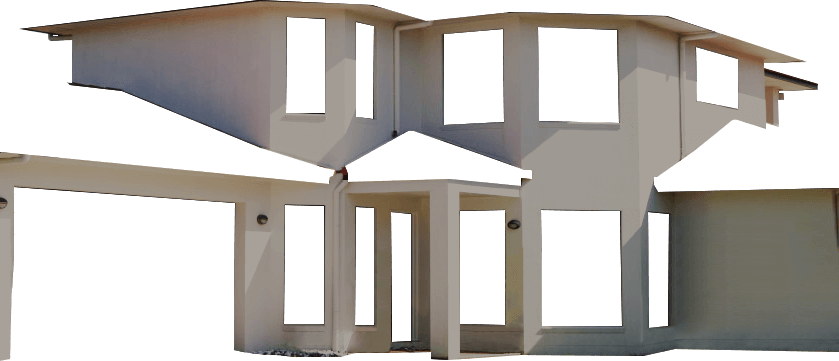 ROOF
GUTTERS
FASCIAS
WALL
House Painting in Rosebud and nearby areas
Other Services in Rosebud