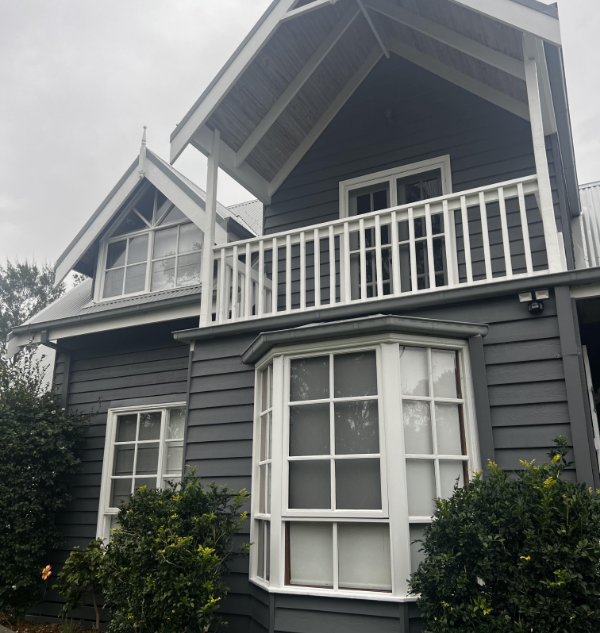 Rye, Melbourne, Victoria's House Painting Experts
At Atlas Restoration, our team of skilled professionals are dedicated to delivering high-quality finishes while respecting your time and property. We focus on ensuring each project is completed to your satisfaction, executing every single detail with precision and care. Whether it's a simple repaint or a complex renovation project, our painters are experts in delivering projects with excellence in all locations including Rye, Melbourne, and Victoria.
We take pride in transforming properties and enhancing their aesthetic and market value through our professional house painting services. To us, painting is more than just a task, it's an art and passion that we meticulously carry out in each project we undertake.
Top-Grade House House Painters in Rye
We understand that different clients have different expectations and needs when it comes to house painting. Whether you want a fresh coat of paint to brighten your living room, or you need an extensive exterior painting job to add a touch of elegance to your house, we can do it all.
We work closely with our clients to understand their specifications and requirements. Our house painting services in Rye are not only tailored to meet your specific needs, but also to exceed your expectations. We use premium paints sourced from the most reputable brands in the industry to provide a stunning finish that stands the test of time.
Painting services
Internal Painting

External painting
What Our Customers Say
Beyond happy and appreciative of how much work was done. The house smelt amazing and so much of a difference it had on my mental health.

Georgie

Lovely lady and great cleaner as well!

Deb

Emma was really great, very good. Did everything so thorough. Very attentive to detail and very polite.

Pamela

I'd recommend all girls, they did amazing.

Louise

Emma did a fantastic job. She is amazing.

Kathryn

Everything looks amazing. Thank you so much. Such a huge difference.

Janet

I just wanted to send a message with the biggest Thankyou to your team.I have had nothing but positive and happy clients from your services. I know sometimes it's not an easy task, but every client you have been too, has gone out of their way to tell me how pleased they are.So Thankyou, and Thankyou from my clients who appreciate you.It's refreshing to find a company who care as much as you guys do.

Amity Care Services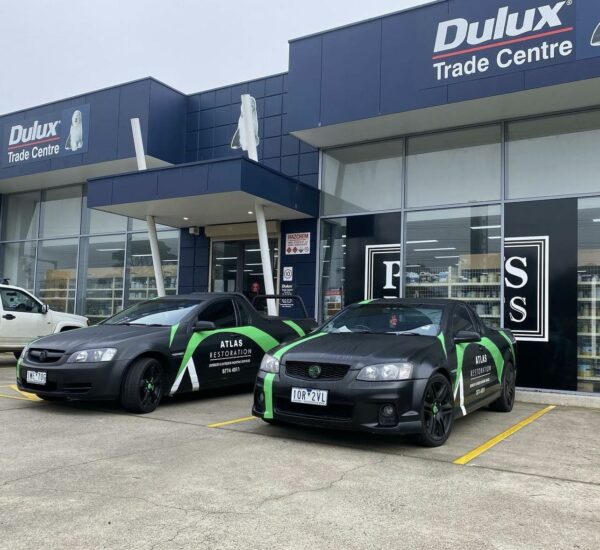 Why Choose Atlas Restoration for House Painting Rye?
Choosing Atlas Restoration comes with the assurance of high-quality services delivered by professionals who take pride in their craft. We have a seasoned team of house painting professionals who are adept at their work, providing exceptional workmanship and attention to detail. Our collaborative approach, where we take into account your preferences and concerns, sets us apart in the industry.  
Our commitment to delivering projects within the promised timeframe without compromise on quality makes us your reliable house painting service provider in Rye. Furthermore, we use eco-friendly paints that not only add beauty to your home but protect it as well.
Servicing Areas Beyond Rye
Besides Rye, our house painting services extend to the surrounding localities of Melbourne and Victoria. We are dedicated to offering unparalleled painting services to residential and commercial properties regardless of their size or complexity. 
For the folks at Mornington, Sorrento, and Portsea who are in need of professional painting services, Atlas Restoration is eager to transform your property and elevate its aesthetics and market value in your community.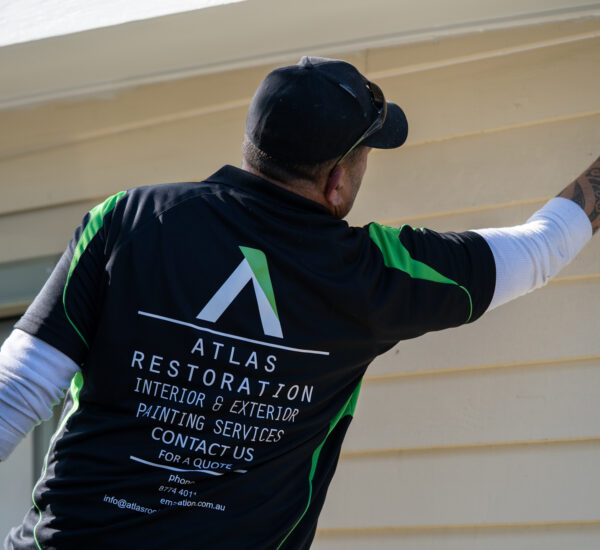 How to Prepare Your House for Painting
To ensure a smooth painting process and remarkable results, it is vital to adequately prepare your house before our painting professionals arrive. Start by removing any wall hangings and moving furniture away from the walls. If you have young children or pets, ensure they are in a safe area away from the painting site throughout the project duration. 
It might also be helpful to prep the walls by cleaning them from any dust or mould and repairing any cracks or holes. Lastly, selection of the right colour is crucial in setting the desired ambiance for your home. We are here to assist you with color selection and other preparatory decisions.
Contact us Today!
Transform your home with the best house painting services in Rye, Melbourne, Victoria! Our services don't just cater to aesthetic needs, but also to functional aspects, protecting your house exterior from environmental damage and improving indoor air quality. Request a quote today or drop us a line and let's get started on your house painting project! 
Your dream home is just a paint stroke away with Atlas Restoration!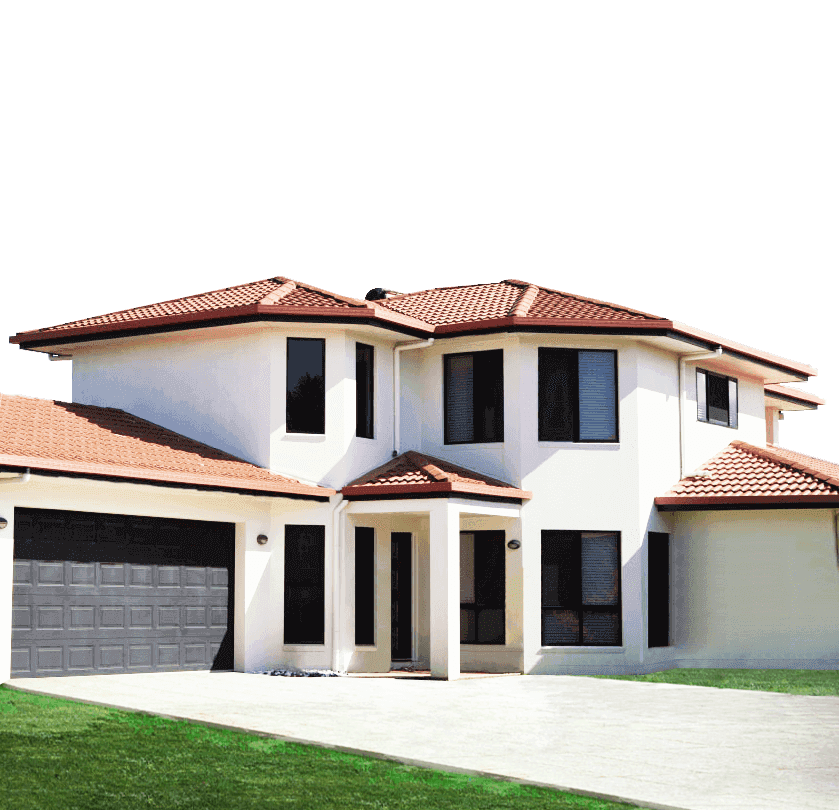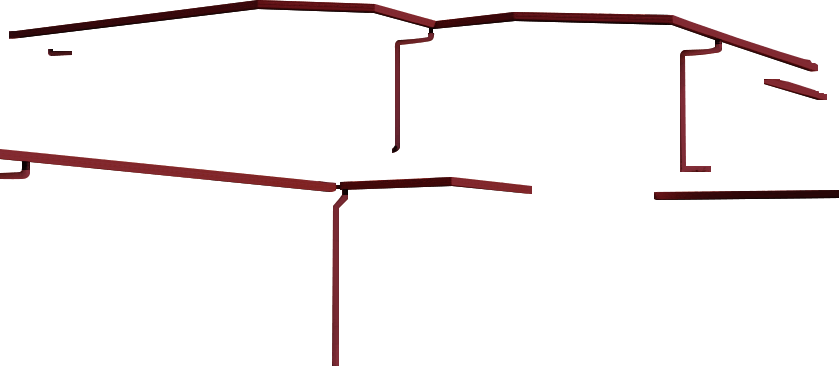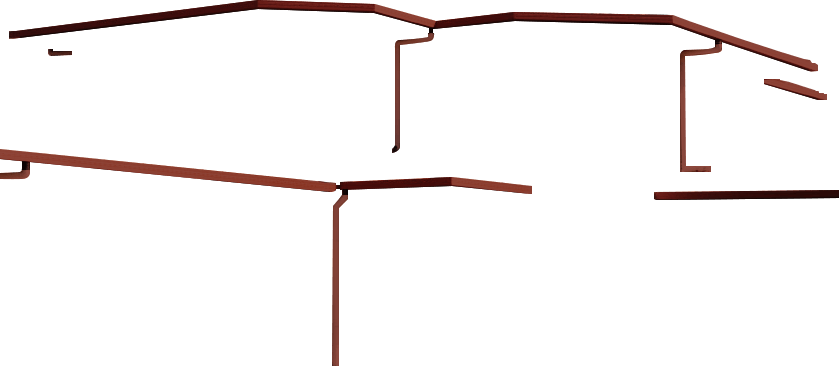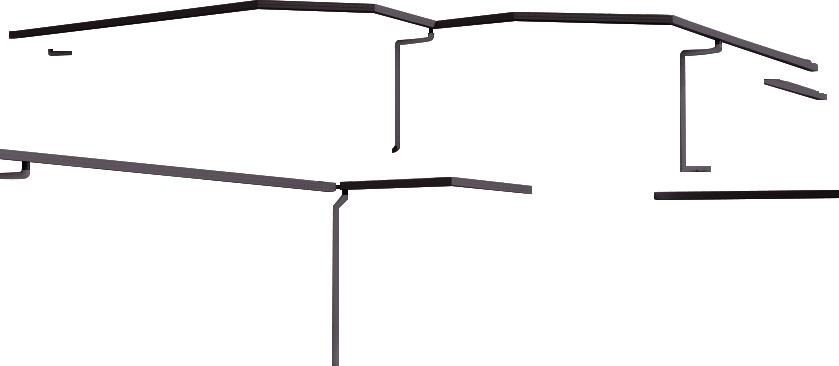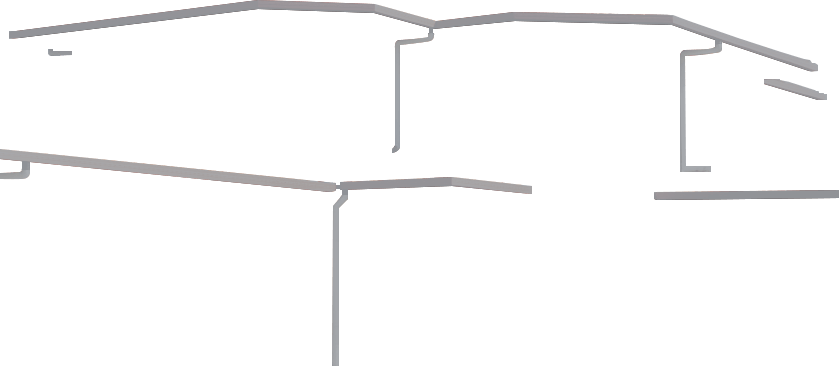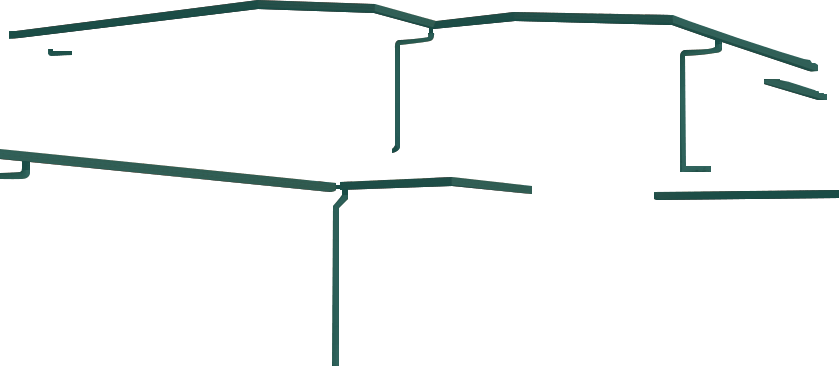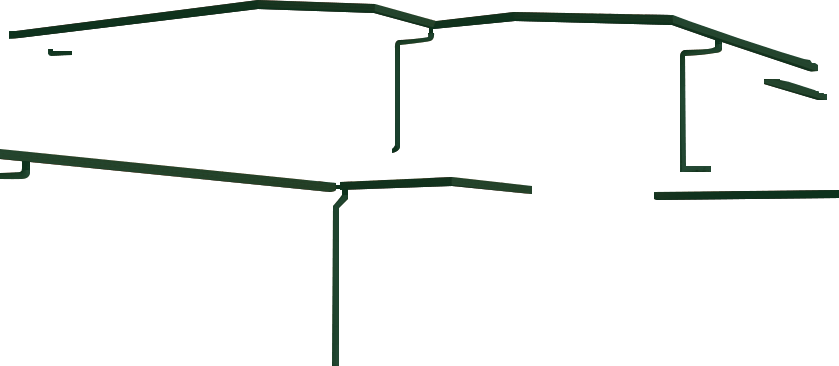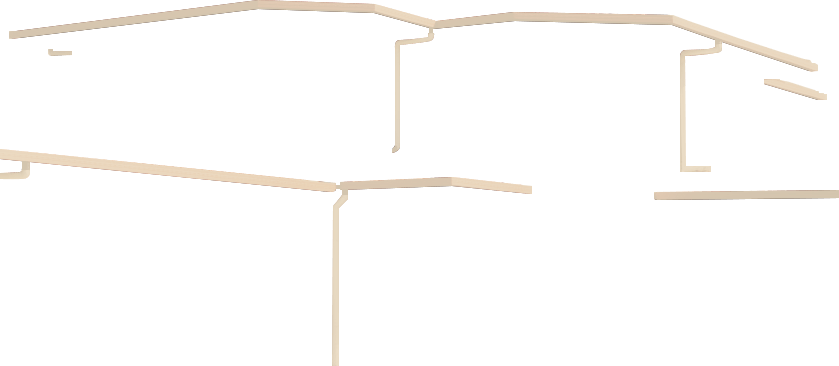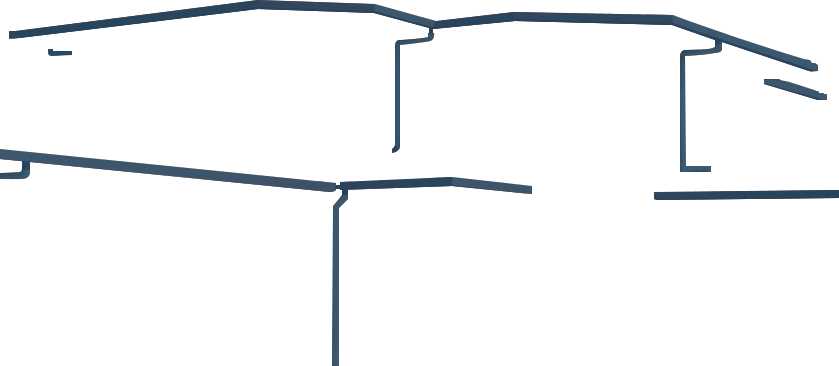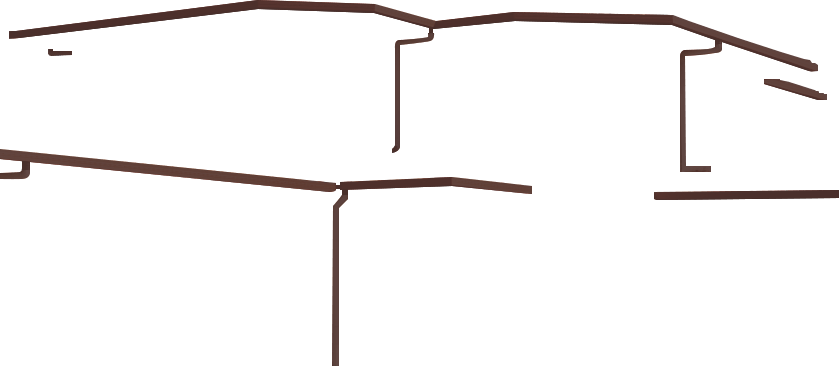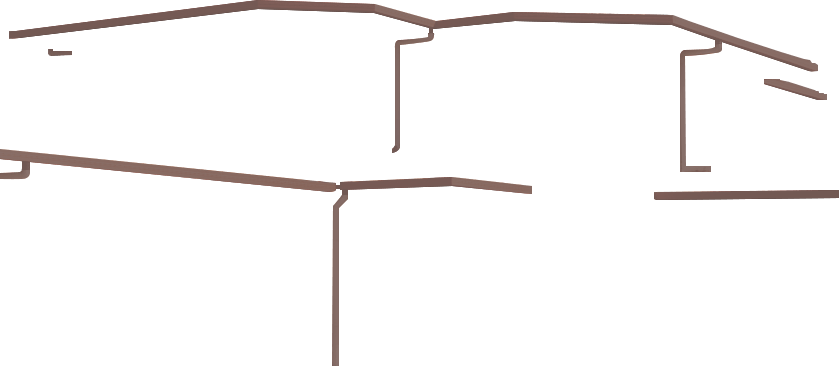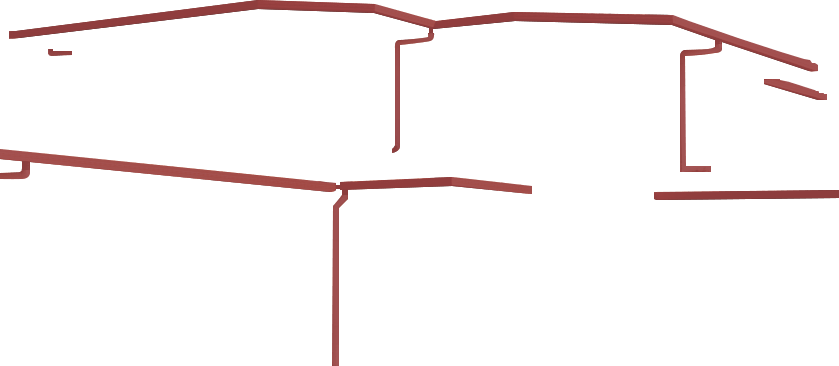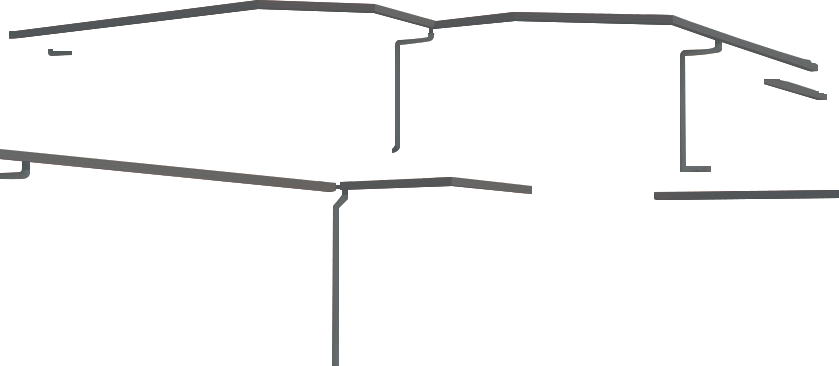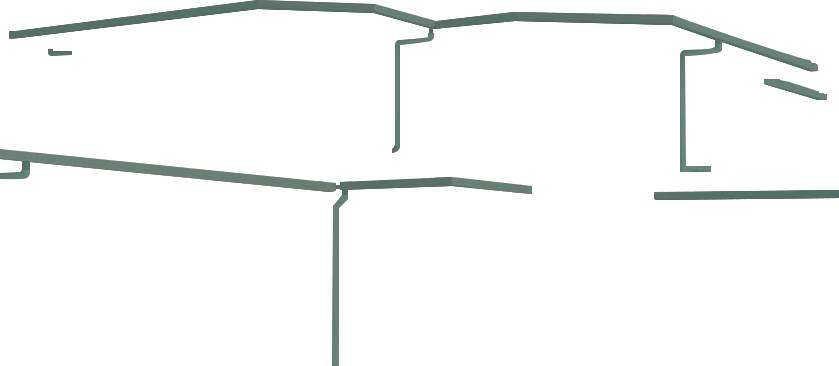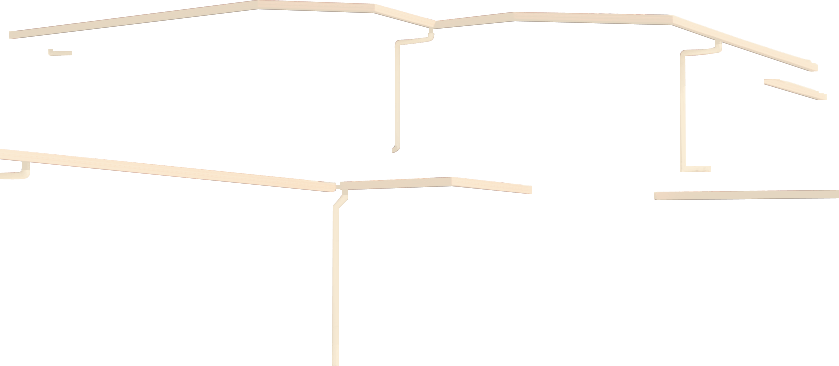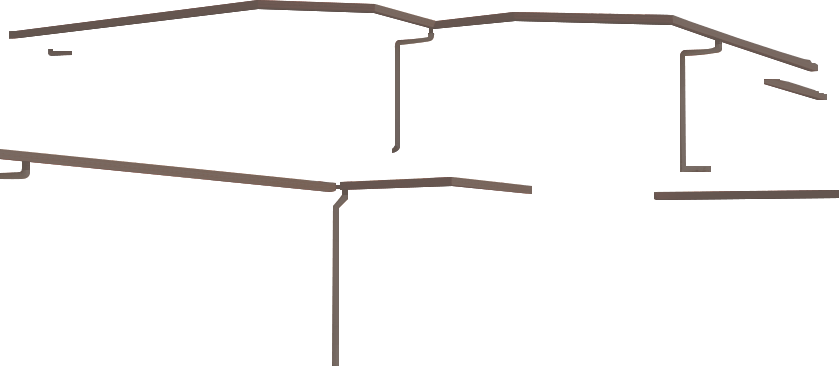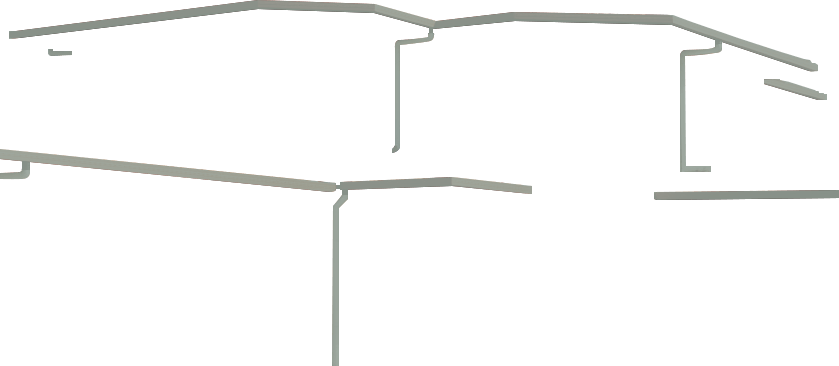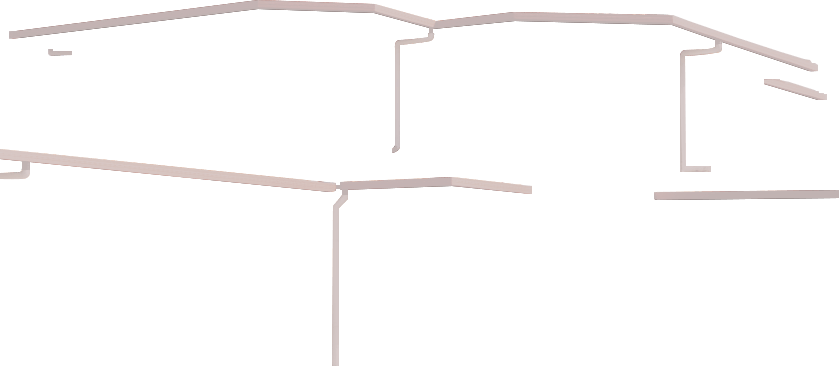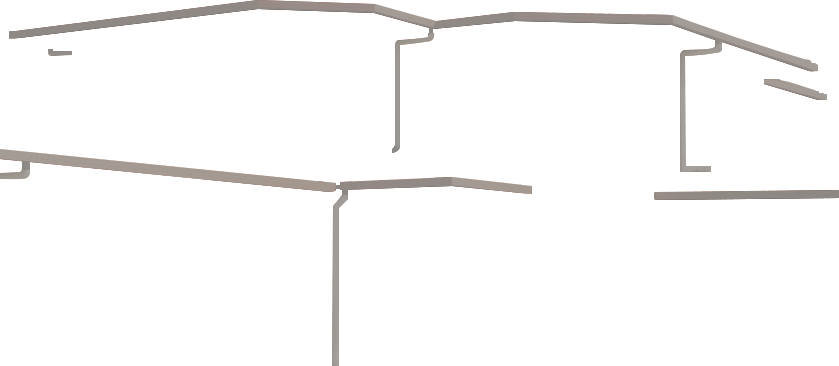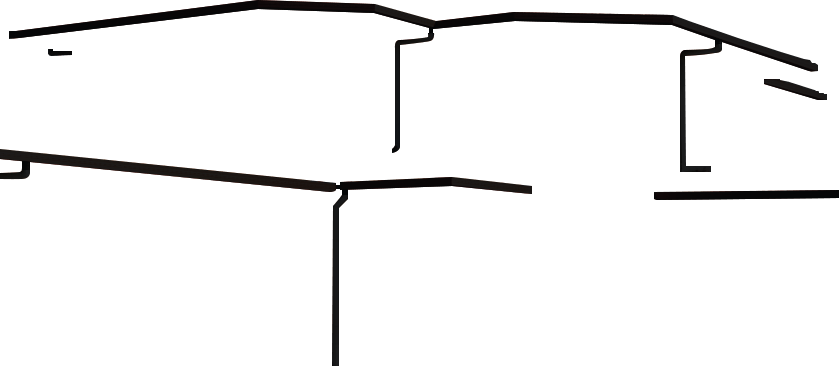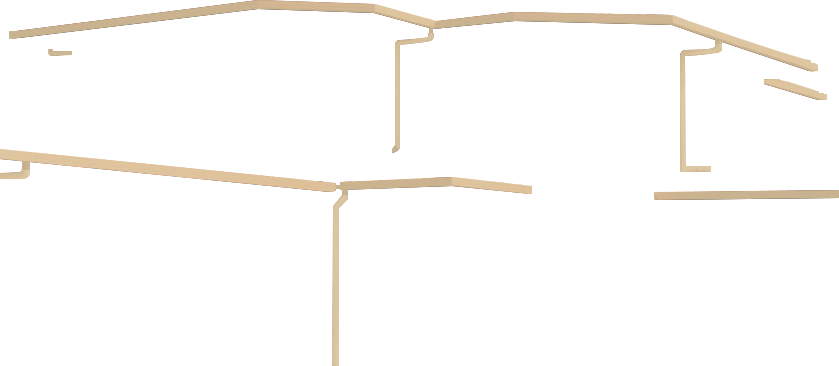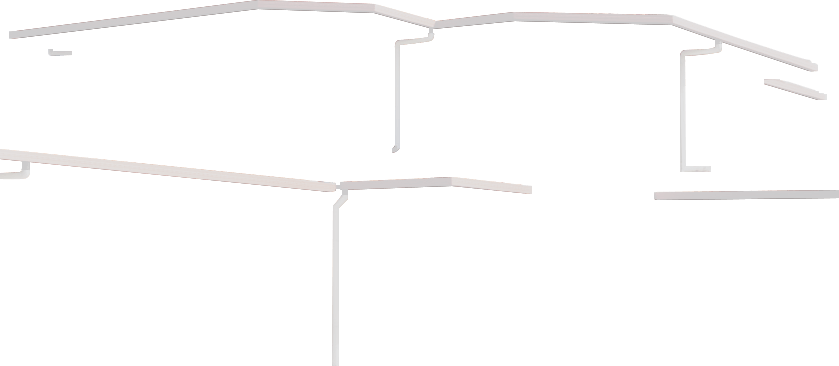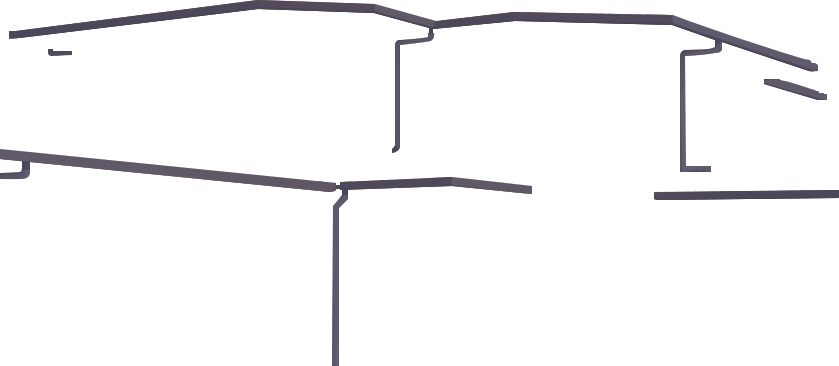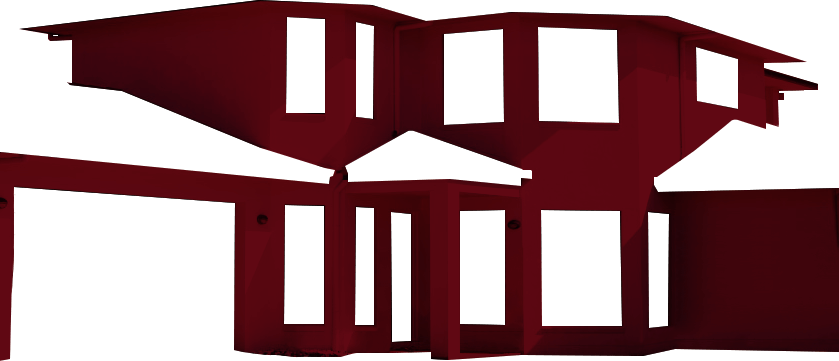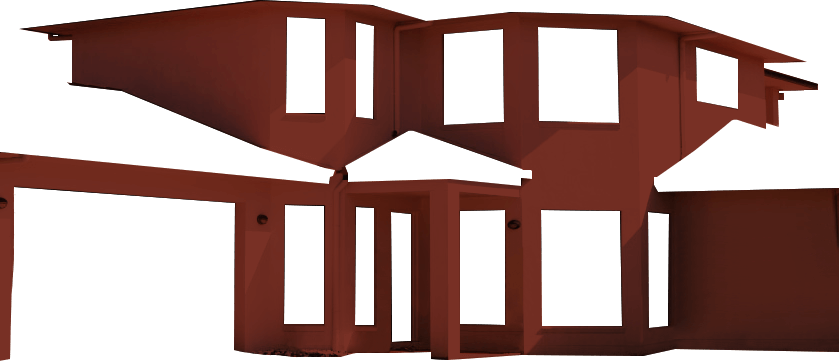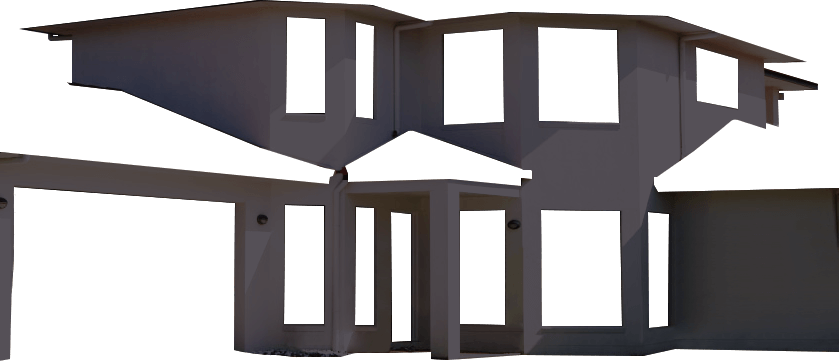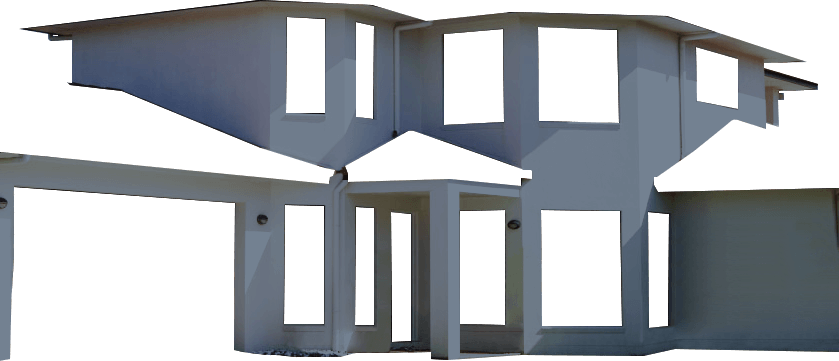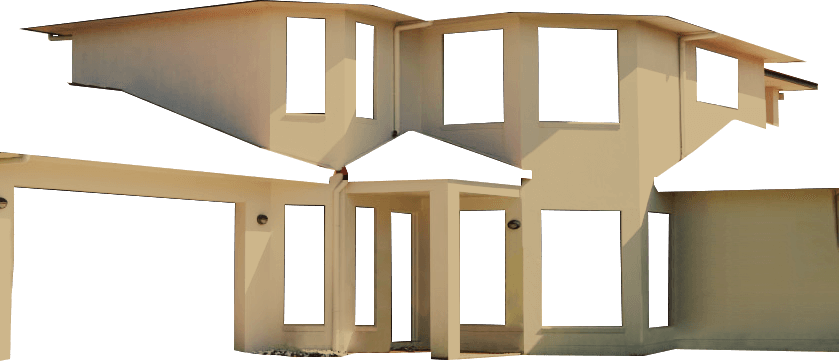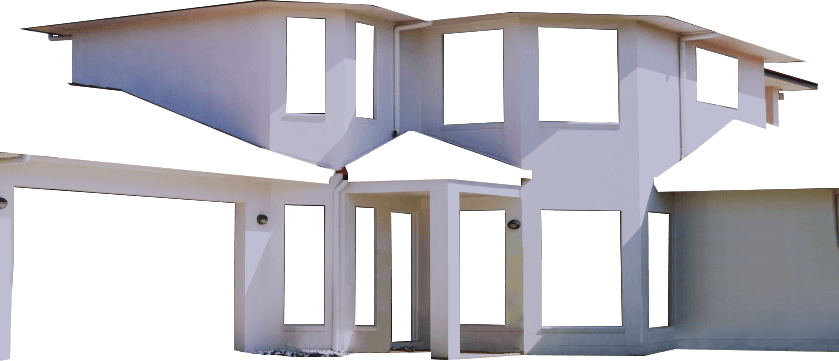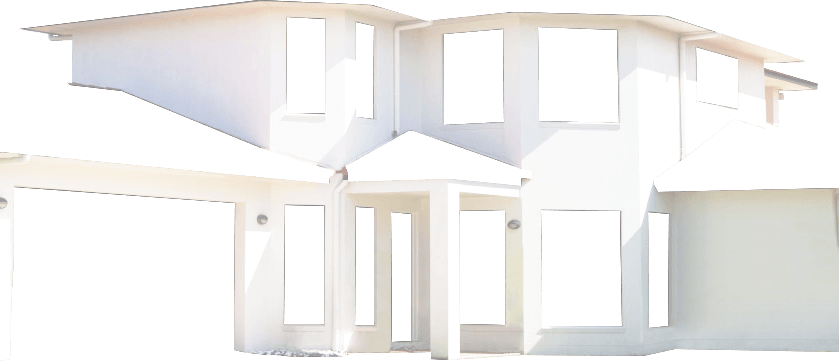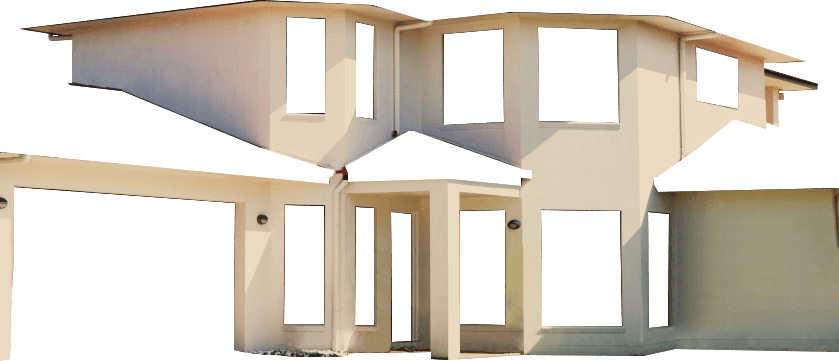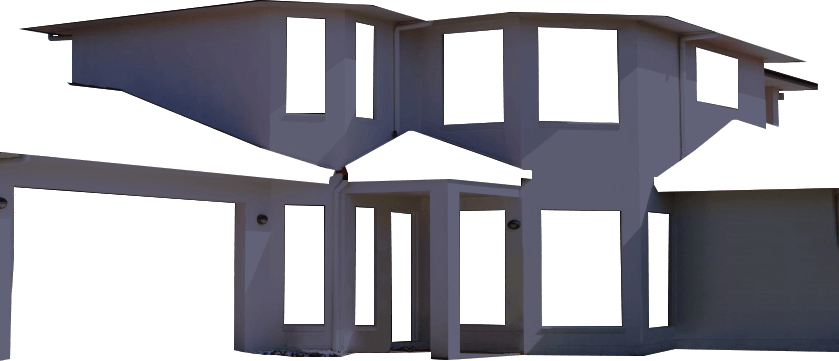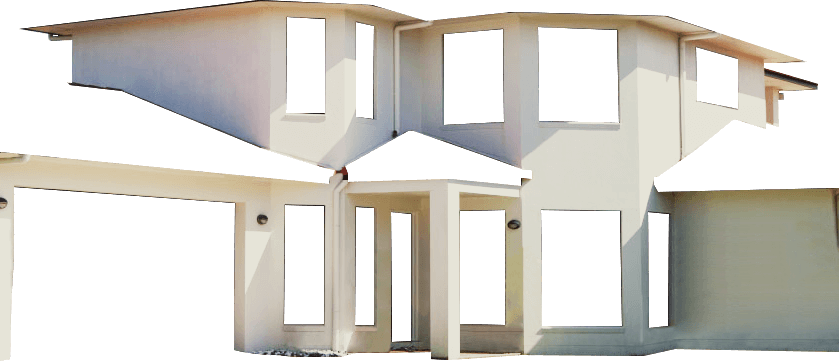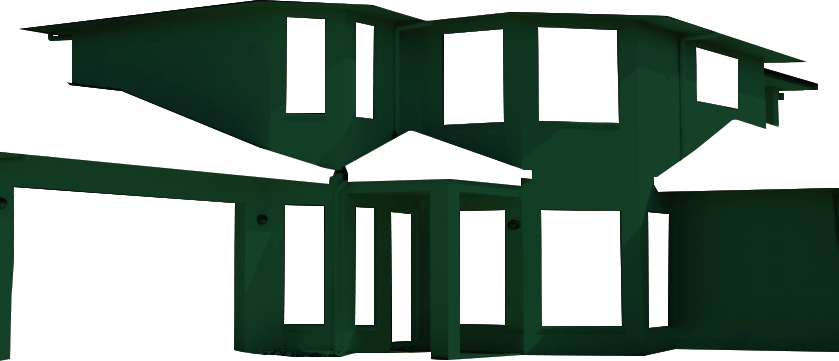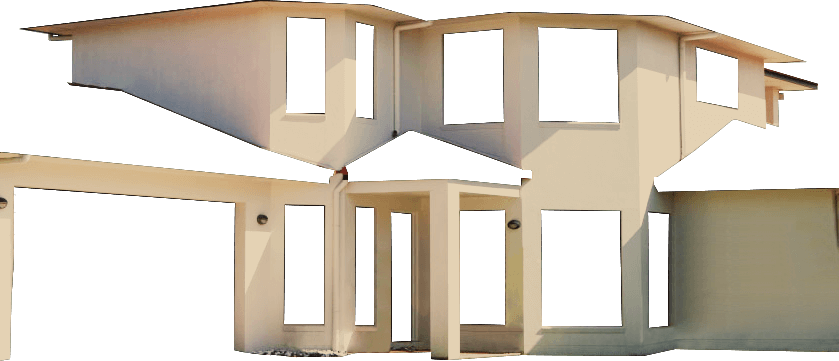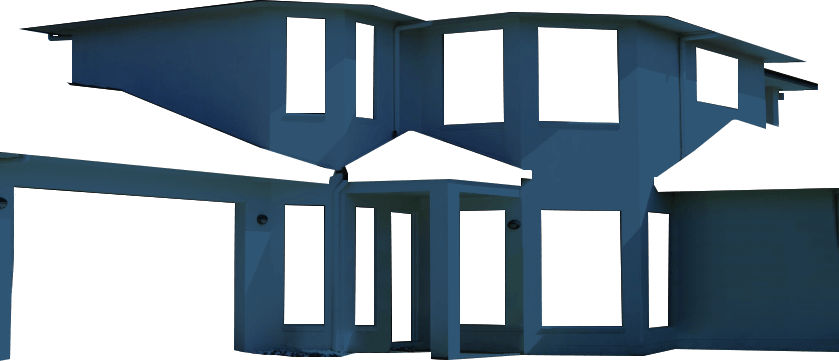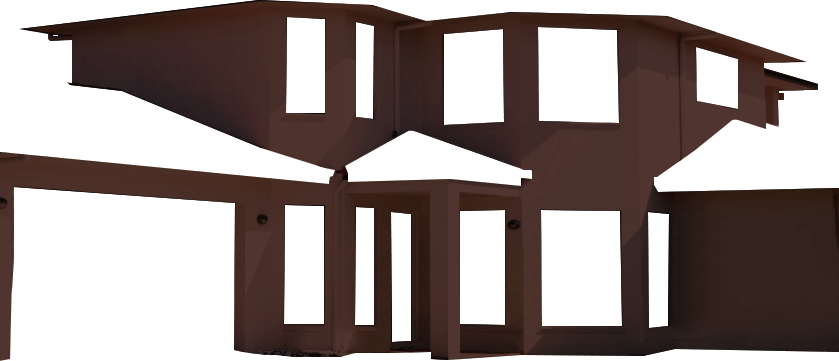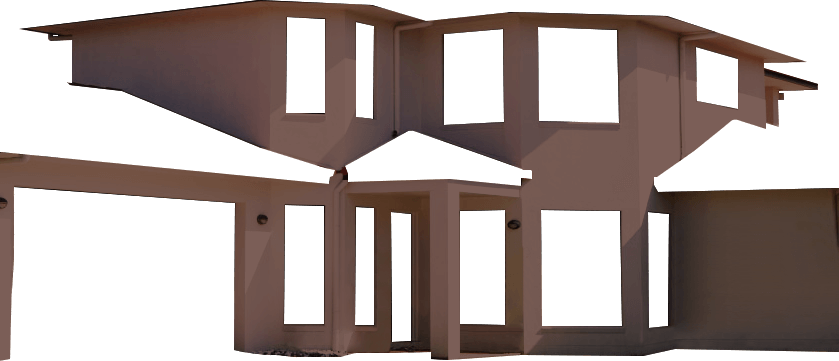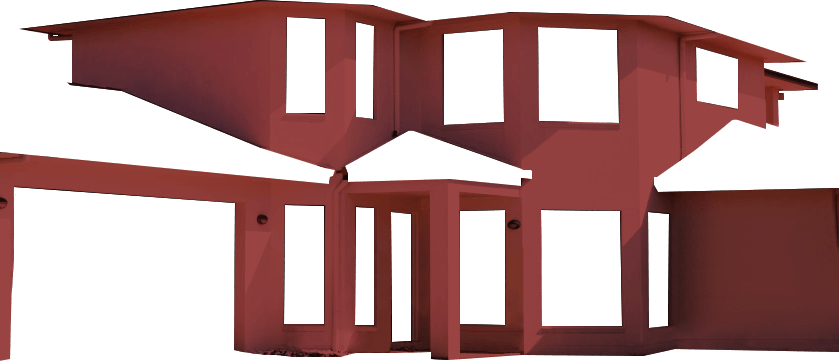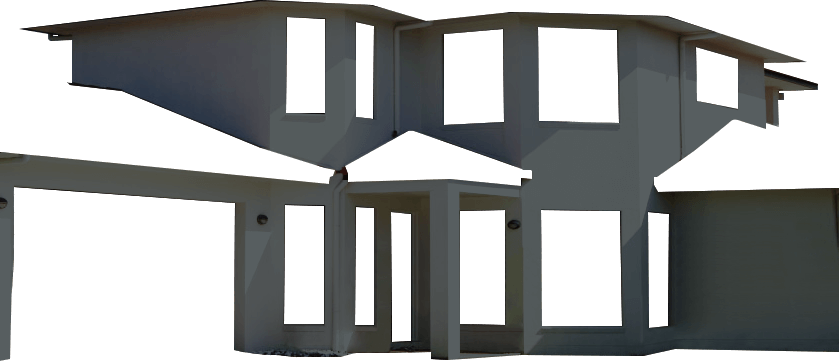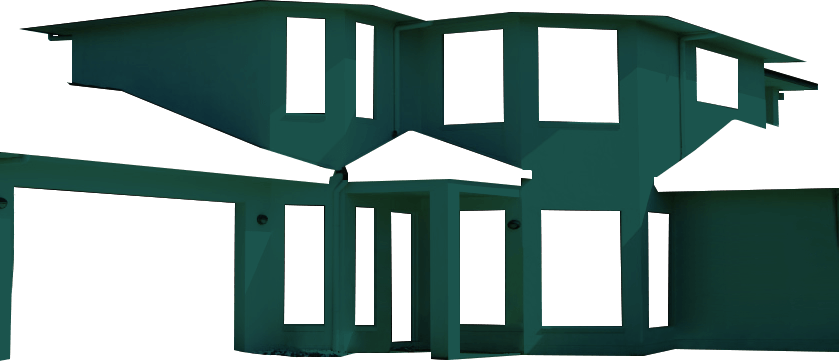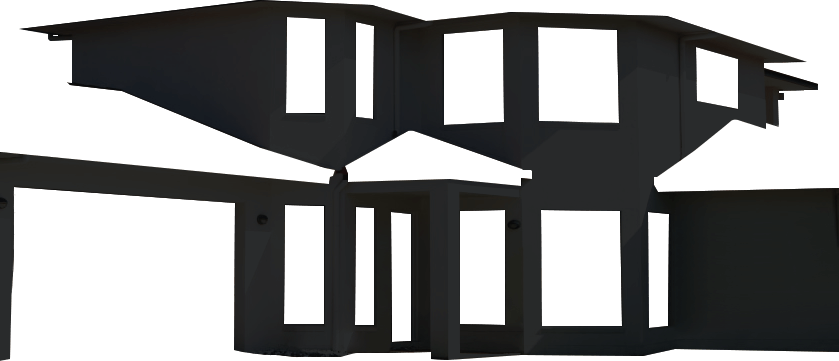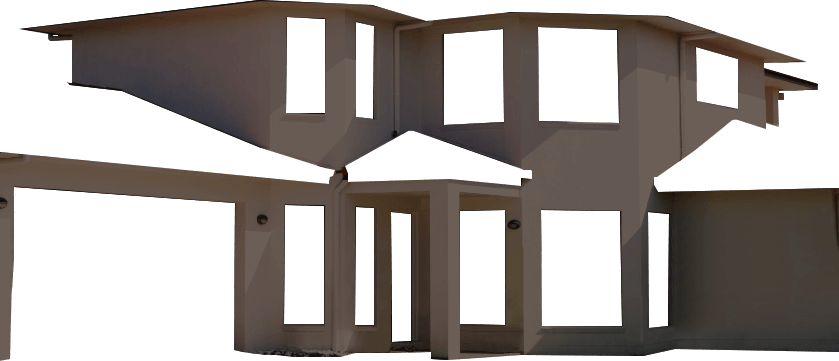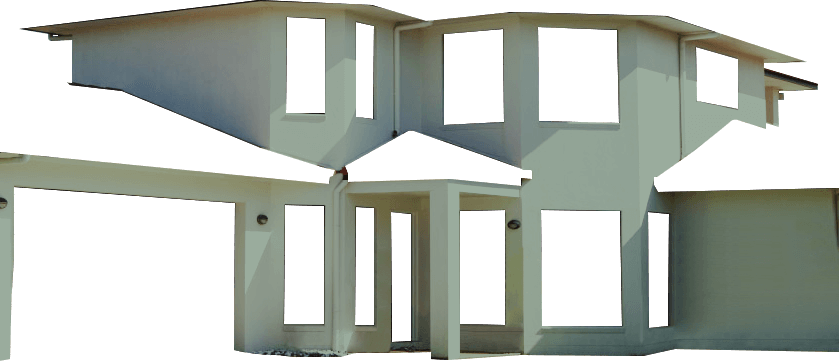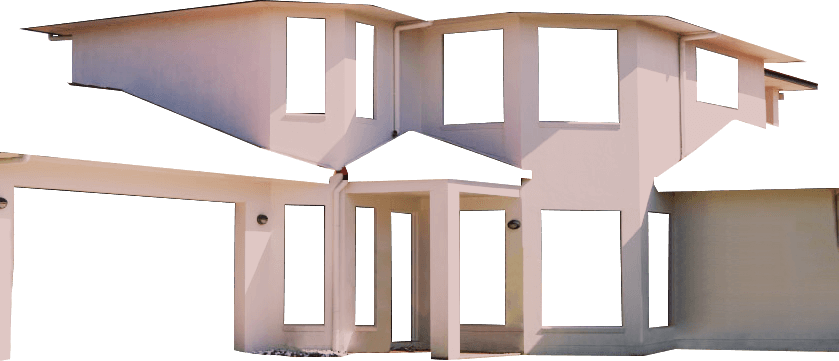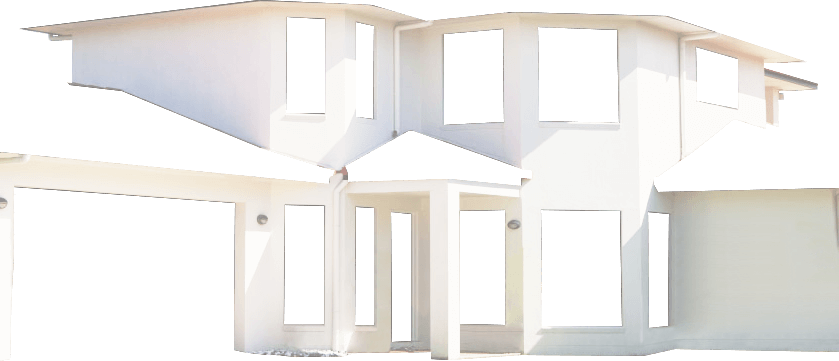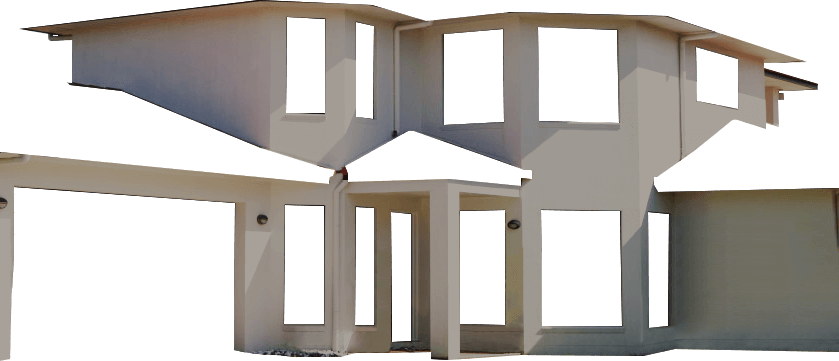 ROOF
GUTTERS
FASCIAS
WALL
Frequently Asked Questions for House Painting Rye
House Painting in Rye and nearby areas
Other Services in Rye