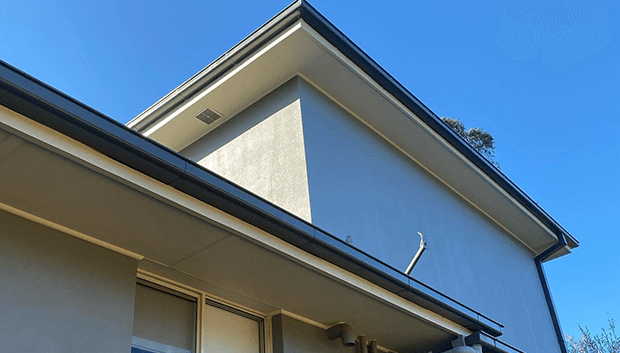 After urgent gutter replacement in Rosebud? Atlas Restoration can provide comprehensive assistance for all common guttering systems, including a specialist focus on Colorbond structures. Our fully insured and qualified contractors will conduct a detailed inspection of your property and determine the best course of action moving forward.
Whether the situation calls for on-the-spot repairs or full-scale replacement, we apply the same level of care and attention to every project. This high-quality workmanship has formed the backbone of our decade long tenure in the roofing industry.
We offer thorough gutter inspections and follow up replacement throughout the local Rosebud area. Call 03 8774 4011 and speak to an expert today.
Other Services We Offer on the Mornington Peninsula and in the South-East Suburbs The Atlas Roof Restoration
Difference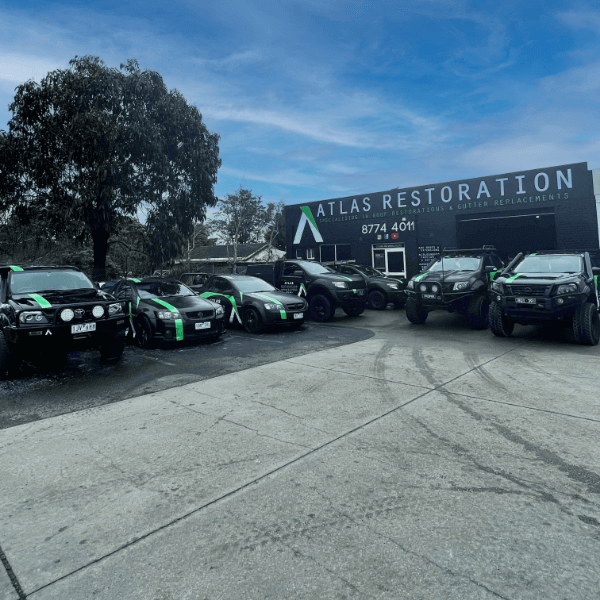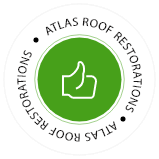 Offering Roofing Expertise From Our Family to Yours
Discover More Photos of Atlas Restoration, Before and Afters.

What Our Customers Say
Beyond happy and appreciative of how much work was done. The house smelt amazing and so much of a difference it had on my mental health.

Georgie

Lovely lady and great cleaner as well!

Deb

Emma was really great, very good. Did everything so thorough. Very attentive to detail and very polite.

Pamela

I'd recommend all girls, they did amazing.

Louise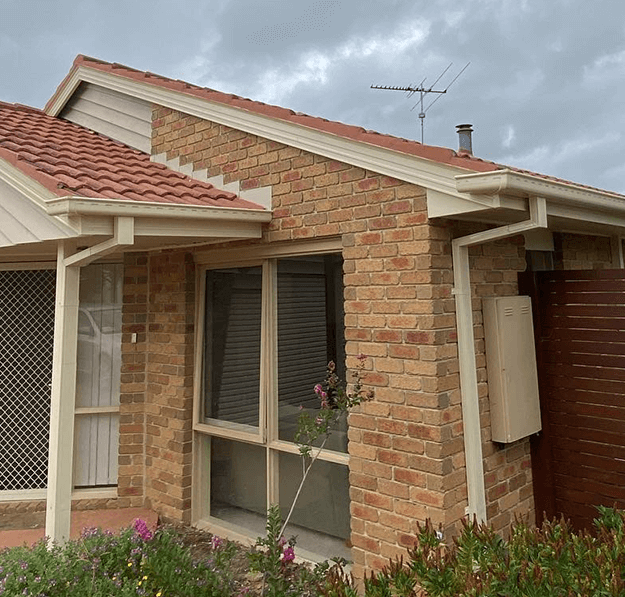 Gutter Replacement in Rosebud – When Should I Arrange an Inspection?
Gutter replacement may be triggered by any range of different issues. Beyond obvious structural damage and displacement, other warning signs that you can look out for include leaks, cracks, blockages, splitting and clogging. We must also note that attempting to resolve these issues yourself brings a significant level of risk.
Our seasoned contractors can quickly determine whether your property requires gutter repair or gutter replacement. Should replacement be required, we will happily work with you to provide a suitable, budget friendly option.
When need reliable gutter replacement services in Rosebud, don't hesitate to contact Atlas Restoration today!
Emergency Gutter Repair for Rosebud Properties
Whether they worsen over time or occur in a sudden fashion, gutter related issues are never to be taken lightly. From leaks to blockages and structural damage, it is vital that you enlist the services of a qualified roofing contractor as soon as possible.
From emergency repairs to gutter replacement, Rosebud residents can access our services 6 days a week. We can provide everything from emergency callouts to assistance with gutter and leaf guard replacement. In every instance, our team will work hard to minimise disruption to your daily routine and complete the job to your satisfaction.
Professional guttering assistance is not only critical when issues arise, but also for any homes and businesses with aging systems. For more information, please reach out to Atlas Restoration now.
Gutter Replacement in Rosebud and nearby areas
Gutter Replacement Rosebud
Other Services in Rosebud

Offering Roofing Expertise From Our Family to Yours
Roof Restoration on the Mornington Peninsula and across Melbourne's Southeast Suburbs
Request A Quote