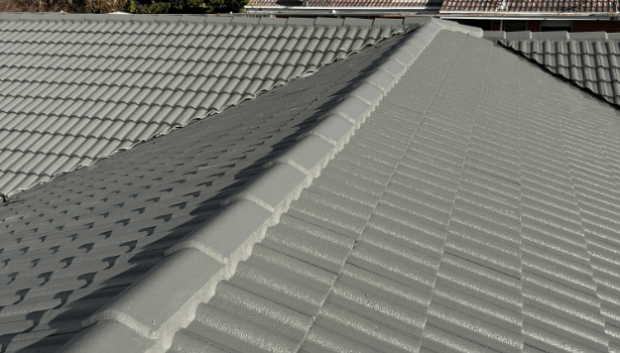 Is your roof looking aged and run down? Atlas Restoration are the premier source for experienced roofing contractors in the Somerville area. From cleaning to recoating and structural repairs, our fully insured and licensed technicians will revitalise your roofs for affordable prices.
We operate 6 days a week, cover everything from emergency callouts to full scale roof replacement projects. Atlas Restoration will handle metal, zinc, iron, tin, and tiled roofs. In each instance, we aim to deliver lasting solutions that ensure you have a strong and robust roof over your head for many for years to come.
Contact us now for all repairs, replacement and roof restoration in Somerville.
Other Services We Offer on the Mornington Peninsula and in the South-East Suburbs The Atlas Roof Restoration
Difference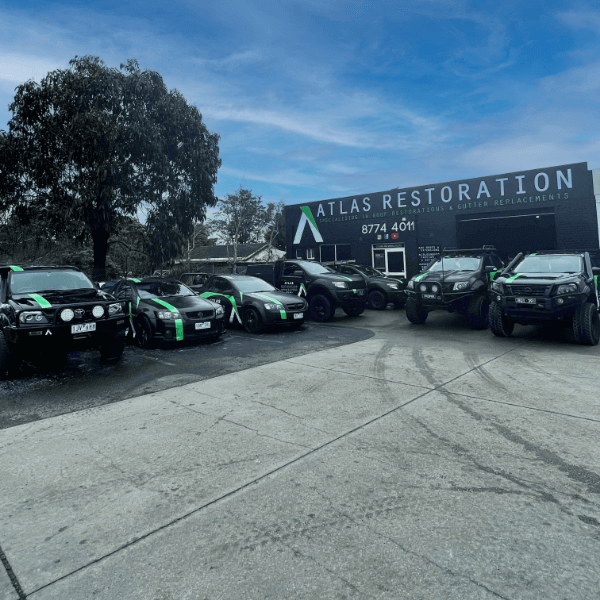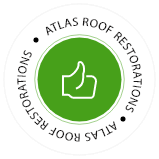 Offering Roofing Expertise From Our Family to Yours
Discover More Photos of Atlas Restoration, Before and Afters.

What Our Customers Say
Beyond happy and appreciative of how much work was done. The house smelt amazing and so much of a difference it had on my mental health.

Georgie

Lovely lady and great cleaner as well!

Deb

Emma was really great, very good. Did everything so thorough. Very attentive to detail and very polite.

Pamela

I'd recommend all girls, they did amazing.

Louise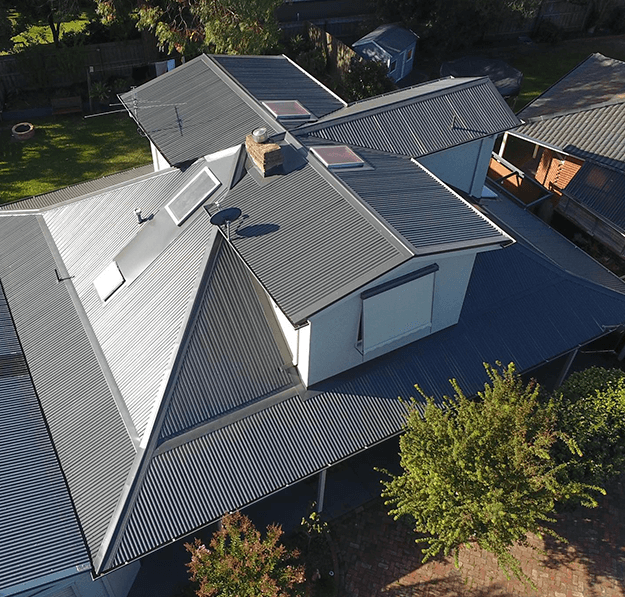 Emergency Roof Repair and Replacement Somerville
When you need emergency roof repairs or roof restoration in Somerville, the Atlas team are never too far away. Proficient with all major roof styles, our experienced contractors can resolve a wide variety of common and rare issues at your property.
We understand that a damaged or aged roof represents a major inconvenience. For this reason, our qualified staff are available 6 days a week to provide emergency roofing work. While speed will be a key priority, a commitment to quality workmanship and long-term solutions remains consistent for all projects undertaken. If the situation is beyond repair, we can also work with you to deliver a suitable and cost-effective replacement. This process will take both the structural needs and your budget into account.
Arrange an emergency inspection today!
Roof Repointing Somerville
Here at Atlas Restoration, both repointing and re-bedding are a signature part of our service. If you own a tiled or concrete based roof, this process is critical to ongoing durability and weather resistance. When neglected, you are left seriously vulnerable to a build of mould and moisture.
Whether we are carrying out general repairs or a full scale replacement, the experienced Atlas contractors can deliver a thorough inspection of the existing mortar. From here, our technicians will rectify any issues, whilst making sure that the tiles and slabs are properly sealed.
Book your inspection for roof restoration in Somerville now.
Roof Resorations in Somerville and nearby areas
Roof Restoration Somerville
Other Services in Somerville

Offering Roofing Expertise From Our Family to Yours
Roof Restoration on the Mornington Peninsula and across Melbourne's Southeast Suburbs
Request A Quote