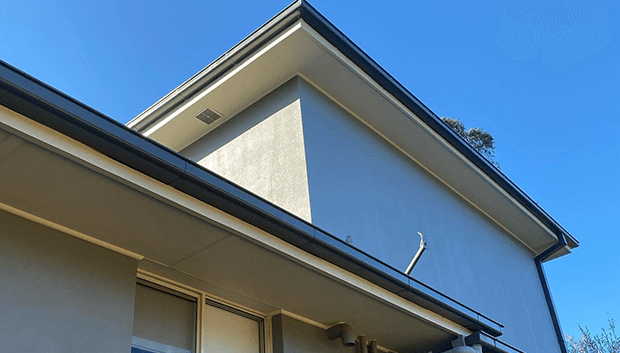 Have your gutters seen better days? Atlas Restoration offer specialist gutter replacement services for Seaford homes and businesses. Our experienced and fully insured contractors are well versed in all the major gutter styles and systems. This varied expertise enables us to seamlessly adapt to a wide array of scenarios.
Gutter replacement is an incredibly worthwhile process – particularly if your existing structure is beyond repair. As gutters and leaf guards play an important role in the overall plumbing network, any problem at the source can have major implications for the rest of your property.
Our replacement services come with a high level of professionalism, courtesy and workmanship. In addition, Atlas Restoration offer affordable rates to meet your budget.
Other Services We Offer on the Mornington Peninsula and in the South-East Suburbs The Atlas Roof Restoration
Difference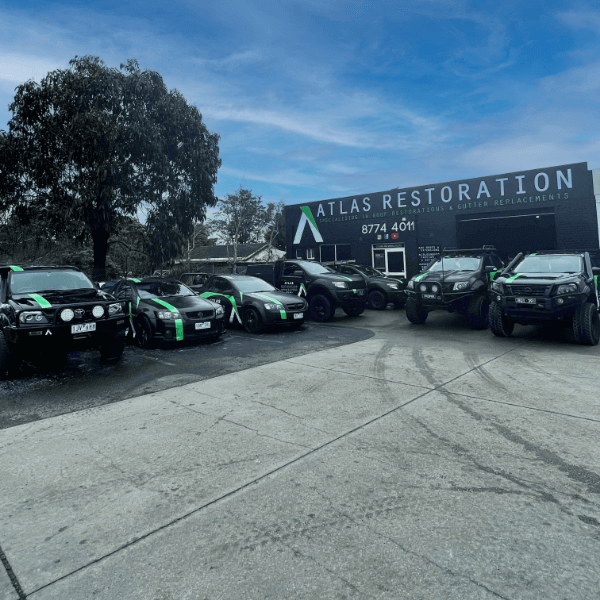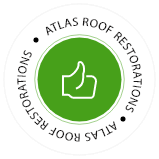 Offering Roofing Expertise From Our Family to Yours
Discover More Photos of Atlas Restoration, Before and Afters.

What Our Customers Say
Beyond happy and appreciative of how much work was done. The house smelt amazing and so much of a difference it had on my mental health.

Georgie

Lovely lady and great cleaner as well!

Deb

Emma was really great, very good. Did everything so thorough. Very attentive to detail and very polite.

Pamela

I'd recommend all girls, they did amazing.

Louise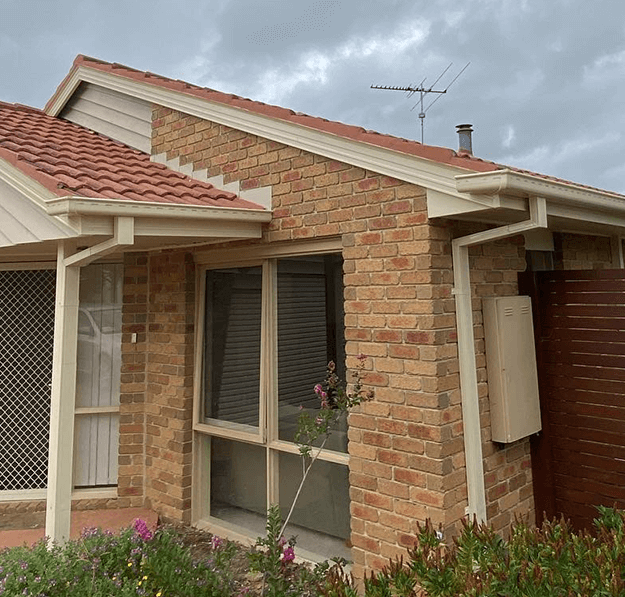 Gutter Replacement in Seaford – When Should I Arrange an Inspection?
Due to their constant exposure to the elements, gutters naturally victim to functional and structural issues. Common warning signs that may indicate the need for replacement include persistent leaks, blockages, clogging and cracks/splitting. If any of these issues at your property, we strongly recommend arranging a professional assessment.
Atlas Restoration conduct thorough on-site assessments for local homes and businesses. Should you require replacement, we will happily work with you to supply and install a suitable option. In addition, our staff can also handle any related carpentry and roof restoration work.
Contact us now for gutter replacement services in Seaford. Our seasoned team of roofing contractors are available for both emergency callouts and ongoing projects.

Emergency Gutter Repair for Seaford Propertie
From gutter work to carpentry and roof restoration, the Atlas team offer a wide range of emergency services in the Seaford area. Once on site, our qualified personnel can identify the source and promptly rectify any underlying issues. Regardless of the gutter work required, we aim to complete the job on time and on budget.
Atlas Restoration operate 6 days a week across Melbourne's South and offer complete gutter replacement for local Seaford properties. If you need emergency assistance for guttering, leaf guards or general roof restoration, please call us now via 03 8774 4011.
Gutter Replacement in Seaford and nearby areas
Gutter Replacement Seaford
Other Services in Seaford

Offering Roofing Expertise From Our Family to Yours
Roof Restoration on the Mornington Peninsula and across Melbourne's Southeast Suburbs
Request A Quote