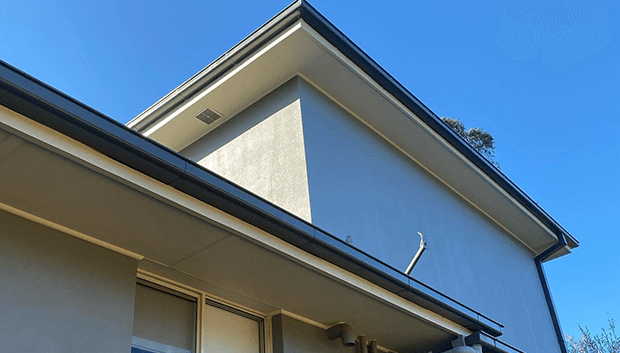 Are your gutters leaking, blocked or split? The Atlas Restoration team provide comprehensive repairs and gutter replacement for Mount Eliza homes and businesses. Our qualified contractors bring over a decade of experience to the table, knowledge that allows us to handle a wide variety of guttering concerns.
Gutters and leaf guards play a critical role in your overall plumbing network. Even when minor structural damage, leaks or clogging occur, you will likely face much larger issues down the track. For this reason, we strongly recommend arranging a professional assessment. Once on site, the Atlas team can quickly identify whether the gutters require repair or replacement.
Beyond our intricate knowledge and understanding of guttering systems, we also maintain a firm commitment to affordable pricing. For more information or to lock in an inspection, don't hesitate to call us on 03 8774 4011.
Other Services We Offer on the Mornington Peninsula and in the South-East Suburbs The Atlas Roof Restoration
Difference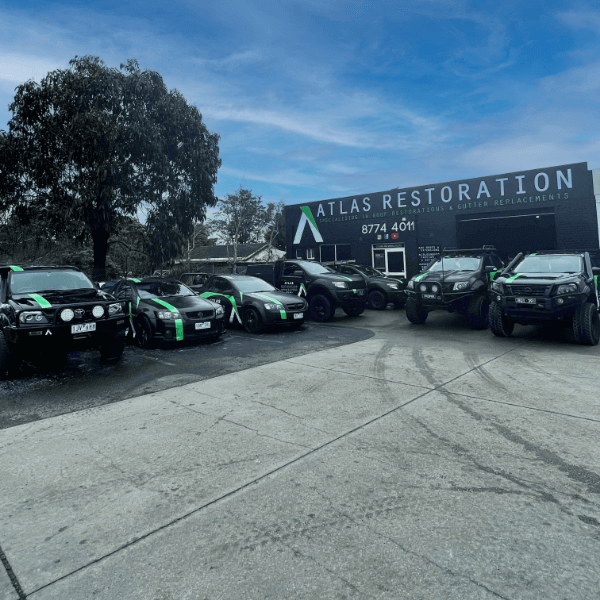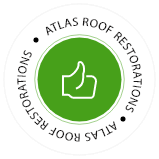 Offering Roofing Expertise From Our Family to Yours
Discover More Photos of Atlas Restoration, Before and Afters.

What Our Customers Say
Beyond happy and appreciative of how much work was done. The house smelt amazing and so much of a difference it had on my mental health.

Georgie

Lovely lady and great cleaner as well!

Deb

Emma was really great, very good. Did everything so thorough. Very attentive to detail and very polite.

Pamela

I'd recommend all girls, they did amazing.

Louise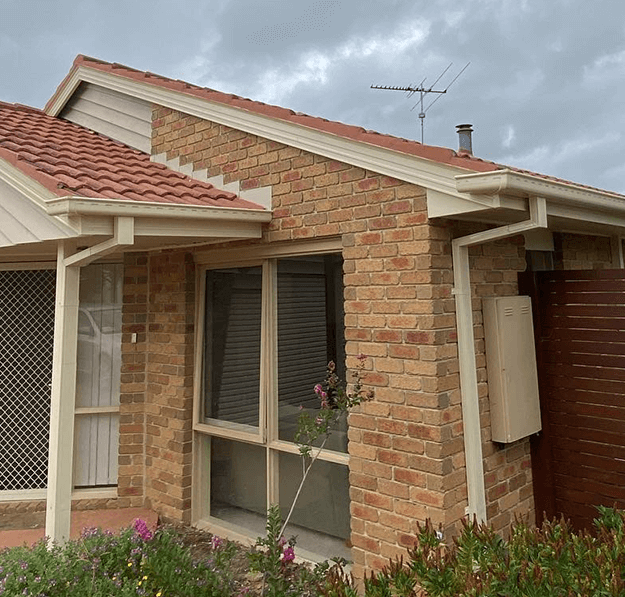 Gutter Replacement in Mount Eliza – When Should I Arrange an Inspection?
Aside from avid gardeners and landscapers, many of us tend to neglect the household gutters. In addition, guttering also represents a serious risk for DIY maintenance. Luckily, the Atlas Restoration team offer affordable gutter repairs and gutter replacement across the Mount Eliza area.
While a qualified roofing technician is the best person to assess your guttering, there are a variety of warning signs to look out for. If you notice clogging, blockages, cracks, mould or splitting at the seams, reach out to us as soon as possible. We will arrange a prompt assessment and determine the most appropriate approach moving forward.
Emergency Gutter Repair for Mount Eliza Properties
Due to the crucial role of gutters and leaf guards, it is vital that you reach out to an experienced roofing firm as soon as possible. Whether you are experiencing structural damage, serious blockages or persistent leaking, Atlas Restoration can provide prompt repairs and gutter replacement services across Mount Eliza.
Our qualified contractors bring a varied experience and knowledge of all common gutter systems. This extends to both residential and commercial settings. For emergency callouts and assistance, don't hesitate to call us on 03 8774 4011.
Gutter Replacement in Mount Eliza and nearby areas
Gutter Replacement Mount Eliza
Other Services in Mount Eliza

Offering Roofing Expertise From Our Family to Yours
Roof Restoration on the Mornington Peninsula and across Melbourne's Southeast Suburbs
Request A Quote