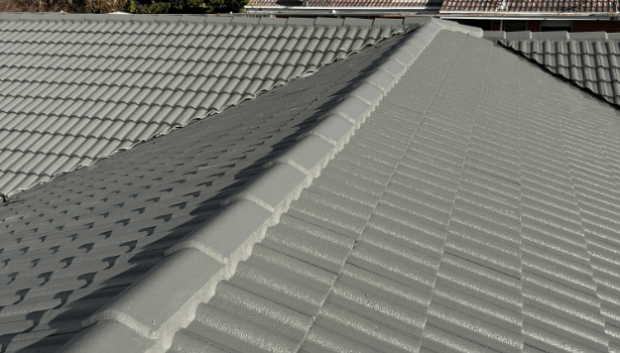 In need of high-quality roof restoration? Serving Rosebud and surrounding areas, our seasoned contractors can revitalise your roof for affordable rates. With over a decade of experience, we proudly offer specialised roofing work for surfaces of all types and sizes.
Fully insured and qualified, the Atlas team deliver everything from high-pressure cleaning to painting, carpentry, guttering, repointing and full scale roof replacement. Our clear communication and attention to detail are renowned throughout the Morning Peninsula, as we strive to achieve lasting solutions for local homes and businesses.
Regardless of the project needs, we deliver all jobs on time and on budget. Reach out to us now on 03 8774 4011 and speak to an expert.
Other Services We Offer on the Mornington Peninsula and in the South-East Suburbs The Atlas Roof Restoration
Difference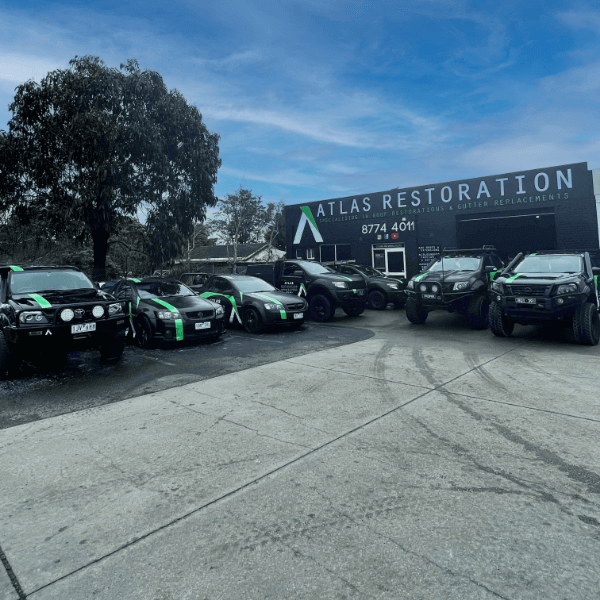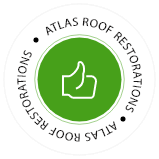 Offering Roofing Expertise From Our Family to Yours
Discover More Photos of Atlas Restoration, Before and Afters.

What Our Customers Say
Beyond happy and appreciative of how much work was done. The house smelt amazing and so much of a difference it had on my mental health.

Georgie

Lovely lady and great cleaner as well!

Deb

Emma was really great, very good. Did everything so thorough. Very attentive to detail and very polite.

Pamela

I'd recommend all girls, they did amazing.

Louise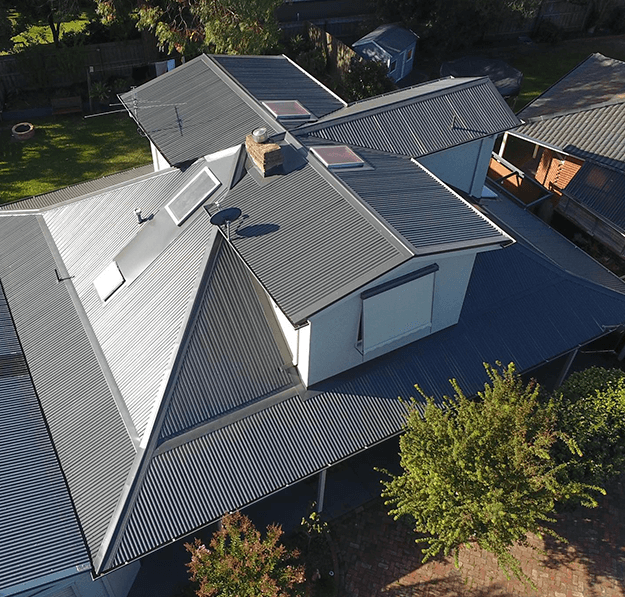 Emergency Roof Repair and Replacement Rosebud
Whether sudden or gradual, all roofing issues must be handled by experienced contractors as soon as possible. Any unaddressed leaks and structural damage will leave you vulnerable to serious injury and costs down the line. Luckily, Atlas Restoration give local Rosebud properties emergency coverage for a range of different circumstances.
We operate 6 days a week to ensure that you can access our services in quick fashion. Once on site, our qualified contractors conduct detailed inspections and promptly rectify the underlying issue. If the situation is beyond repair, we also offer affordable full scale replacement and installation services.
Don't neglect your roofing issues any longer. Get on the front foot and contact Atlas Restoration right now.
Roof Repointing Rosebud
Despite its inherent value, some roofing firms fail to carry out the necessary re-bedding and repointing. Here at Atlas Restoration, we ensure that any tile or concrete based roof receives thorough repointing work to ensure ongoing durability.
The repointing service covers the underlying concrete and mortar that lies between slabs or tiles on the roof. By attending to this area, your roof is sheltered from exposure to both mould and moisture. In turn, this will actively prevent instances of leaking and displaced tiling in the future.
To find out more, or to arrange roof restoration in Rosebud, please reach to a member of our team today.
Roof Restorations in Rosebud and nearby areas
Other Services in Rosebud

Offering Roofing Expertise From Our Family to Yours
Roof Restoration on the Mornington Peninsula and across Melbourne's Southeast Suburbs
Request A Quote