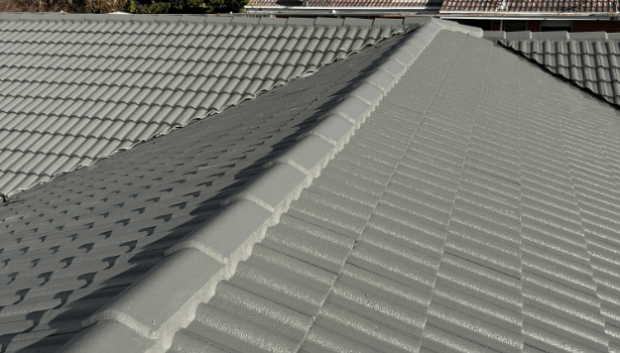 Whether you are undertaking a renovation or need emergency assistance with storm damage, our mobile team provide comprehensive roof restoration services for Mornington Peninsula locals. Atlas restoration is comprised of a fully qualified and insured team with over a decade of experience.
Our services cover roofs in all major styles, forms and sizes. From metal to zinc, iron, terracotta, Colorbond or tin, we possess the tools and knowledge to revitalise your roofing structures. This work is not only conducted for an affordable fee, but also delivered by friendly and open tradespeople.
We can provide a deep clean, a new coat, flexible repointing work, structural repair and more. Reach out to the Atlas team on 03 8774 4011 and get a free quote!
Other Services We Offer on the Mornington Peninsula and in the South-East Suburbs The Atlas Roof Restoration
Difference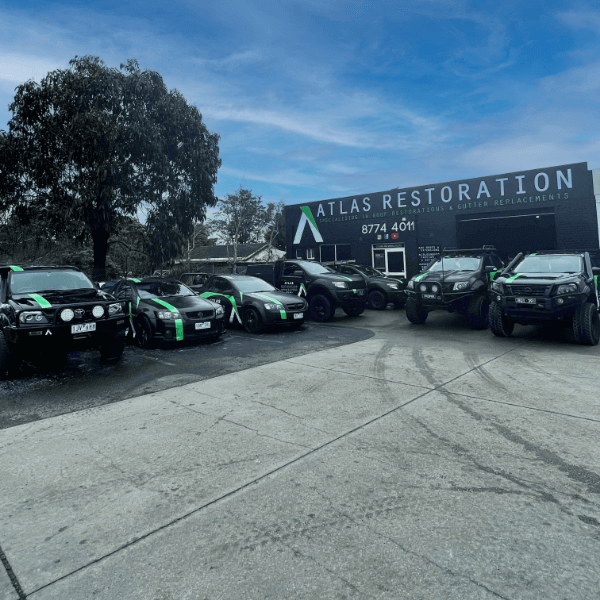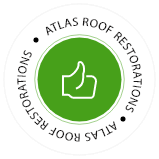 Offering Roofing Expertise From Our Family to Yours
Discover More Photos of Atlas Restoration, Before and Afters.

What Our Customers Say
Beyond happy and appreciative of how much work was done. The house smelt amazing and so much of a difference it had on my mental health.

Georgie

Lovely lady and great cleaner as well!

Deb

Emma was really great, very good. Did everything so thorough. Very attentive to detail and very polite.

Pamela

I'd recommend all girls, they did amazing.

Louise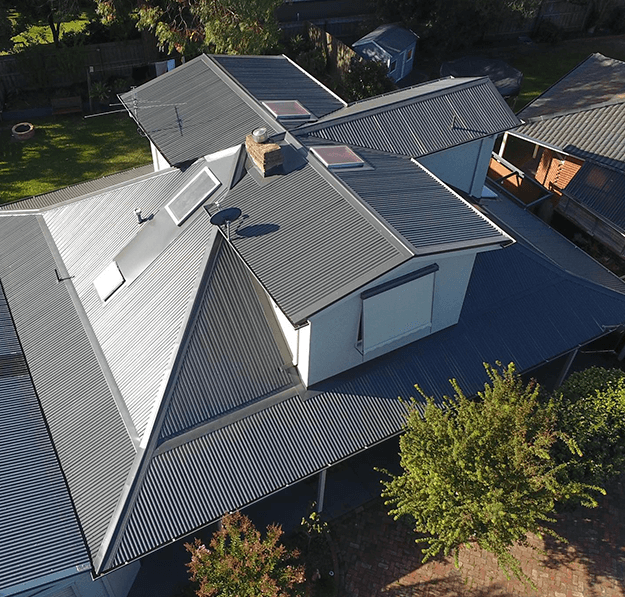 Roof Repair and Replacement Mornington Peninsula
Beyond their visual appeal, roofs serve a critical safety and shelter purpose for our properties. When structural or functional issues occur, the Atlas restoration team are never too far away. We are fully equipped to handle roof leaks, chipped paint or tiles, guttering, cracks, holes and any other issue you may be experiencing.
Our services are available 6 days a week throughout the Mornington Peninsula. In each instance, we endeavor to reach your property in prompt fashion and proceed with a professional inspection. If the damage is beyond repair, we will happily work with you to find a suitable replacement. Of course, Atlas can also cover any subsequent installation.
Don't leave your damaged roof idle any longer. Get on the front foot and allow Atlas Restoration to assist!
Roof Repointing Mornington Peninsula
Roof repointing offers vital protection from mould and moisture. A signature Atlas Restoration service, Mornington Peninsula locals can receive comprehensive re-bedding and repointing from our seasoned trade team.
Pointing (or the cement/mortar applied to exposed edges and lines) is most commonly found on tiled roofing structures. If you have an existing tiled roof in place, we will happily provide repointing to ensure the proper protection moving forward. Remember, neglecting this aspect can lead to serious problems and costs down the line.
Call 03 8774 4011 and speak to an expert today!
Roof Resorations in Mornington Peninsula and nearby areas
Roof Restoration Mornington Peninsula
Other Services in Mornington Peninsula

Offering Roofing Expertise From Our Family to Yours
Roof Restoration on the Mornington Peninsula and across Melbourne's Southeast Suburbs
Request A Quote