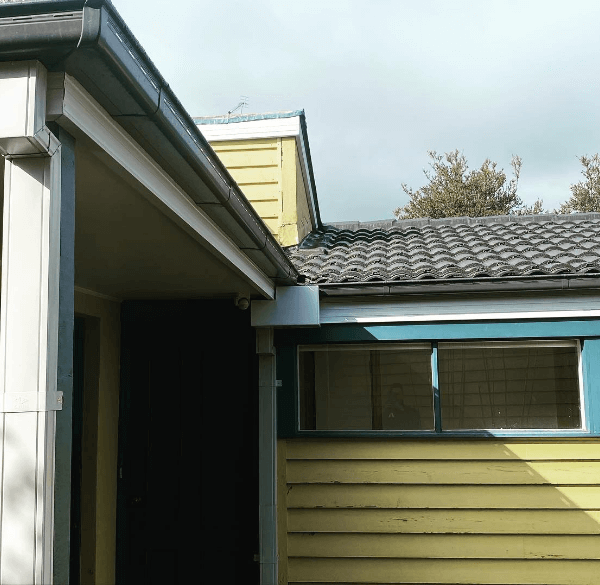 Gutter Replacement
Your gutters are very important to the functioning of your home's plumbing system.
Keeping your gutters in top condition and sealed ensures that no water dispersed from your roof is falling into your house base frames which can cause major structural problems. A gutter replacement will ensure your internal an external dwellings are kept watertight.
Experienced Tradesmen
At Atlas Restoration, our tradesmen are trained, qualified and licensed, meaning your gutters are being replaced by the best. We are specialists in all Colorbond works, meaning any request is met, leaving your home looking sharp and watertight.
The specified grid gallery id does not exist.

Offering Roofing Expertise From Our Family to Yours
Roof Restoration on the Mornington Peninsula and across Melbourne's Southeast Suburbs
Request A Quote