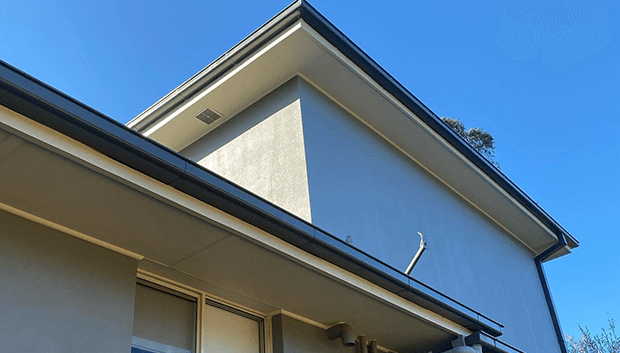 After first-class gutter replacement in Hastings? The Atlas Restoration team specialise in all common structures and hold specific expertise with the various Colorbond gutters. Whether your gutters are overrun by mould and moisture or cracked at the seams, our seasoned contractors will work to find a suitable replacement.
Starting with a thorough inspection of the guttering and surrounding environment, the Atlas team will quickly determine the appropriate course of action. In each instance, we maintain the same open, courteous and transparent approach - ensuring that you know exactly what is required and how much it will ultimately cost. Contact us now to arrange an inspection in the Hastings area.
Other Services We Offer on the Mornington Peninsula and in the South-East Suburbs The Atlas Roof Restoration
Difference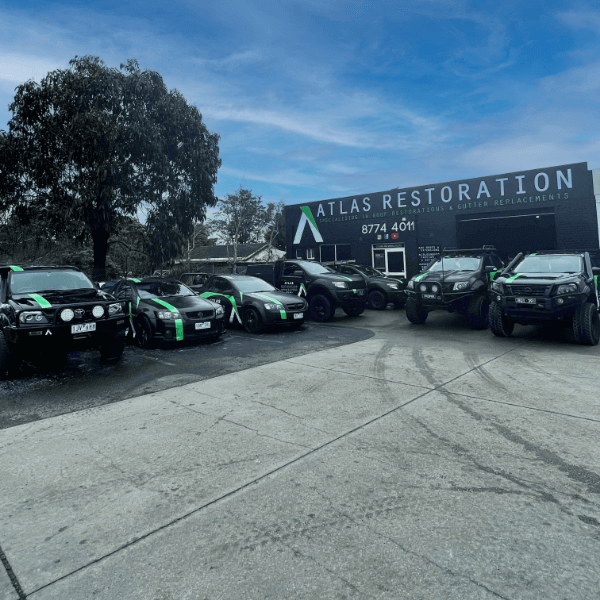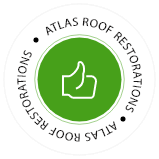 Offering Roofing Expertise From Our Family to Yours
Discover More Photos of Atlas Restoration, Before and Afters.

What Our Customers Say
Beyond happy and appreciative of how much work was done. The house smelt amazing and so much of a difference it had on my mental health.

Georgie

Lovely lady and great cleaner as well!

Deb

Emma was really great, very good. Did everything so thorough. Very attentive to detail and very polite.

Pamela

I'd recommend all girls, they did amazing.

Louise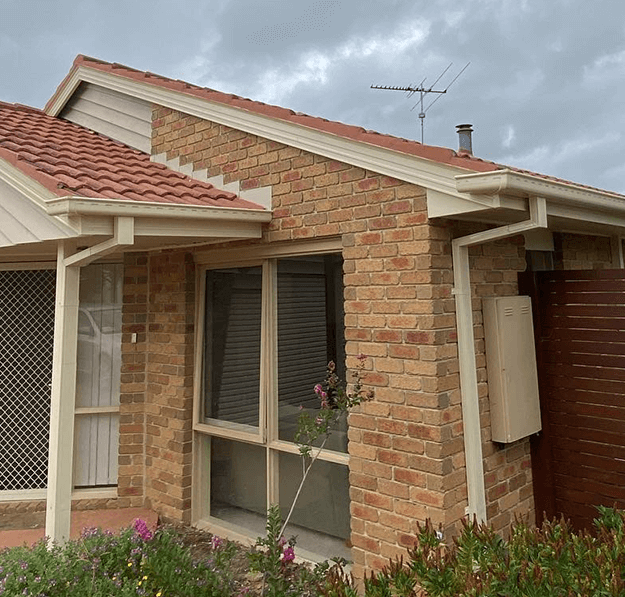 Gutter Replacement in Hastings – When Should I Arrange an Inspection?
For everyday business and home owners, it can be difficult to know when your gutters need replacing. This is where the expert eye of the Atlas Restoration team offers great value. Our thorough approach remains consistent from inspection to planning and execution.
So, what are the warning signs that call for professional assistance? Make sure to keep a close watch over any leaks, cracks, blockages, clogging and chipped paint. These issues often indicate the need for gutter and leaf guard replacement and should be addressed before they become any worse.
If you are concerned about the state of your gutters, call 03 8774 4011 and speak to an expert today! We can arrange prompt gutter replacement across Hastings and surrounding areas.
Emergency Gutter Repair for Hastings Properties
With over a decade in the industry, the Atlas team have provided emergency gutter repair and replacement for countless clients. Our detailed and thorough approach is centred upon a fundamental aim to achieve lasting guttering solutions rather than quick fixes.
Atlas Restoration contractors are well versed in all the common guttering styles and will provide on-the-spot repairs when applicable. If the structure is beyond repair or simply needs an upgrade, our staff are more than qualified to deliver high-quality gutter replacement services. From Hastings to the Morning Peninsula, we offer the same consistent and affordable workmanship for all projects.
Gutter Replacement in Hastings and nearby areas
Gutter Replacement Hastings
Other Services in Hastings

Offering Roofing Expertise From Our Family to Yours
Roof Restoration on the Mornington Peninsula and across Melbourne's Southeast Suburbs
Request A Quote