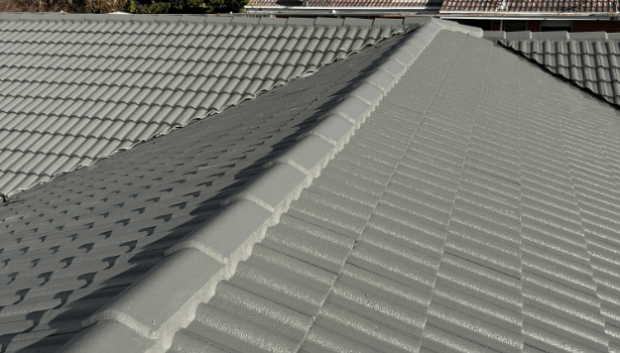 Is your roof damaged, worn down or aging? Atlas Restoration can deliver prompt and reliable services throughout the Crib Point area. From emergency repairs to full scale restoration and replacement, our qualified technicians will transform your roof and bring it back to its original form.
With over a decade of field experience, we are well equipped to handle roofs in all the major materials and forms. Our services cover Colorbond, Zinc, Galvanised iron, Decromastic, Terracotta, and Concrete tile. In every instance, our approach is tailored to all roofing surfaces.
To arrange a quote, or for any other general enquiries, don't hesitate to call 03 8774 4011 now..
Other Services We Offer on the Mornington Peninsula and in the South-East Suburbs The Atlas Roof Restoration
Difference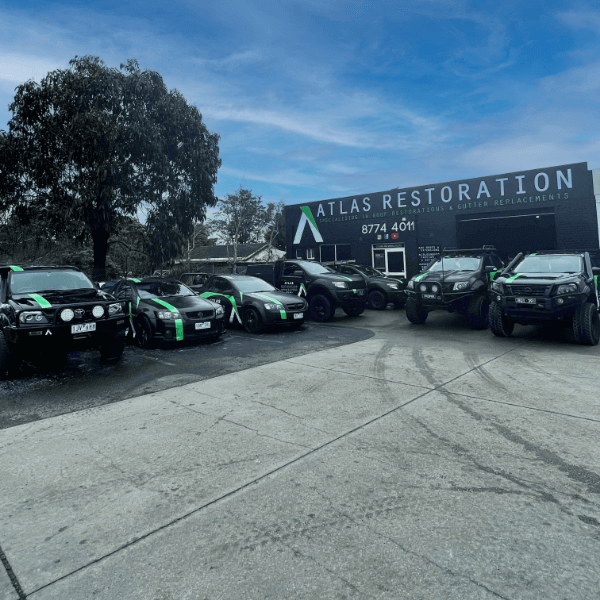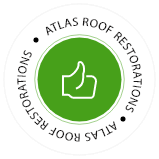 Offering Roofing Expertise From Our Family to Yours
Discover More Photos of Atlas Restoration, Before and Afters.

What Our Customers Say
Beyond happy and appreciative of how much work was done. The house smelt amazing and so much of a difference it had on my mental health.

Georgie

Lovely lady and great cleaner as well!

Deb

Emma was really great, very good. Did everything so thorough. Very attentive to detail and very polite.

Pamela

I'd recommend all girls, they did amazing.

Louise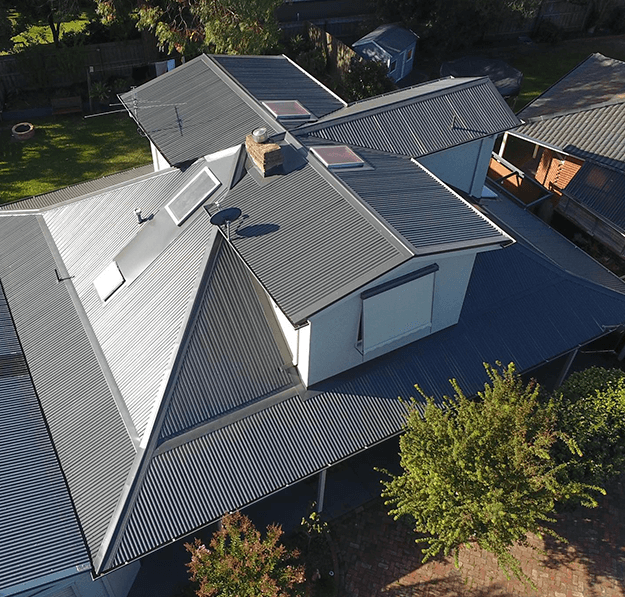 Emergency Roof Repair and Replacement in Crib Point
Damaged roofs are a serious inconvenience. The longer the surface is left unattended, the greater the threat becomes to your property and occupants. Therefore, we strongly recommended that you contact a licensed roofing company as soon as possible.
Working across the Mornington Peninsula, our team provide renowned for repairs and replacements for local homes and businesses.
If the situation is beyond repair, we will happily guide you to the most suitable cause of action for your roof . This will ensure that you receive a roof with the proper weather-resistance and safety rating moving forward.
Roof Repointing Crib Point
Australian weather conditions are constantly fluctuating. From sudden storms to strong winds and the persistent heat of summer, our roofs are constantly exposed to the elements. One of the best ways to safeguard these structures is maintenance of your roofs current bedding and pointing.
Re-bedding takes the existing underlying mortar and replaces it with new effective mortar for your roof. This is then gone over with pointing.
This stops your roof from cracking under weather pressure, keeping the roof solid and water tight
Reach out today for further details on any one of our services!
Roof Resorations in Crib Point and nearby areas
Roof Restoration Crib Point
Other Services in Crib Point

Offering Roofing Expertise From Our Family to Yours
Roof Restoration on the Mornington Peninsula and across Melbourne's Southeast Suburbs
Request A Quote