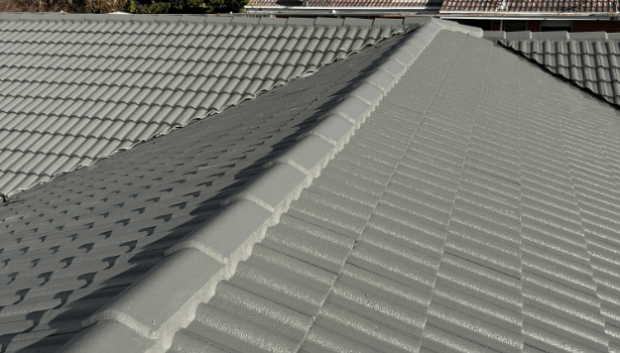 Looking for a reliable roofing company in Langwarrin, turn to the Atlas team. With over a decade of experience, our personnel are well versed in all the major roof styles. Whether the surface question is metal, zinc, tin or tile, we possess the tools and techniques to breathe new life into your roof.
Atlas Restoration offer both restorations and replacements In addition, our staff also handle any connected guttering requirements, leaf guards and grouting. Regardless of the project specifics, we will keep the lines of communication open and provide upfront pricing for all work quoted
Other Services We Offer on the Mornington Peninsula and in the South-East Suburbs The Atlas Roof Restoration
Difference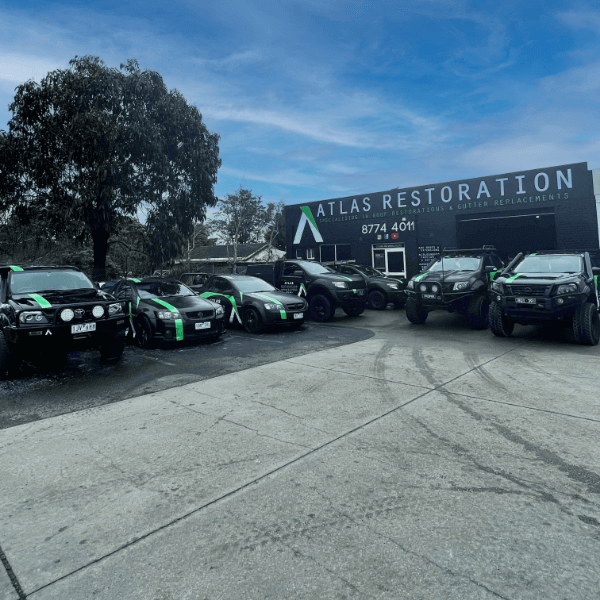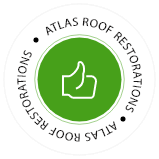 Offering Roofing Expertise From Our Family to Yours
Discover More Photos of Atlas Restoration, Before and Afters.

What Our Customers Say
Beyond happy and appreciative of how much work was done. The house smelt amazing and so much of a difference it had on my mental health.

Georgie

Lovely lady and great cleaner as well!

Deb

Emma was really great, very good. Did everything so thorough. Very attentive to detail and very polite.

Pamela

I'd recommend all girls, they did amazing.

Louise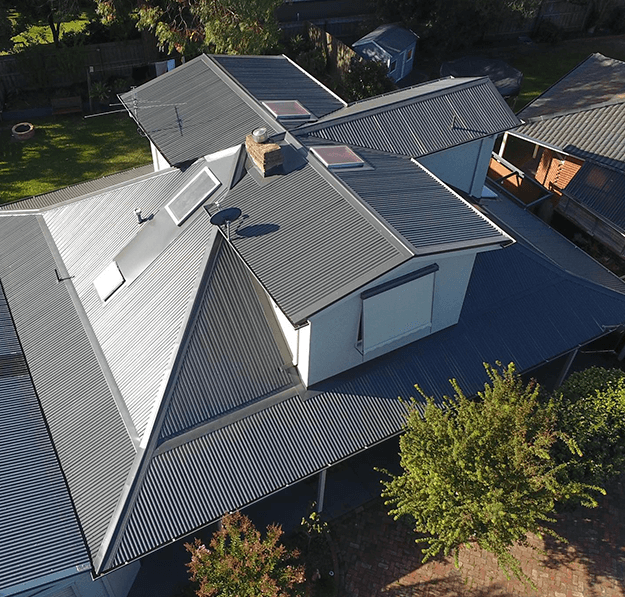 Emergency Roof Repair and Replacement Langwarrin
Roof damage can occur suddenly or gradually worsen over time. Regardless, it is essential that a professional roofer attends to your property as soon as possible. Not only does a faulty roof lead to further property damage, but it also threatens the health and safety of its occupants.
From leaks to holes, cracks, chipped paint and any other range of issues, we will assist you in all these areas. Our renowned roof repairs provides Langwarrin locals with comprehensive planning and careful execution to ensure that the structure remains strong over the long term.
All Atlas Restoration work is conducted by experienced and licensed roofing professionals. Reach out now for emergency assistance in the Langwarrin area!
Roof Repointing Langwarrin
Both re-bedding and repointing are critical to the ongoing durability of your roof. Here at Atlas Restoration, we offer Re-pointing and bedding surfaces to target the underlying mortar at the base of the roofing structure.
Our qualified technicians begin with a thorough inspection to determine the most appropriate flexible pointing position. We then lay the groundwork to revitalise any existing mortar. This process not only helps to prevent mould growth, but also ensures structural integrity – particularly crucial for tiled roofs.
Atlas Restoration work across Langwarrin and surrounding areas, providing thorough repointing and re-bedding at competitive pricing. To arrange an emergency inspection or a full scale roof replacement, please reach out to us right now on 03 8774 4011.
Roof Resorations in Langwarrin and nearby areas
Roof Restoration Langwarrin
Other Services in Langwarrin

Offering Roofing Expertise From Our Family to Yours
Roof Restoration on the Mornington Peninsula and across Melbourne's Southeast Suburbs
Request A Quote